Conor McGregor is currently facing some legal issues as he got sued by his former teammate and close friend, Artem Lobov. Lobov recently claimed that McGregor didn't hold on to their agreement on Proper 12 whiskey. The Russian now wants five percent from the company and is not going to settle for less.
Conor McGregor has already addressed his fans and followers regarding the situation. However, in a recent Tweet, the fighter calls Artem a snake. McGregor also mentioned how his father is getting legal letters from Artem and also gave a rodent analogy to describe the situation.
He wrote: "My da 63 years of age getting lawyer letters off Artem omg. You told my da and me that you keep rodents and reptiles as pets. Rats and snakes are your thing you said, you relate to them you said to us. Do you not remember? You absolute jackass."
McGregor also shared a picture of Lobov along with his brother Damian Zwolinski and called both of them 'little fannys'.
It's crazy to think that both the teammates who used to be that close are now taking their dispute to the court.
Related: Conor McGregor's former teammate Artem Lobov legally sues $200 million-worth superstar in dispute over Proper 12 whiskey
Artem Lobov's relationship with Conor McGregor and how much money he could get from the lawsuit?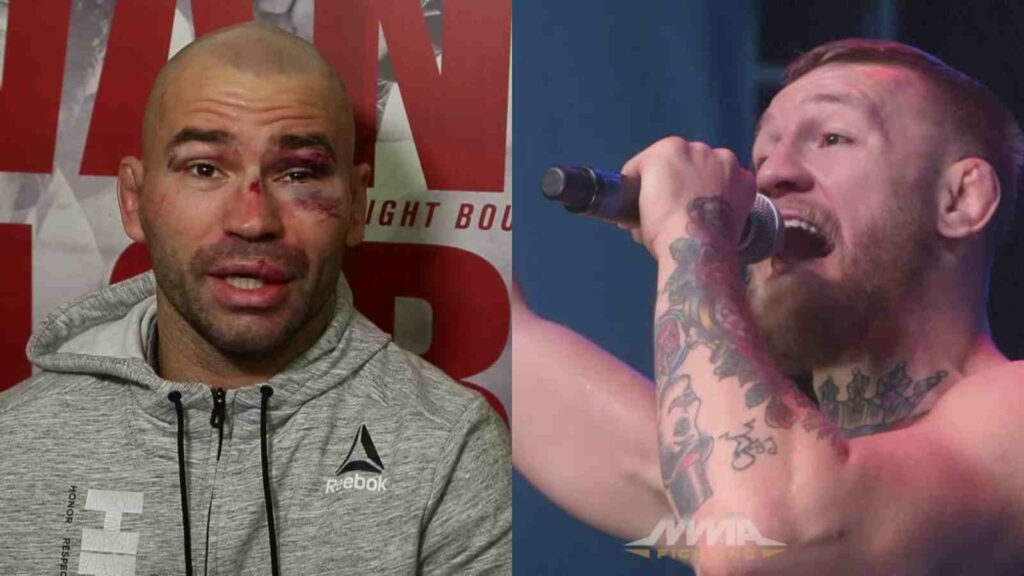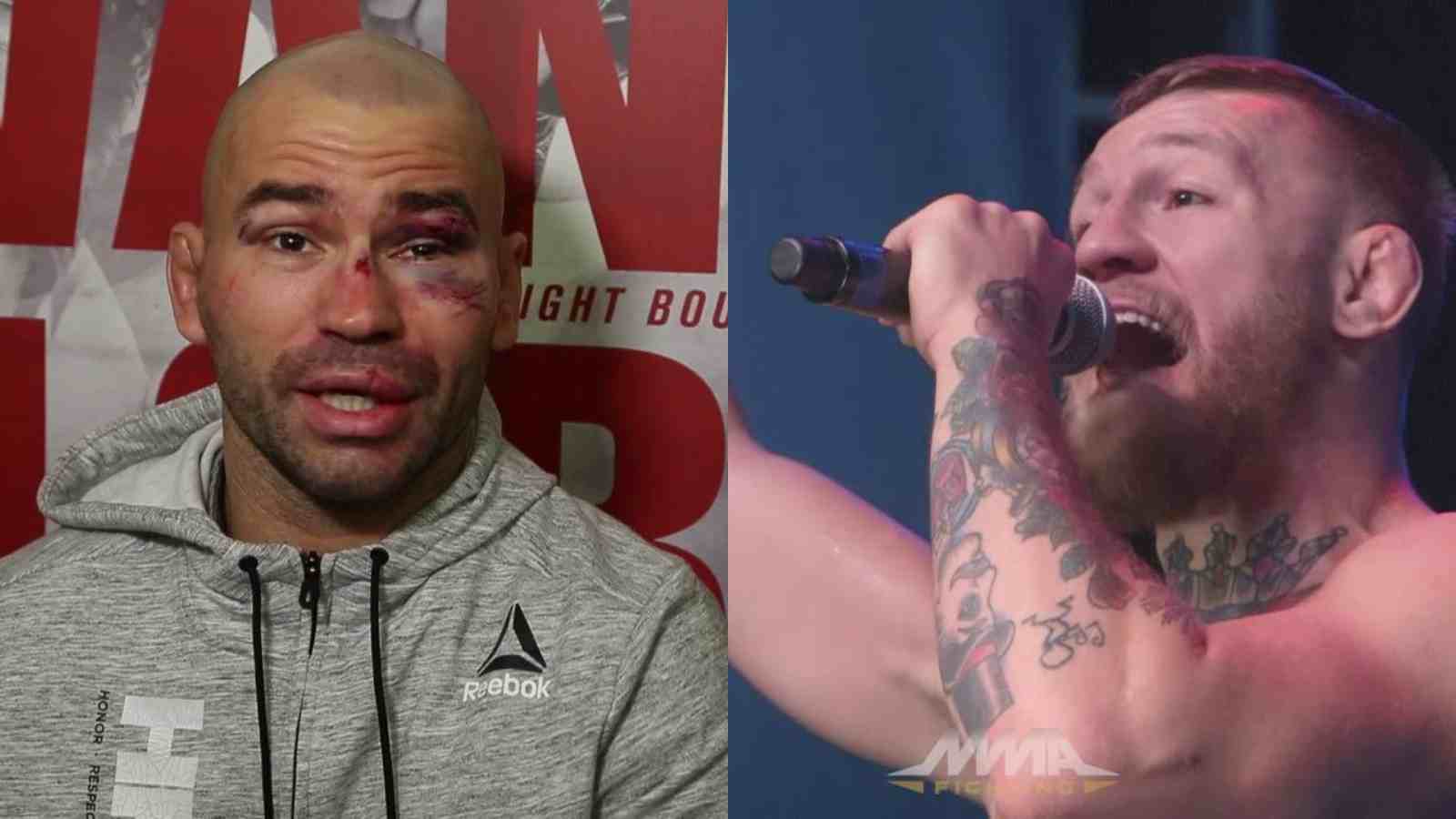 Conor McGregor and Artem Lobov have been friends for a long time and have stood there for each other. The infamous rivalry between Khabib Nurmagomedov and Conor McGregor in 2019 started when Lobov got involved with team Khabib. McGregor then came into the equation and threw a dolly of Nurmagomedov's bus.
Similarly, the Irishman has also been there at Lobov's corner when he used to fight in UFC. However, things have changed and now Lobov wants McGregor to pay him the owed amount. According to his claims, Lobov and McGregor agreed to a five percent deal which never took place. Currently, the Proper 12 whiskey brand is worth $500 million, and five percent of it; $25 million is what Lobov wants.
Also read: "If she ever lose I will leave MMA" – Ali Abdelaziz's old tweet gets dug up following Kayla Harrison's biggest upset defeat to Larissa Pacheco at PFL
There is no such proof that the agreement actually took place. However, McGregor will still have to face some legal trouble in this whole situation.
Also read: "He'd f**k you up" – When Joe Rogan's HONEST assessment made former UFC fighter Brendan Schaub rethink his career decision