After the marvelous win of Islam Makachev over Charles Oliviera at UFC 280, the Dagestanian challenged the current UFC featherweight champion, Alexander Volkanovski for the lightweight title.
The Australian contentedly accepted the fight as both the champions will now be confronting each other in Perth. Later on Twitter, Volkanovski posted an old tweet of Conor McGregor which said "Winners focus on winning. Losers focus on winners." to which McGregor replied, "Just watching and monitoring mate. That's all. Happy for you in the spot tbh. I'll be back. This is not over. You know."
He then proceeded to give some advice to Volkanovski for his upcoming title fight saying, "And we dance on. Good. I was in your exact spot one time don't forget. 145 coming up. Good luck. I'd say go heavier. Rugby days. Be a bowling ball. That's how I'd do it as you. Your condition right now as I see it, don't know. But bowling ball style for you for best chance. Aim to head b*tt the chest cavity."
Related – "Go through me first" – Alexander Volkanovski pissed over Conor McGregor's "SMELLY INBRED" comments on internet sensation Hasbulla
Conor McGregor talks about his acting skillset for his upcoming debut film "the roadhouse"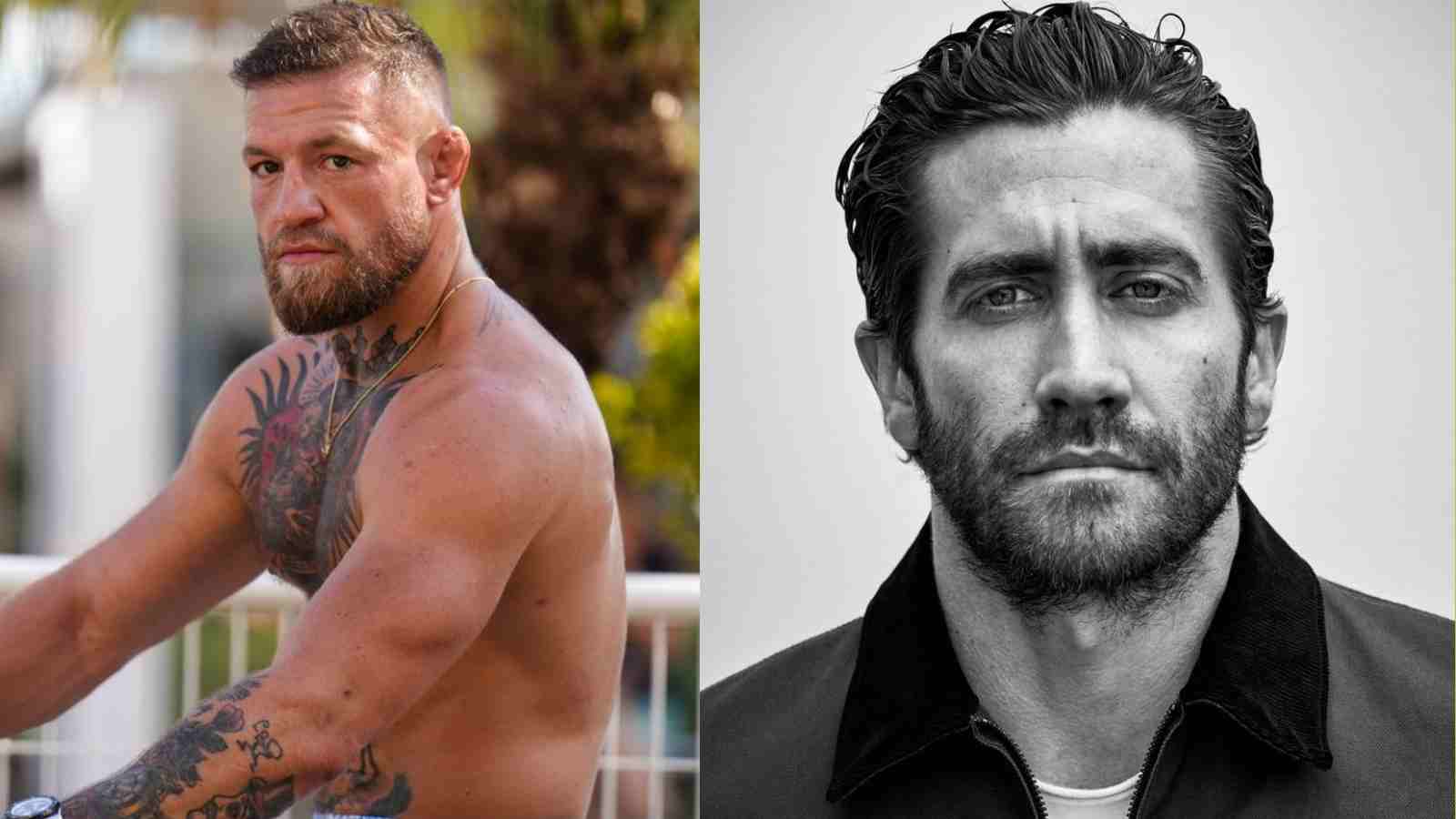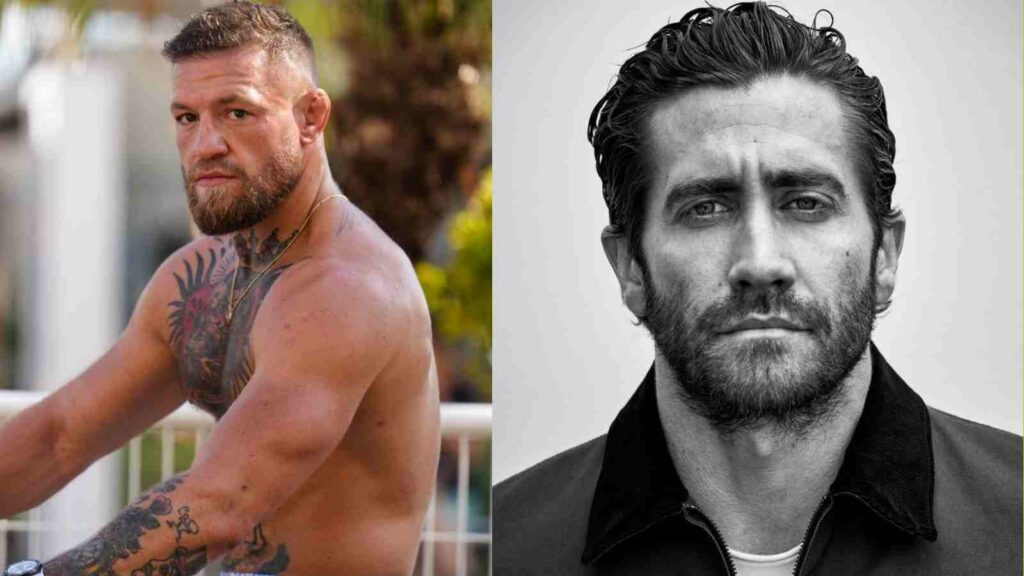 Conor 'The Notorious' Mcgregor, the two-time UFC champion is finally about to set foot in the world of Hollywood as he is set to join Jake Gyllenhaal in his new remake of the vintage action-packed movie Road House.
The movie is directed by Doug Liman and will be released in 2023 on Amazon prime videos. The film also includes many other famous actors like Billy Magnussen, Lukas Cage, Hannah Love Lanier, etc. McGregor yesterday came out on Twitter talking about his actions which he thinks are superior and incomparable to any actor out there.
Also read – "He should've told us" – Dana White not happy with TJ Dillashaw for keeping his injury a secret before UFC 280
He tweeted, "There is no one in Hollywood with the skills or the capability to do what I am doing in this movie the roadhouse Box office records. Awards." While fans are very excited to see his acting debut, but they want to see him step inside the octagon as well. Everybody is expecting Conor to return to the welterweight division, but nothing can be said for sure.
Also read – "Why you f***ing call me out?" – Marlon Vera accuses Cory Sandhagen of not backing up his words to fight him