UFC superstar Conor McGregor is one of the wealthiest athletes in combat sports history. His alleged $200 million net worth has allowed him to have a luxurious lifestyle throughout his career. 'The Notorious' career-defining moments in the sport have elevated him to stardom. The Irish star also possesses materialistic collections consisting of watches, clothes, and even yachts.
'The Notorious' Conor McGregor is known to own multiple yachts. On the fighter's social media handles, he often displays million-dollar motor-powered vehicles. The Irishman is also known to own a rare Lamborghini yacht which costs a staggering $4 million. In a recent video, the fighter was captured by fans who witnessed McGregor training on one of his yachts.
Recently, Conor McGregor visited Monaco for the F1 Grand Prix event. The fighter pulled up to the event on his infamous $4 million Lamborghini yacht. In a surprising turn of events, a fan's yacht was docked next to his. The fan took this opportunity to film the Irish star and uploaded it onto their social media. The video consisted of a text overlay that wrote, "When McGregor is your neighbor at the Monaco Grand Prix."
Conor McGregor was witnessed training in his yacht. 'The Notorious' is set to take on Michael Chandler for his next bout at the new season of 'Ultimate Fighter.' Fans are excited to witness the Irish star as he has been out of the octagon for over two years.
Related: Conor McGregor luxury watch: What rare Rolex collection did Irishman wear during F1 Monaco Grand Prix?
Conor McGregor's chilling words to Michael Chandler ahead of their fight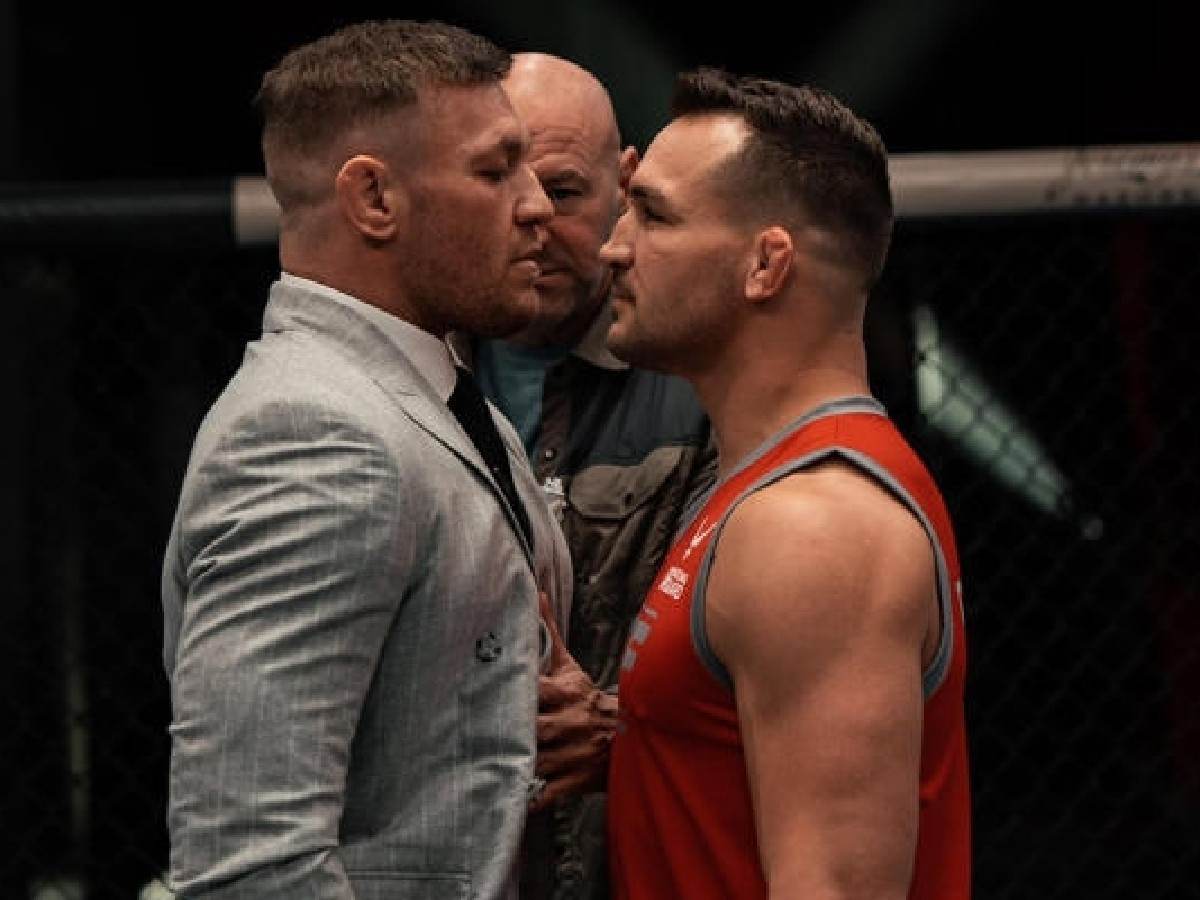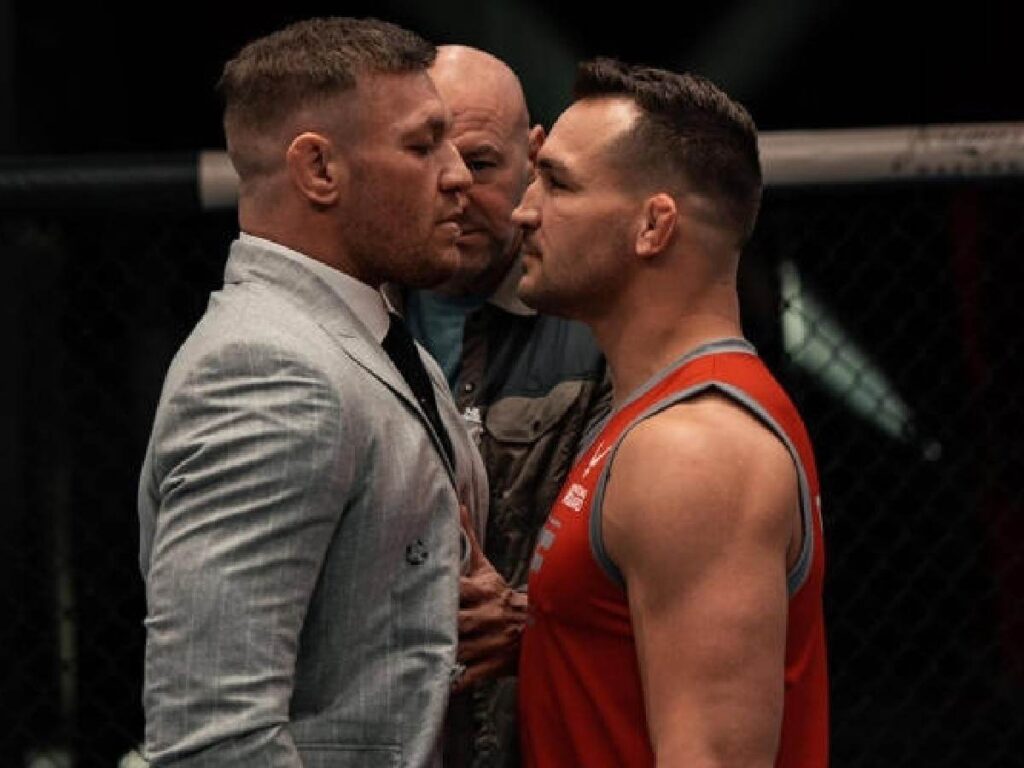 UFC superstar Conor McGregor was announced to be fighting Michael Chandler. The fight is led by the new season of 'Ultimate Fighter.' The show is set to debut on May 30th at 10p ET on ESPN. However, a little excerpt from the show was uploaded on YouTube of McGregor's and Chandler's interaction. Seemingly, the mind games have started from the fighters leading up to the bout. 'The Notorious' had a few words to Chandler that had fans reminisce on his prime days.
"I'm actually really looking forward to a proper fight," said McGregor as he clenched his fists. Michael Chandler revealed he would knock out the Irish star inside two rounds. To which, McGregor instantly rebutted and said, "Keep dreaming. If I told you what weight it's gonna be, 185." 'The Notorious' also had this to say to 'Iron,' "I'm gonna pin you. This is my game forever."
Although it was a short preview, fans were thrilled to witness the interaction between the two. However, regardless of the fight being confirmed, fans began making bets on a pull-out from the Irish megastar. Due to his intoxicated public appearances, fans disbelieve in a vintage-McGregor performance from him.
In case you missed it: