Conor McGregor showered immense praise on Brandon Moreno and Kai Kara France for their iconic interim flyweight title fight. Held at UFC 277 in Dallas, the co-main event saw three exciting rounds of fighting where the Mexican came out with a finish.
Moreno and Kai had fought earlier in their careers where the Mexican was able to grind to the decision victory. After losing his title to Deiveson Figueiredo, it seemed that Moreno was on the path to the inevitable 4th fight against the Brazilian when he had to announce that he'd be needing time off due to an injury.
In light of this, an interim title fight was announced between the former champion and rising City Kickboxing prospect, KKF. With the winner fighting for the undisputed title next, both men laid it all on the line.
Related: "I was ready to throw the heat," Brandon Moreno explains being respectful to Deiveson Figueiredo at UFC 277 Octagon interview
Conor McGregor calls Brandon Moreno's win a big night for Mexico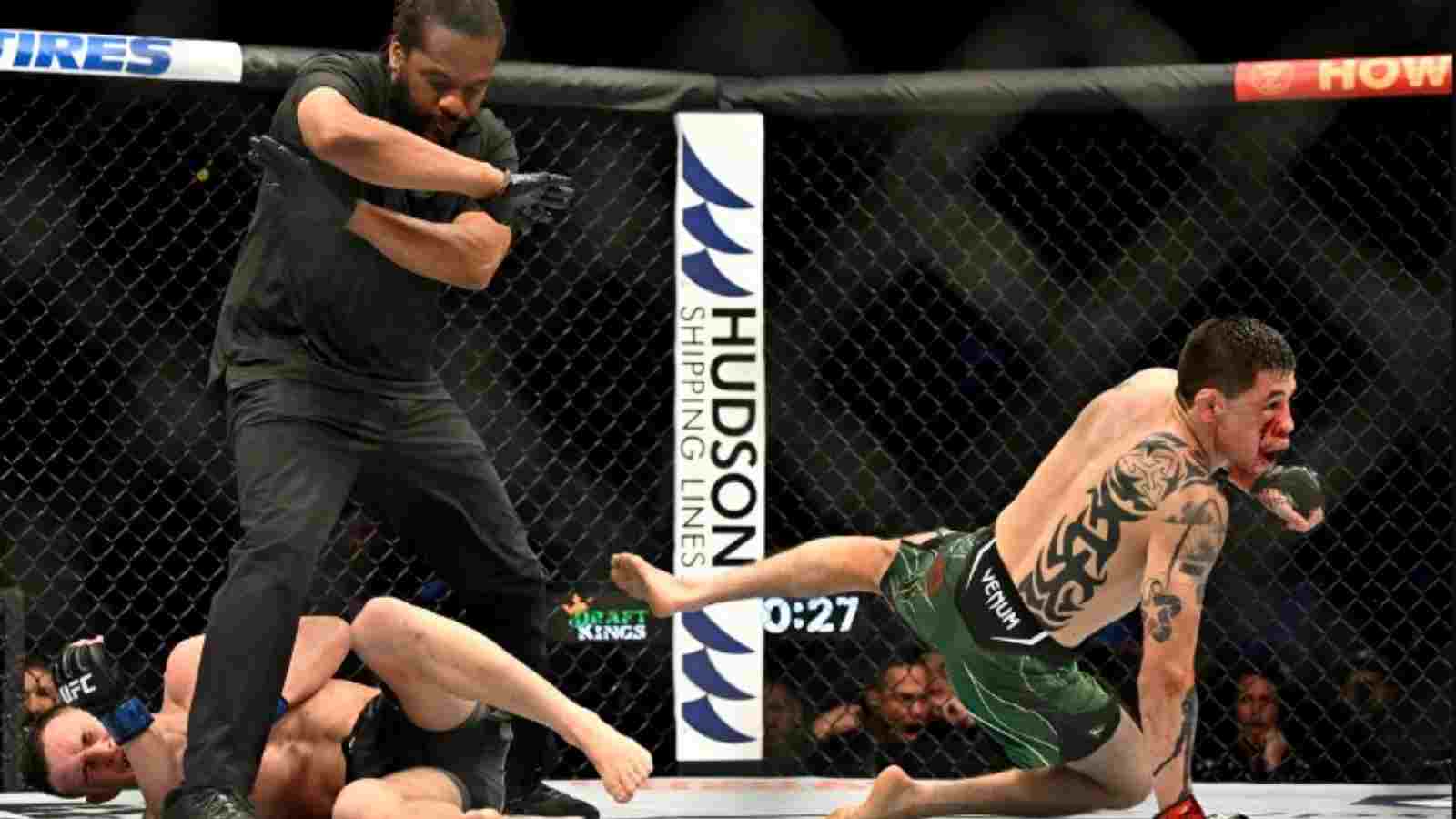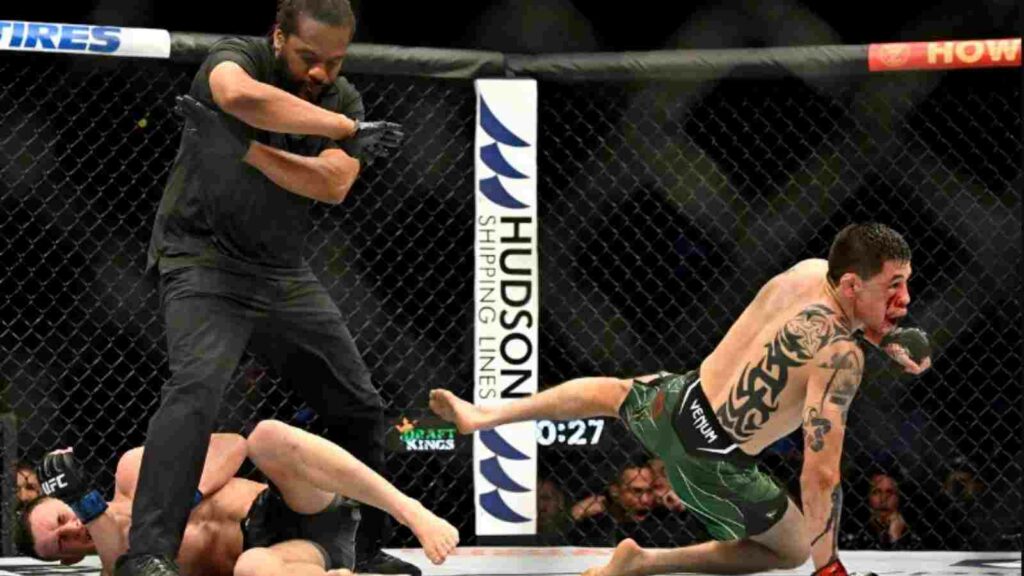 Though the scheduled 5-round fight only lasted for 3, it delivered on all the hype surrounding it from the opening buzzer itself. The back-and-forth competition seemed to edge towards Kai when Moreno connected with a perfectly placed body kick that send KKF collapsing to the canvas.
Moreno won the interim belt, setting up the 4th fight between him and Figgy, and to top it off also won fight of the night honours on a card stacked with exciting fights all over the main card.
McGregor had only nice things to say about the skill and will of the two young fighters. On Twitter, he posted an audio clipping saying, "That Mexican is a little animal of a thing, and so is the little New Zealander also, Two goers. Two proper goers from completely different parts of the world. Two different people but two of the same in their own way."
Praising Moreno's entire demeanour around the fight Conor said, "And the little Mexican is some boy. You have to give it to him, walking into the arena with the chick on the arm. Numero uno. Campeón, campeón." Congratulating the Mexican fans, Conor went on to praise the card for being an amazing night of fights.
McGregor has been out of action since last July when he broke his tibia in his trilogy fight against Dustin Poirier. He recently has started training his kicks again and promises to make an announcement about his return soon.
Also Read: "Mad To Me" Conor McGregor finds incredible similarities between Amanda Nunes and himself against Julianna Pena and Nate Diaz
Also Read: "A championship level coach," Brandon Moreno praises James Krause for preparation of Kai Kara-France fight at UFC 277
Do follow us on Google News | Facebook | Instagram | Twitter