Conor McGregor was sitting back on his yacht watching UFC 277 when he saw a glimpse of himself in Amanda Nunes. This was not due to her completely one-sided dominance of Julianna Pena, but rather the story that went behind it, and though how far-fetched the comparison is at times, we kind of have to agree.
Nunes was defeated back at UFC 269 when she fell victim to a constant flurry of jabs by Pena. The fatigue from this would lead to an eventual rear naked choke that ended Nunes's 8-year unbeaten run. After yesterday's performance, Nunes was on a mission to prove that UFC 269 was one of the biggest fluke victories in the sport.
With her complete dominance over the champion, Nunes regained her title and became the first fighter to attain double champ status, twice. This incredible story of triumph in McGregor's mind is very similar to his story of defeat and overcoming the odds against Nate Diaz.
Related: Amanda Nunes takes her revenge in a bloodied war against Julianna Peña to win bantamweight title at UFC 277
Conor McGregor applauds Amanda Nunes and Julianna Pena for UFC 277 main event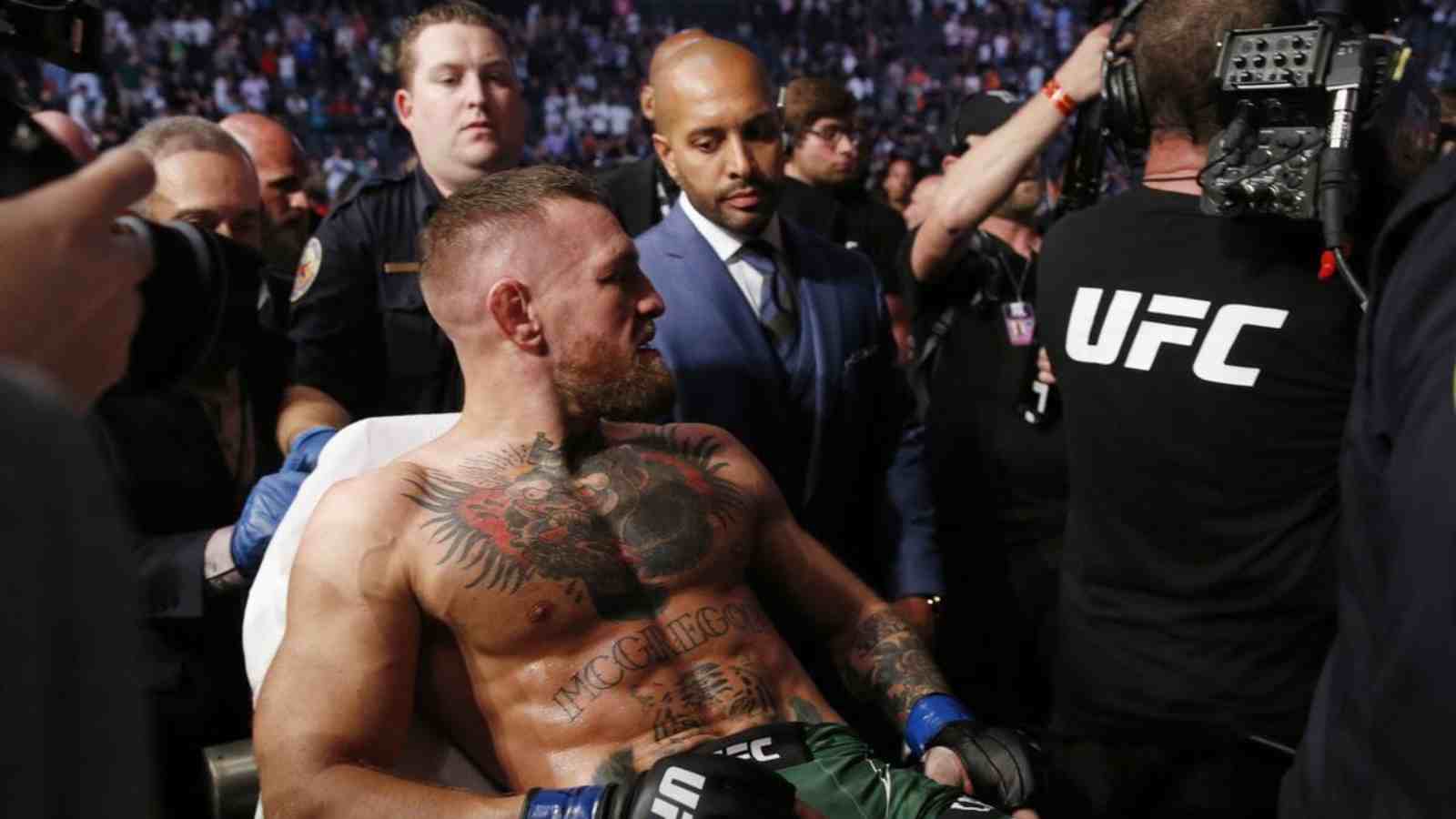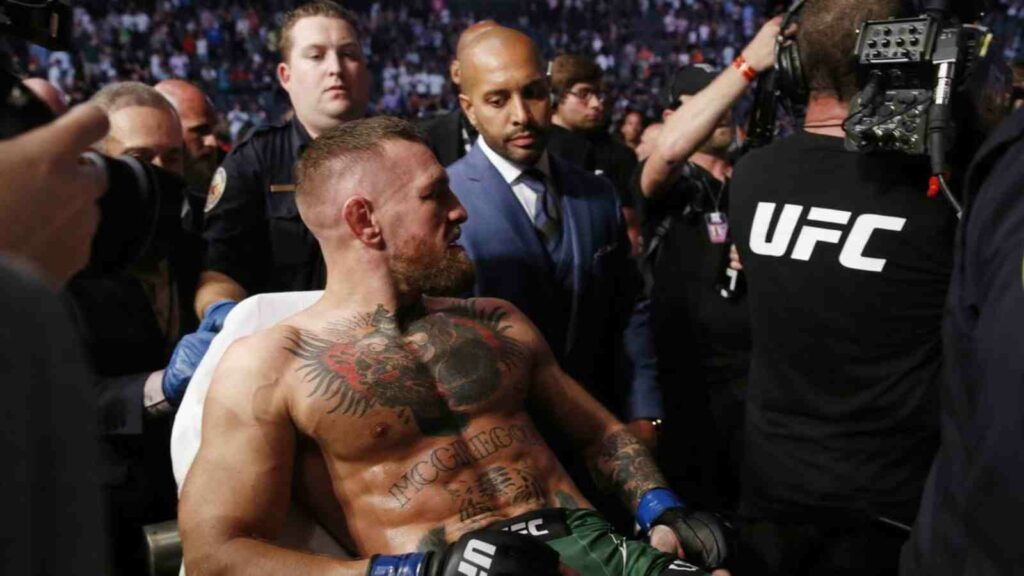 Diaz and McGregor fought for the first time at UFC 196, when the Stockton native stepped in as a late replacement for Lightweight champion, RDA who had suffered a foot injury. Diaz would get beat up in the first round, only to come back in the second and capitalize on McGregor's fatigue. Diaz became the first fighter to beat Conor in the UFC that night when he too was able to sink in a rear naked choke.
"It's mad to me the similarity of woman's title fights to the McGregor-Diaz fights," McGregor said on Twitter. "Fight number one, the highly touted, the GOAT of the sport, me, Amanda Nunes, just sheer toughness, willingness to fight and caught off guard. Gives a couple of shots, then eats a couple of shots, then the tide turns, then gets choked."
An accurate assessment of the events Conor felt Nunes and himself just had one bad night, that heavily changed the narratives of their careers. Nate and Conor would rematch at UFC 202, in a grueling 5 round affair where the Irishman was able to edge out the decision victory.

"Now the return, the rematch, confidence on the other side, tenacity, toughness, all that is still there. More focused work on Amanda Nunes' side, my side against Nate, " said McGregor on Twitter as he even pointed out how both fighters who gained the upset victories even had the same post-fight zinger of "I'm not surprised Motherf***"
While Conor-Nate 2 was a much closer fight than Pena-Nunes 2, the similarities were undoubtedly all over the place. With multiple knockdowns and moments of sheer untouchability on the double champion's part, even McGregor pointed out how the challengers still kept coming at them saying, "Dropped multiple times, just better prepared, cracks the shots, gets the drop multiple times. But then the toughness is still there."
Also Read: "Perfect comeback"- Michael Bisping thinks Conor McGregor should make his comeback in a boxing fight versus Floyd Mayweather
Also Read: "He's got real swagger" – Dan Hardy reveals next Conor McGregor in making from Cage Warriors
Do follow us on Google News | Facebook | Instagram | Twitter