Sean Strickland yet again gets himself into controversy as the UFC fighter mocks Swedish activist, Greta Thunberg for her claims regarding climate change. Thunberg is well known all around the world for speaking publicly about social issues such as climate change. She gets a lot of support online as well as hate from many of her critics online.
In a recent tweet, she explained how people around the world continue to ignore climate change and that governments avoid taking any measures for it. "People in power still somehow live in denial, and actively move in the wrong direction," wrote Greta Thunberg.
Strickland is obviously one of those critics who can't stand Thunberg and her arguments at all. He replied to that tweet by calling Thunberg a retard and giving her a paradoxical situation of her using a smartphone to spread her message. 
He wrote: "Yo retard you're literally using a phone as we speak… A phone made in some polluting factory in China, lithium takes a massive amount of water and waste….. Can we please just throw this idiot in a forest somewhere."
It's not the first time Strickland is getting into such an online altercation with others as the fighter is quite infamous for this. The fighter has already been banned from Twitter once for making homophobic and transphobic comments in the past.
Related: "Beating up a retard" – Sean Strickland goes off on MMA legend Diego Sanchez suffering yet another brutal beatdown in the latest bare-knuckle fight
Twitter reacts to Sean Strickland's online beef with Greta Thunberg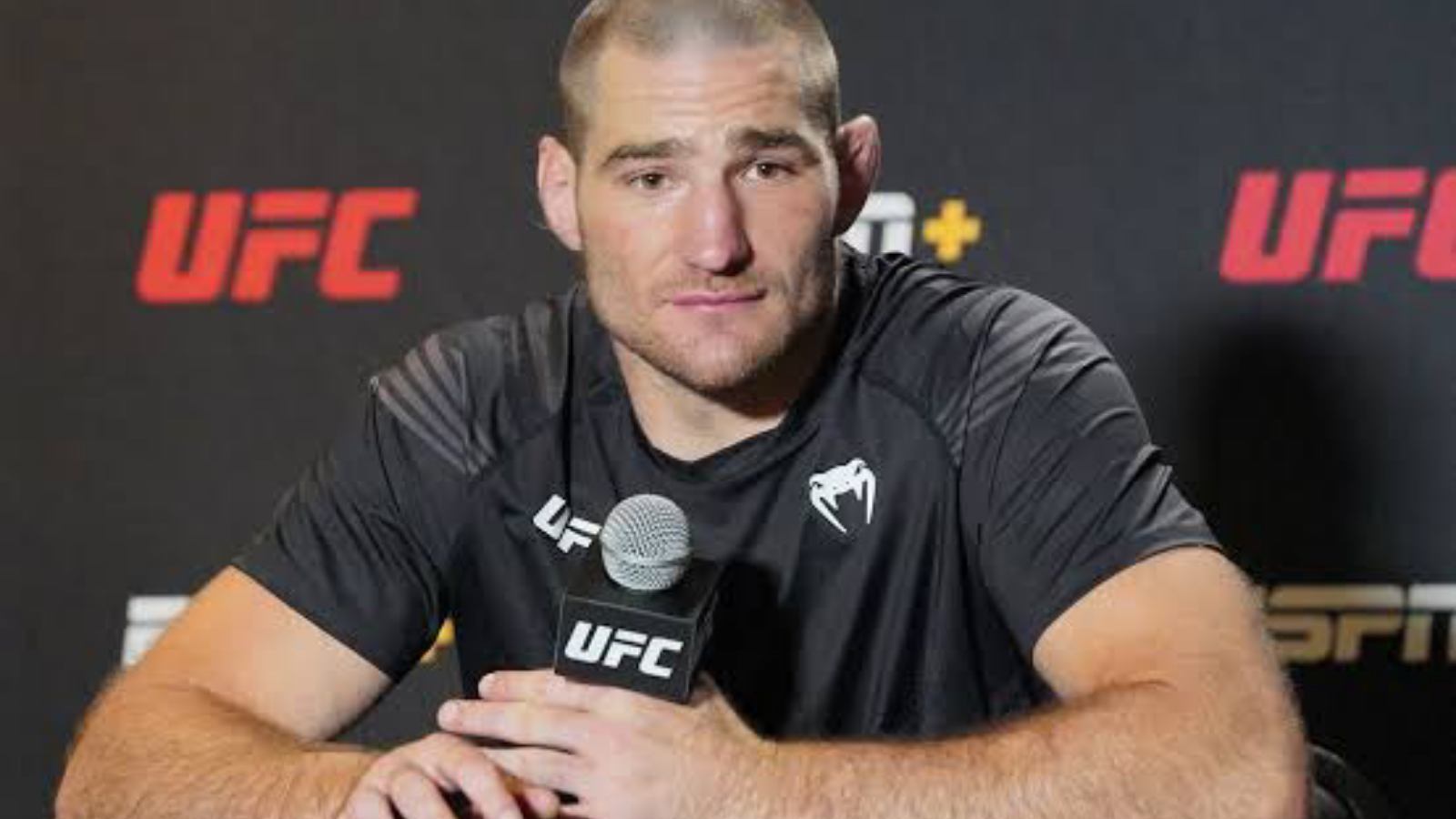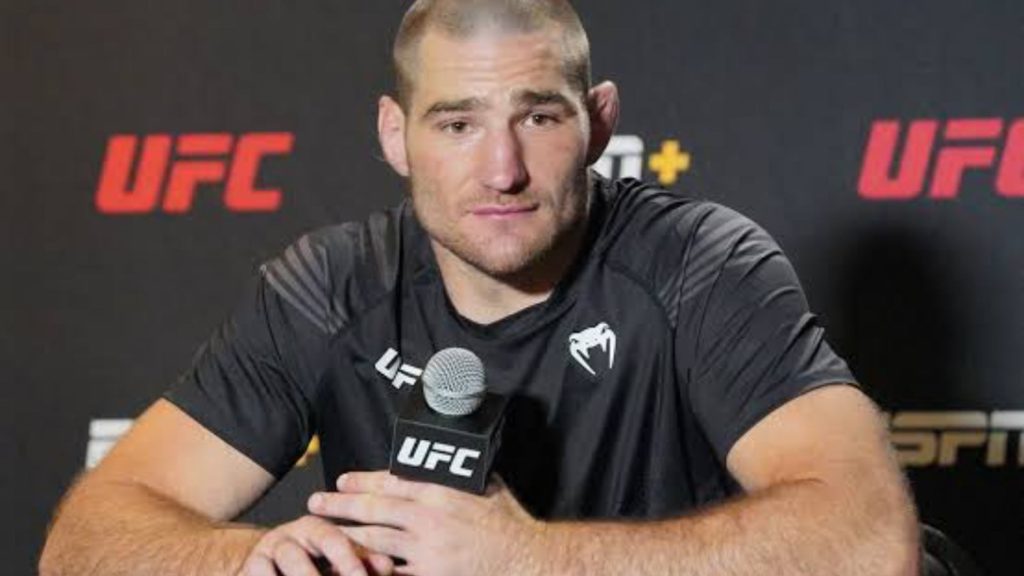 Strickland's Twitter has always been quite controversial and this has attracted a lot of attention to the fighter. In this case, it was also very similar, and here are some of the most notable reactions. 
Strickland is an open individual and doesn't have any filter when it comes to talking about his opinions. While some fans like him for saying his heart out, many criticize the fighter for unnecessarily getting involved in others' business.
Continue Reading:
"Mom get beat up by their dad," Sean Strickland mercilessly trolls Jon Jones' emotional speech on ugly past
"Threatened by people like me," Greta Thunberg believes Andrew Tate trying to silence her is a "positive sign"