UFC commentator Joe Rogan has one of the most popular podcasts in the world. Known to host big name celebrities, the MMA connoisseur had iconic rapper Kanye West on his podcast 2 years ago. The rapper had his own terms to conduct the podcast which the podcast host, unfortunately, could not go by.
Before Kanye West truly went mayhem and took the headlines for his controversial opinions, Joe Rogan was truly interested in understanding how "Ye" functioned in real life and invited him to shoot an episode. The rapper agreed to do so, but wanted to add his own "little" creative twist. In a recent episode of the JRE podcast, the UFC commentator revealed how West wanted to design the studio for Rogan.
"He wanted to design his own set. He had illustrations. He wanted to design a set that looked like a womb and we were going to do it in a warehouse somewhere," said Rogan on podcast episode #1907. However, the producer of the popular podcast, Young Jamie caught COVID-19 which didn't allow them to conduct the podcast in West's terms. Rogan then said, "To his credit, he let it go. He thought our studio looked like sh**."
Funnily, Kanye wasn't alone in this opinion. Sooner, Rogan himself decided to redesign his studio at his Texas home and make it less "flashy". When Rogan moved out of Los Angeles, he decided to build a flashy new studio that looked very "futuristic". Rogan later changed his mind about the design and went back to his usual design of the studio for his later episodes.
Read more: Here's how you can end up on The Joe Rogan Experience podcast
Joe Rogan's thoughts on Kanye West's recent controversies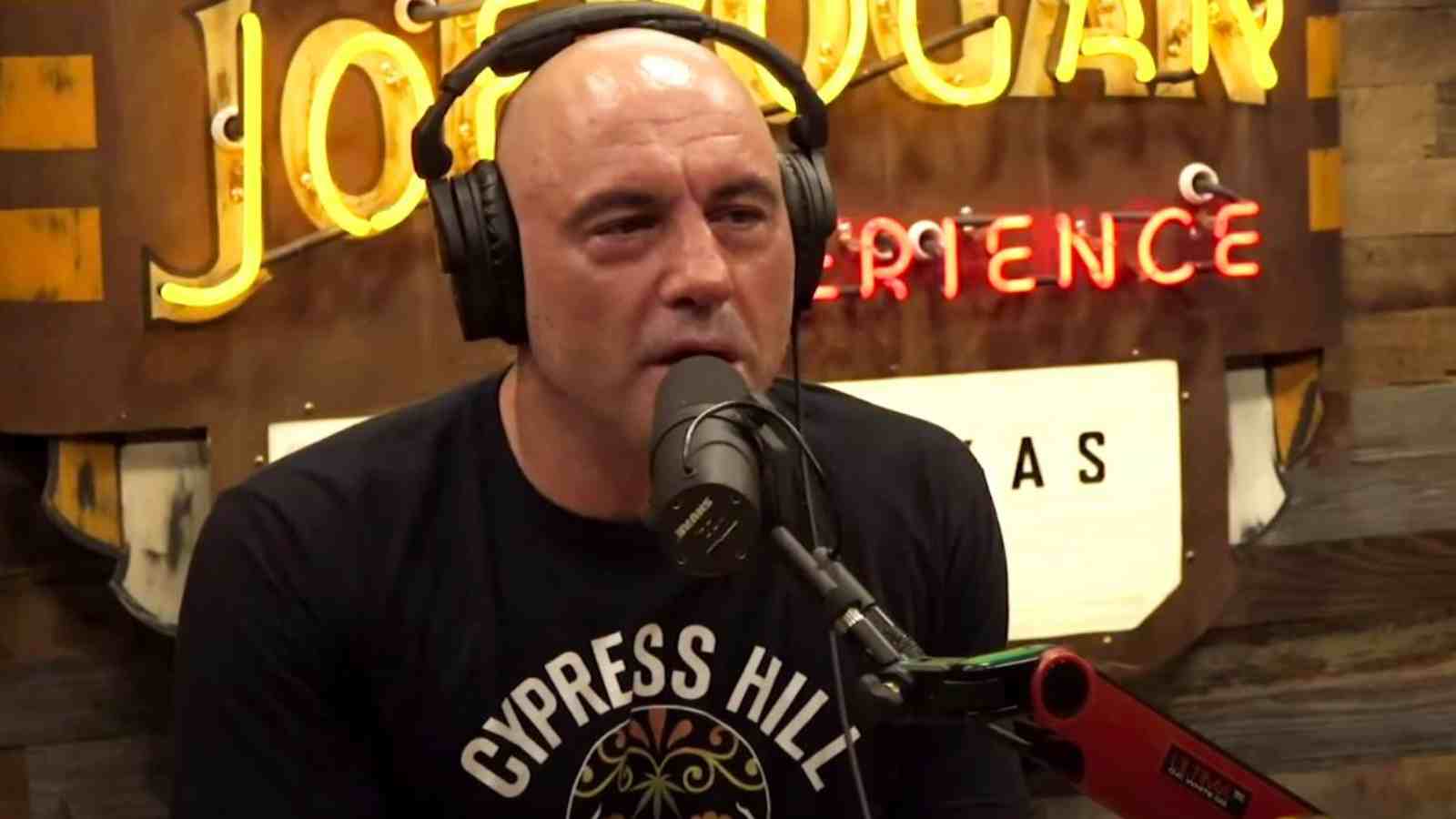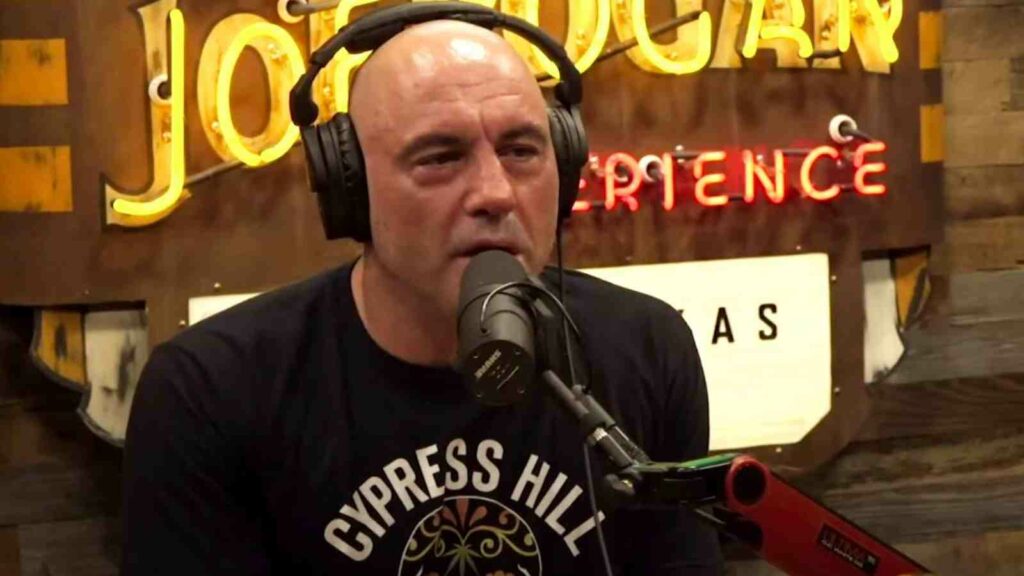 Joe Rogan never fails to talk about the current happenings of the world on his popular podcast. While Rogan takes the utmost pleasure in discussing all things mixed martial arts, the MMA aficionado is always open to letting his opinion be heard on the controversies happening around him. In a recent episode of his podcast with TV personality, Dr. Phil, the podcast host spoke about how the world should handle a person like Kanye West.
Ye off-late has been influencing/misdirecting several people through his platform by spreading hate speech towards other communities, religions, etc. Talking about this with Dr. Phil, the UFC commentator said, "Have a conversation with him and correct all the things that he's saying, that you think are wrong, or you think are generalizing."
Also read: "I'm going to find you," Jewish UFC fighter calls out "bully" Kanye West for anti-semitism and vows to stand up for his religion
Rogan, who is a free-speech advocate himself believes there are lines that should not be crossed and Ye definitely has crossed the line. Kanye West has upset the Jewish community with his recent rants on media platforms. Rogan is a huge fan of the rapper and has always believed the right way to deal with someone like Ye is to be patient and correct them about their wrong opinions. Rogan has also said he learned a lot about Kanye West after having a 3-hour conversation with him on the podcast.
Also read: WATCH: Anthony Smith shocked to find out live on PPV that Dana White booked Jamahal Hill vs Glover Teixeira for UFC Brazil title fight