If you're a fan of the UFC commentator Joe Rogan's podcast, high chances are you've heard the phrase, "Jamie, pull that up." Young Jamie is the producer of The Joe Rogan Experience podcast and has been working with the podcast host for nearly a decade.
"Young Jamie" or Jamie Vernon is one of the main reasons for the success of the Joe Rogan Experience podcast. Though the UFC commentator does a great job of having conversations with guests from all backgrounds, the quality of the podcast in terms of sound, video, and other aspects adds to the podcast's popularity a lot. In 2012, came Young Jamie who decided to produce the popular podcast.
When Rogan's podcast started out in 2009, the comedian/podcaster/UFC commentator's partner in crime was comedian, Brian Redban. In 2012, Young Jamie came along to co-produce the show and helped the podcast rocket like never before. Rogan's podcast is still going strong and Jamie Vernon is very much still a core part of it.
Young Jamie's name became familiar to the fans of the show as they picked on Joe Rogan often saying the phrase, "Jamie pull that up" as he takes his producer's help to project more context to what he was saying on the screen. Jamie has one of the best jobs on planet earth as he gets to watch amazing guests like Dave Chappelle, Elon Musk, Bernie Sanders, Kanye West, and others come on the show to talk for about 1-3 hours in the studio that is at the UFC commentator's home.
Jamie is also on Instagram with a following of 500k. The producer often posts about his time with Rogan and pictures of him with guests that fascinate him the most. Below you can check out one of Jamie Vernon's post on Instagram with MMA heads Joe Rogan, Brendan Schaub, and Eddie Bravo.
Read more: Is Joe Rogan a billionaire?
When Joe Rogan praised Young Jamie on his podcast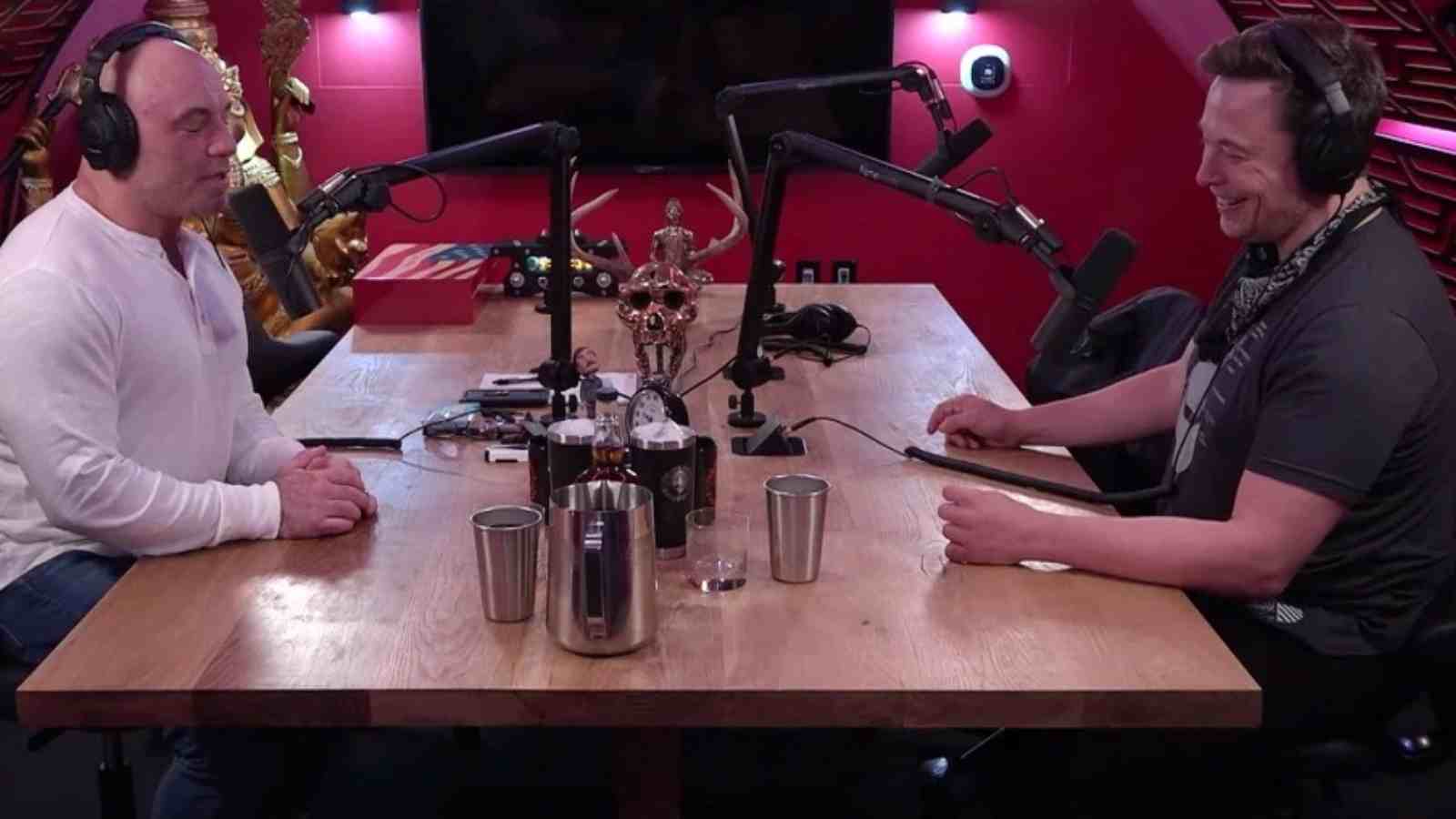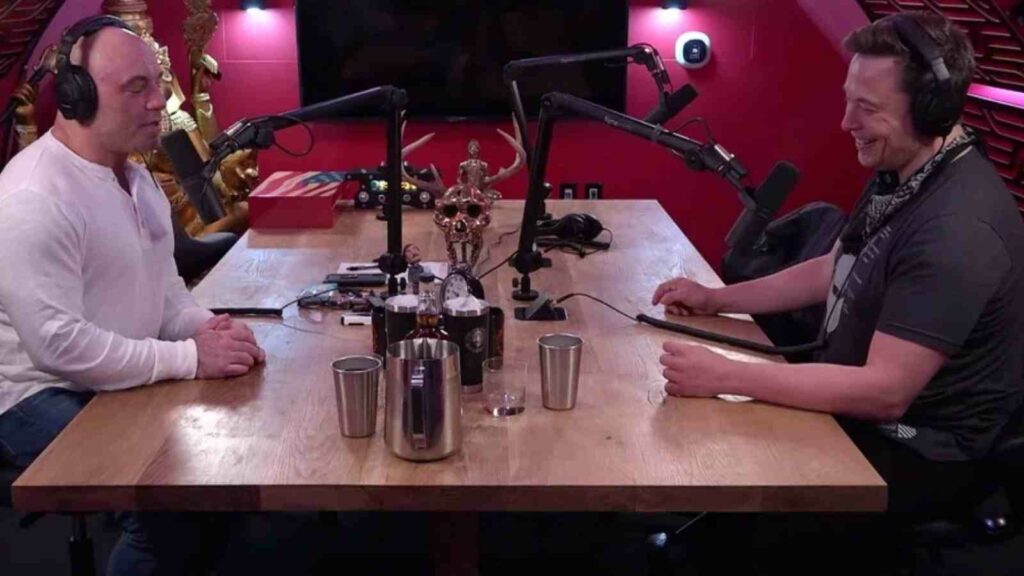 Though Young Jamie does not spend a lot of time in front of the cameras, Rogan never fails to show the world how much he appreciates the producer/sound engineer of his popular podcast. In an episode with Lex Fridman, Joe Rogan praised Jamie for helping him curate the podcast and also listed out the best qualities in his producer.
"He's got a very little ego. He's not a guy who needs a lot of attention. He's not a guy who overestimates anything. Whether it's the good things that happen to the show, or bad things that happen to the show, he just takes it all like flat. He's chill," said Joe Rogan praising Jamie Vernon on his podcast talking to guest Lex Fridman on episode #1696.
Also read: Joe Rogan discussed the possibility of advanced civilizations and ATLANTIS existing long before modern society
Jamie also travels along with Rogan to some of his comedy special tapings and has also posted on his Instagram after watching some of the UFC PPV events live where the fights are called by Joe Rogan. The UFC commentator does not call all the events taking place in a year and usually calls only the big PPVs that happen inside of the USA.
Also read: WATCH: UFC champ Islam Makhachev pulls off INSANE gymnastic move training with Olympic gold-medalist