Islam Makhachev is coming for that World Gymnastics Pound-for-pound spot! The Dagestani lightweight fighter tries his hand at gymnastics and is actually pretty good! Who would've thought?
One of the UFC's most talented fighters, Islam Makhachev is on cloud nine ever since he dethroned Charles Oliveira to become the king of the UFC lightweight division. Makhachev's aim to be on top of the world has gone a step further as the Dagestani aims to crack gymnastics moves under the coaching of the two-time gold medal-winning gymnast from Russia, Nikita Vladimirovich.
In a recent vlog posted by the Russian Olympic athlete, Makhachev and he tries their hand at each other's sports and showcased their athleticism. Makhachev, who showed off that he can pull off flips with ease (sort of) decided to try his hand at the bar. The fighter was determined to go full 360 on the bar by hanging on to it. Surprisingly enough, it took only a few tries before the UFC lightweight champion nailed the move.
It is worth mentioning that Makhachev did this with his hands tied to the bar for safety but nevertheless it's impressive to see the Russian fighter show off his athleticism. The fighter's elite fitness was never doubted in his fighting career and this video just adds to his crazy athleticism. Check out the full video embedded above to see UFC's lightweight champion bring out the gymnast in him.
Read more: "He came back with gold medal" – How "24 kilos" Islam Makhachev stunned Khabib Nurmagomedov in the year 2000
When is Islam Makhachev back in the UFC octagon?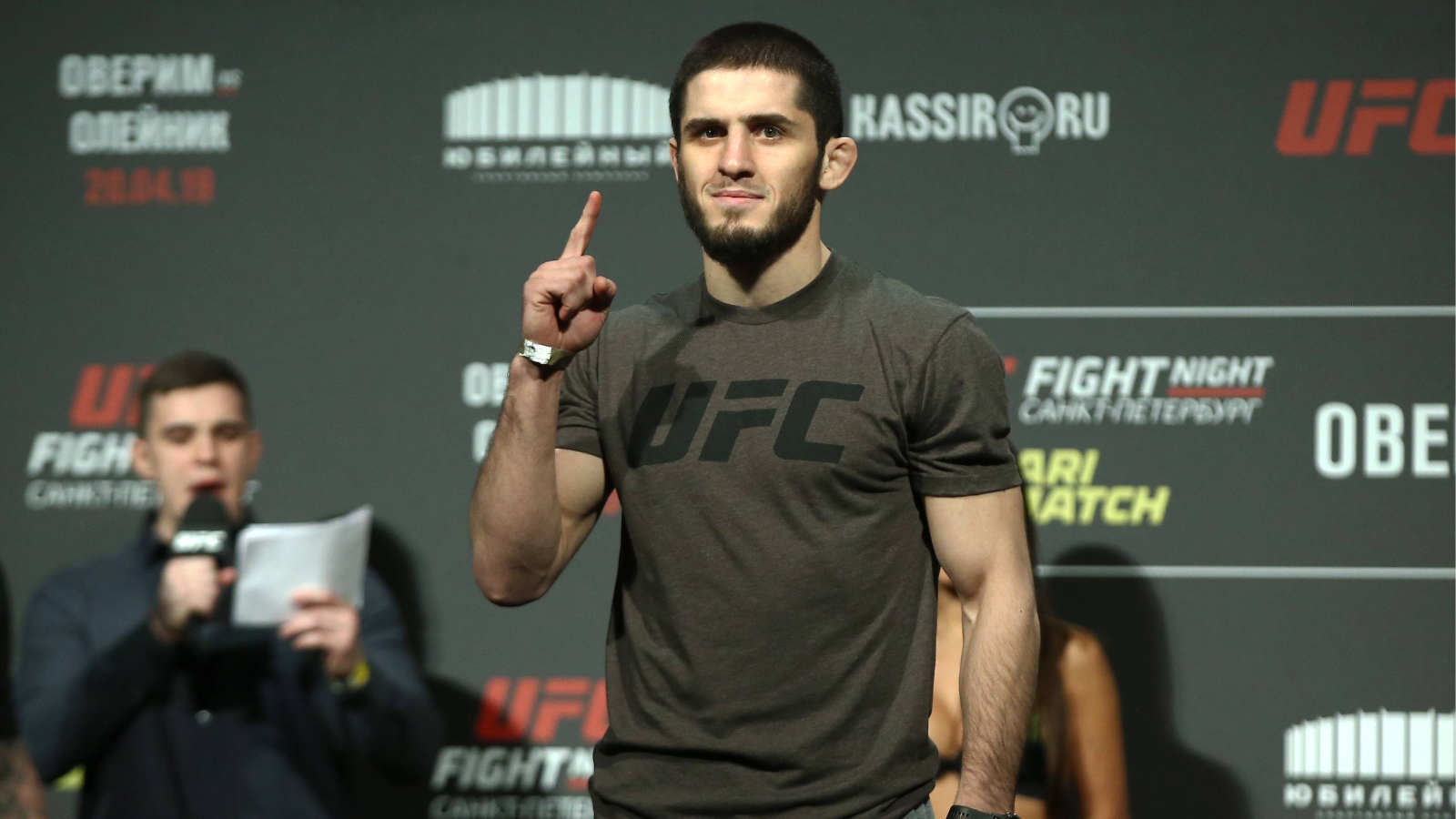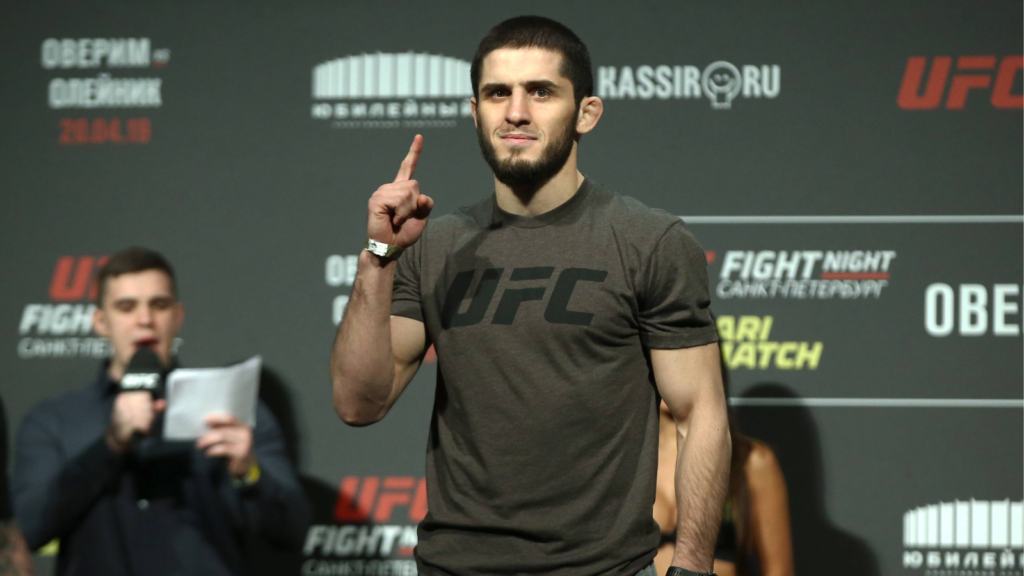 Islam Makhachev last fought in the octagon at UFC 280 two months ago and fans are already in anticipation of the new lightweight champion's next fight. Makhachev defeated what would be his toughest test in the UFC octagon in his career via submission and made it look easy. Makhachev earned the lightweight belt and is now also in the top pound-for-pound rankings.
Also read: "Those guys are sort of superior" – Alexander Volkanovski's BJJ coach admits Islam Makhachev's grappling is superior to traditional Jiu-Jitsu
The fighter has not been defeated in his last 11 fights and is now faced against the pound-for-pound #1 fighter Alexander Volkanovski in his next fight which will take place at UFC 284 in February 2023. Makhachev will put his lightweight belt on the line while Volkanovski attempts to become the double champion. Makhachev is determined to take the P4P #1 spot from the featherweight champion.
Islam will be fighting Alexander Volknaovski in the enemy's territory in Perth, Australia. UFC finally returns to Australia and the Aussie MMA fans are in for a treat. Makhachev vs Volkanovski is a stylistic treat on paper and has the potential to be one of the greatest fights ever.
Also read: "Show up to the big fight" – Nate Diaz fully invested in Conor McGregor vs Artem Lobov beef; asks for fight update