Dan Hooker shares his interesting assessment of Paddy 'The Baddy.' Rising UFC superstar, Paddy Pimblett takes on a lightweight veteran, Jared Gordon at UFC 282. Pimblett is on a 3 fight win streak in the UFC, and his last performance against Jordan Leavitt surprised many. Paddy showed incredible resilience and sunk in a rear naked choke in the 2nd round to get the victory.
Pimblett is expected to be the 'next big thing' in MMA, and his popularity is growing beyond measure. While many have faith in him, some argue that he's just a hype train waiting to be derailed. Another UFC veteran, Dan Hooker noticed Pimblett's rise to the top, and he believes Pimblett is not good enough to face the likes of him.
Talking about him with The Mac Life, Hooker said, "I think he's a great guy. I like his persona, I like everything. Very aggressive, puts on entertaining fights, but let's all be honest, he's getting taken care of, you know what I mean? He's not getting tough matchups just yet."
"I wouldn't want to fight him. I like him. I don't want to fight him and make him look silly. I don't want to burst the bubble and that's just being honest. I think that's a bad move. Hand on my heart, I think I do whatever I want to that kid," Hooker concluded.
Related – DRAMA! Paddy Pimblett exposed by Ariel Helwani for demanding money amidst fiery feud with Dana White's most-hated journalist
Dan Hooker names his pick for the lightweight clash between Paddy Pimblett and Jared Gordon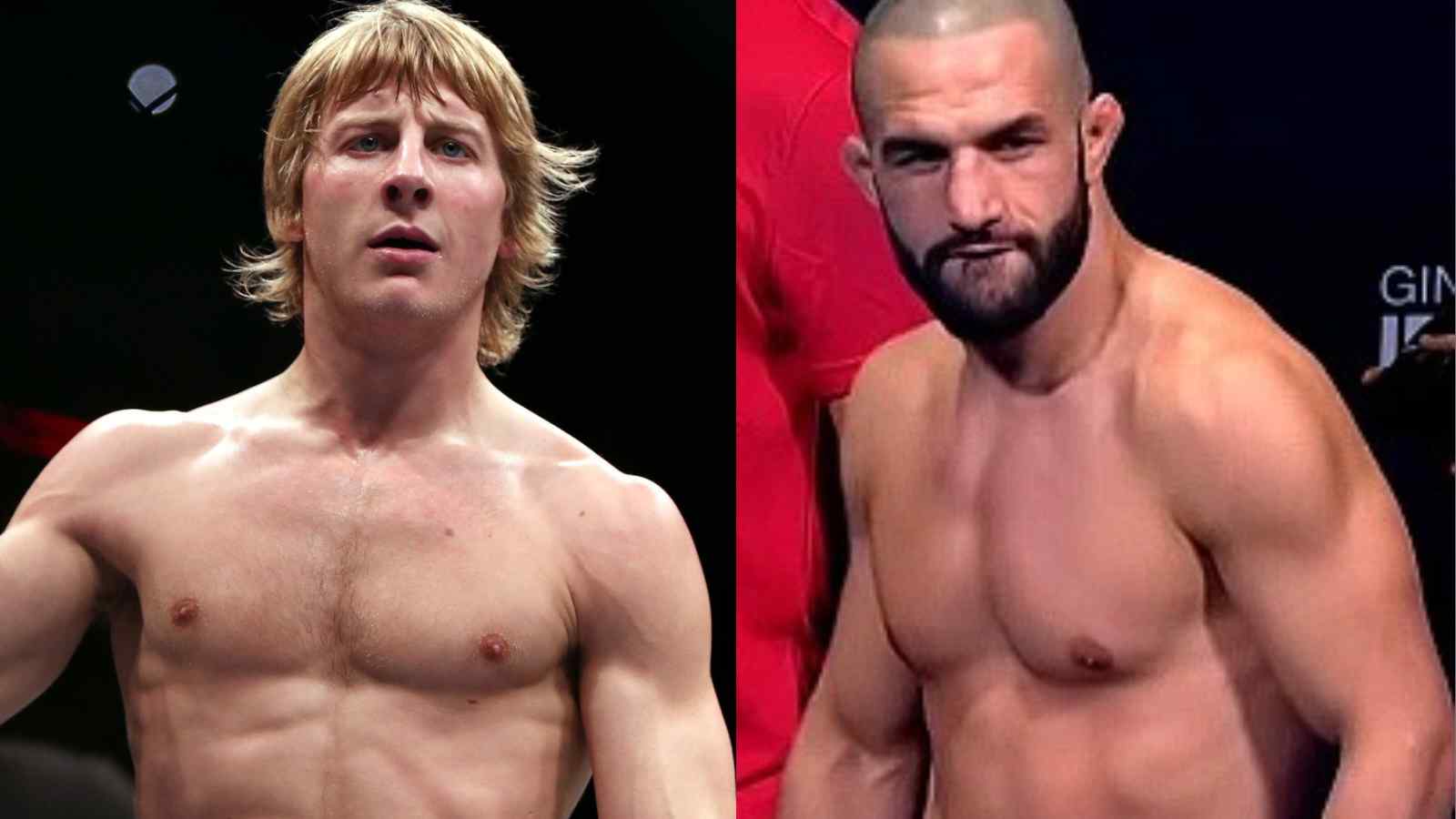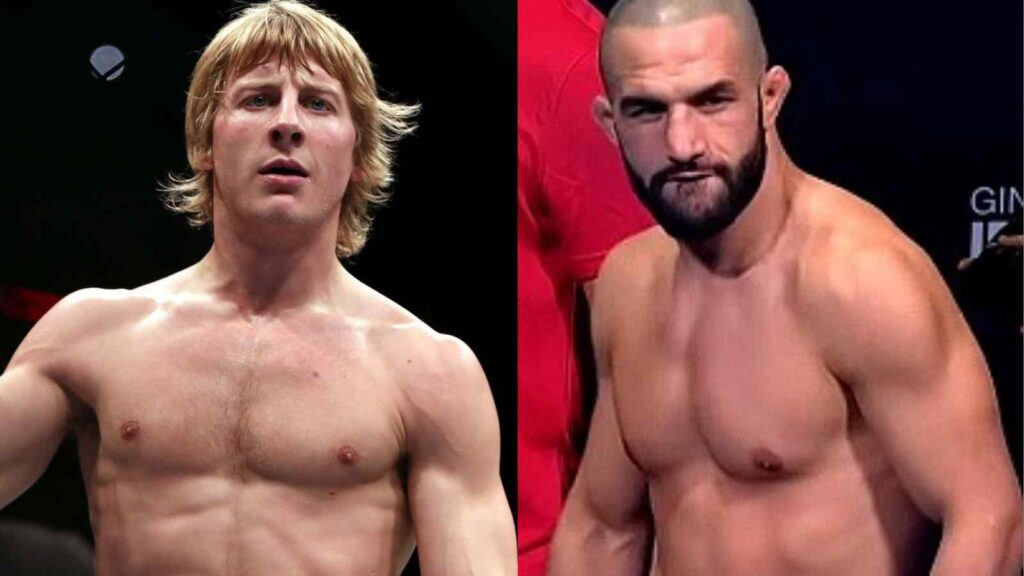 Jared Gordon's personal record stands at 19 wins and 5 losses, and he's been in the UFC longer than Paddy. Gordon has certainly faced tougher opponents than the Scouser and is very confident in his ability to beat Paddy. Even with all this experience, Hooker believes the pressure of the bright lights of a PPV would be too much for him to handle.
"He's a pretty skilful fighter. I just feel in terms of like the moment and being able to handle the energy and the pressure of packed arena, co-main event, pay-per-view. I feel like to leave it, Paddy's just great at handling that energy. I feel like skill for skill, Gordon beats him in the gym nine times out of 10, but under those lights, pay-per-view, sold out, the people chanting, I feel like Paddy just handles that energy and can direct it at his opponent a lot better," said Hooker about their fight.
Also read – When "Polish Power" Jan Blachowicz defeated 3 opponents in one night and stunned the European MMA scene
This is Paddy's first appearance at a PPV's co-main event, and in his mind, people are only turning up to see him compete. Paddy always backs up his claims with his remarkable performance, but this is his biggest test to date. If he fails to deliver on his promise this time, it'll leave a permanent mark on his legacy.
Also read – "The Russians, they're on us" – Joe Rogan hilariously makes up for technical difficulties at UFC 282 ceremonial face-off