Khamzat Chimaev is one of the most polarizing figures in the current UFC roster and has successfully built a fan base. The fighter has established himself as one of the most popular fighters whose fans want to see the fight. Chimaev is undefeated and doesn't fear anybody inside the octagon. It's been some time since the fighter's last fight in UFC and fans are getting impatient to watch him. 
In a recent interview with the media, UFC president Dana White mentioned that Chimaev will continue at Middleweight for now. According to White, Chimaev definitely deserves to fight some of the top fighters in the world.
He said: "Yeah, he'll fight at middleweight, and yes he is in a position where he should be fighting the top three guys in the world."
The 'Borz' last fight was against Kevin Holland at UFC 279 which he won decisively. But in that event, Chimaev weighed a whopping 7.5lb more than the limit. This messed up the whole card and since then UFC has told Chimaev to fight in the Middleweight division. However, Chimaev has been calling out fighters in and out of the Middleweight as well as the welterweight divisions. 
Related: "The wolf has softness in heart too" – Darren Till and fans react after an emotional Khamzat Chimaev nearly breaks down meeting an orphan girl
Khamzat Chimaev's head coach comments on the fighter's UFC return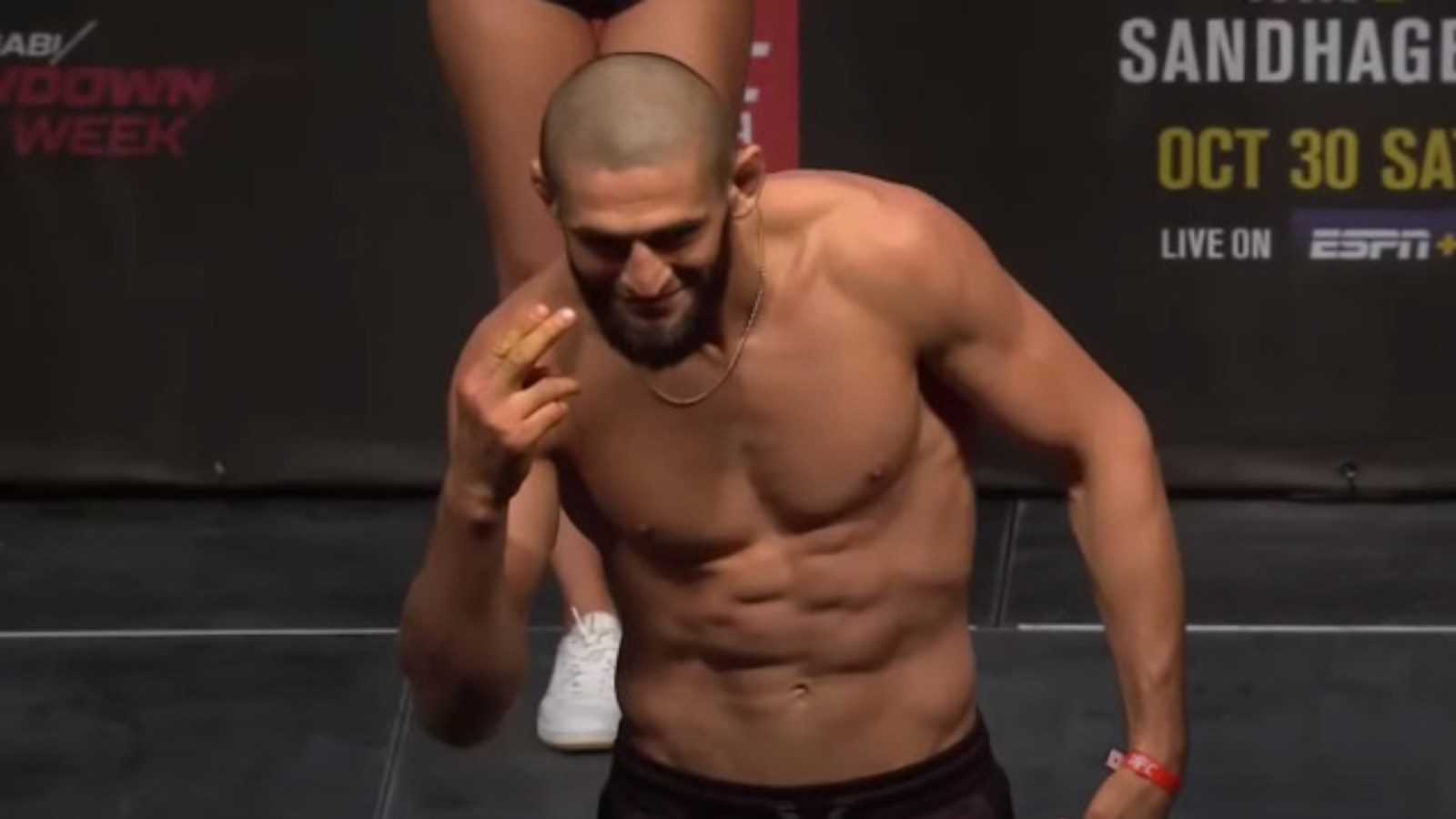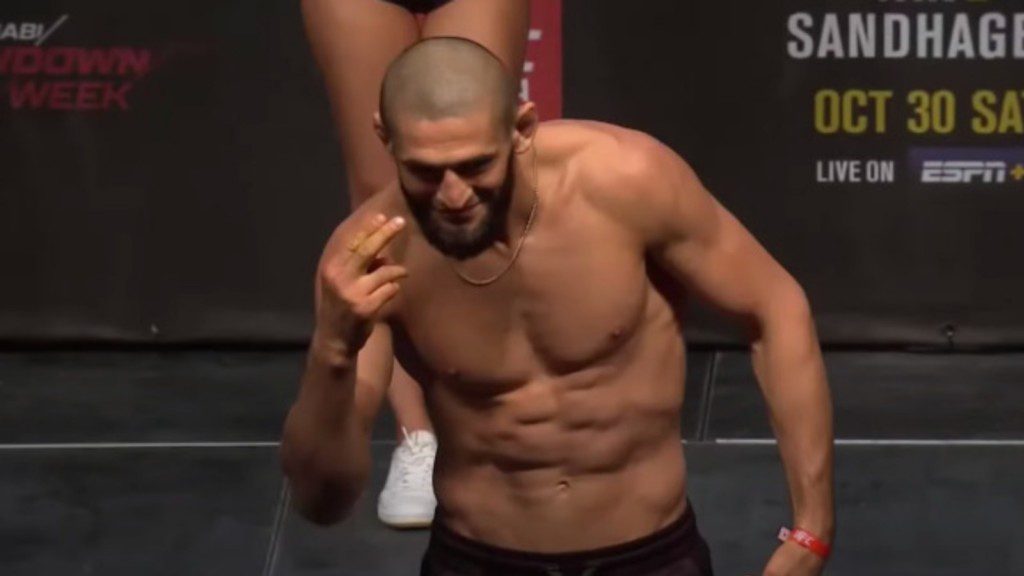 Andreas Michael, coach of Khamzat Chimaev, has given a possible time reference for Khamzat Chimaev's return. In an interview with Submission Radio, Michael explained that Chimaev will be doing Ramadan soon. Which is from 22 March to 21 April and after that he will immediately come back to training. 
He said: "He just wants to do the Ramadan and he's focusing on his religion. After that, he's gonna start so, all respect to that and we're just ready to go when he gets back."
Chimaev wants to fight for the UFC gold and it doesn't matter which one it is. He is willing to take on Alex Pereira next who holds the middleweight title. On the other hand, he has also threatened Leon Edwards for the Welterweight title. He recently commented on an UFC 286 post implying that he's coming back to take the belt from Edwards. 
Continue Reading:
When Dana White imposed a lifetime UFC ban on the 'Dirtiest Fighter' for post-bell attack
"Don't follow this nonsense," Top journo Ariel Helwani Condemns Dana White for Praising "Plower Slap" as a "Success"