Dana White couldn't care less about Power Slap critics. The UFC boss is content with his new slap-fighting organization and believes fans' hate towards it stems from a lack of knowledge.
UFC President won't entertain hate toward the Power Slap show. Dana White simply suggests people to not watch the violent fighting show if they aren't sold on the idea. The UFC boss' new television show debuts on Jan 18, 2023. The show will be broadcasted on the TBS channel. The sport has seen its share of controversies before even actually airing.
Recently a clip of slap fighting went viral on social media. This clip raised several questions about fighters' health in the controversial sport. To that White has responded quite haughtily. "We spend the money to make sure we have two healthy people in there and proper medical attention during and after the fight," said White.
The promoter also urged people to get educated on this subject and compared it to the damage fighters in MMA and boxing go through. "If you don't fu**ing like it, don't watch it! Nobody's asking you to watch this. Oh, you're disgusted by it? Watch The Voice," said White as he laughed.
January 17, 2023
Related: Conor McGregor is intrigued by Dana White's SLAP-FIGHTING tournament calls for a title fight against Nate Diaz
Not the only 'Slap' that has got Dana White trouble in 2023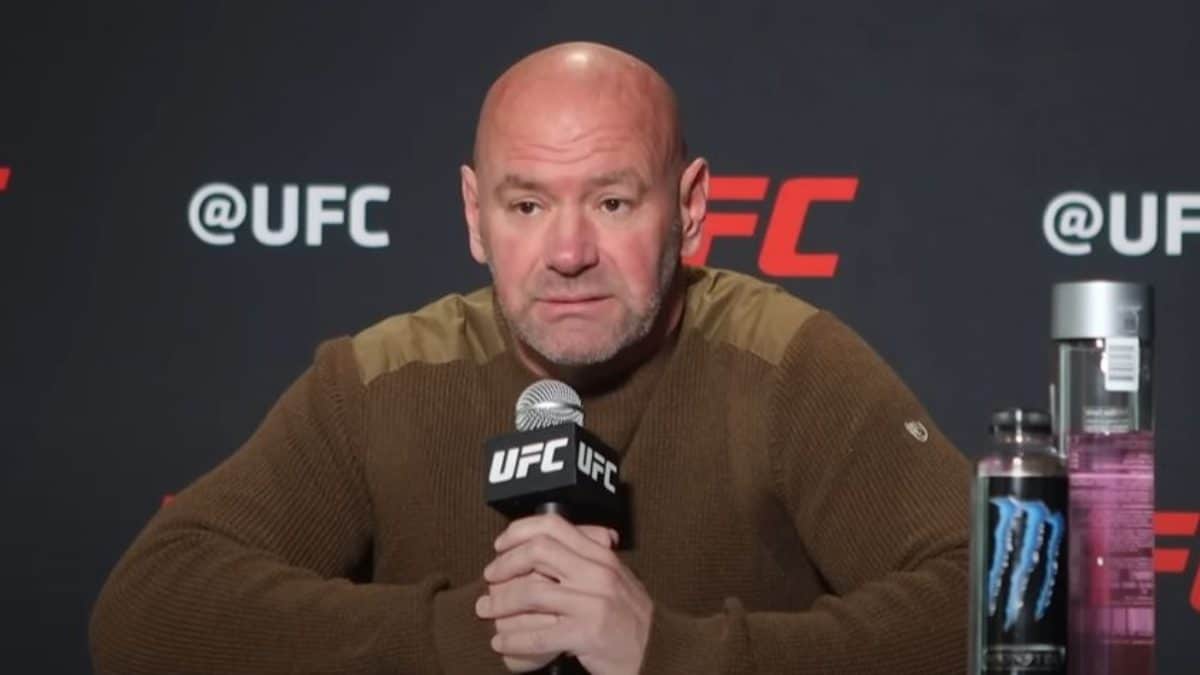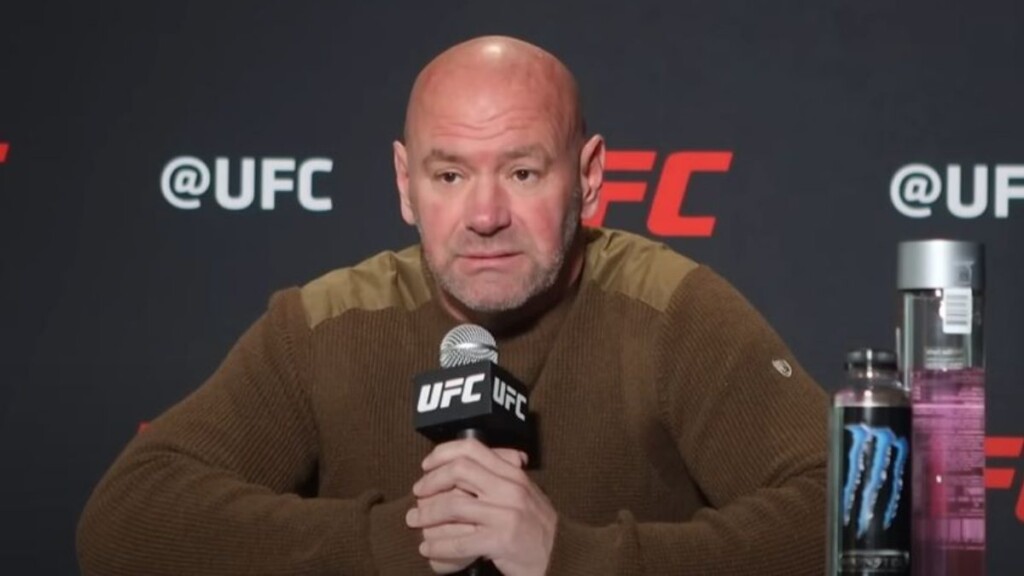 The Power Slap league was in doubt of airing as the UFC boss got himself into hot waters on New Year's Eve. Dana White was caught on camera slapping his wife at a nightclub in Cabo, Mexico. The promoter faced a lot of backlash for his actions as media, fans, and several fighters demanded he should be reprimanded.
The jokes were writing themselves as Power Slap League promotions were out during this controversy. Many doubted if White was going to continue spearheading the Power Slap league. However, the storm seems to have settled around White and his slap scandal.
I wonder if anyone on Danas PR team had told him that holding the Power Slap belt would be a stupid idea 💀💀💀

Part of me thinks they're baiting us in to bring more attention to Power Slap 😭😭😭 pic.twitter.com/9Uneni6sXk

— 🐐丂ㄒ_卩丨'卄卂丨尺 🀄⚔ (@GoatStPiHair) January 18, 2023
The UFC boss also ruffled a few feathers when he decided to "self-impose" punishment for his scandal. Fans are still in disbelief that White decided to continue endorsing the Power Slap despite all the controversies.
Incase you missed it:
"He puts Tiger Woods to shame," Dana White's own mother shamed him for being unfaithful to wife
Bitter rival of Dana White gives 'Fighter of the Night' acclaim for slapping wife in night club