The facade between Conor McGregor and The United States Anti-Doping Agency has taken a few interesting turns in the last few days. As rumored, McGregor is going to make his UFC comeback after the injury against Michael Chandler. But as the fighter took his name out of the USADA testing pool after the leg injury he's not cleared by the organization to fight again.
However, in a recent interview with Ariel Helani, McGregor mentioned that he has scheduled a meeting with USADA and he just needs to give two negative tests in order to fight. However, USADA later released a statement denying McGregor's claims of having a meeting. 
When Dana White was asked about the situation, the president of UFC mentioned that he was not involved in this matter at all. White thanked that this is not his job and has no plans to get into the whole drug testing aspect of UFC. 
He said: "I have no idea. I don't pay any attention to that shit. That's not my job anymore and I'm happy to be out of it. Talk to USADA, I have no idea. I want nothing to do with the whole drug testing side of this business." 
Seems like white is refraining from giving any opinion on this matter as things are very complicated currently. But everything will get clear in the few upcoming months.
Related: "Do not have a meeting with Conor," USADA refutes Conor McGregor's claim of meeting for his octagon comeback
Conor McGregor hits back USADA after recent disagreement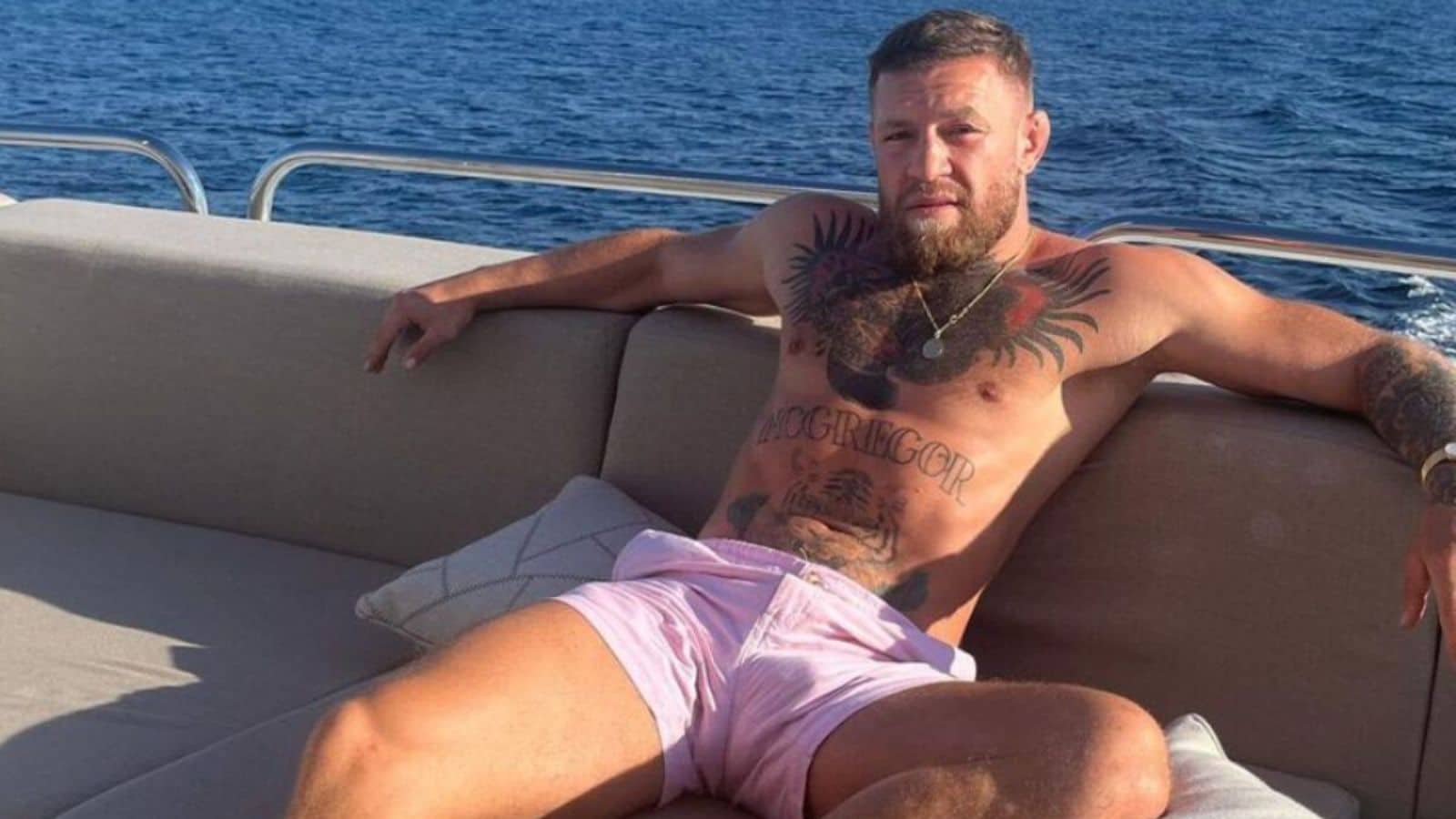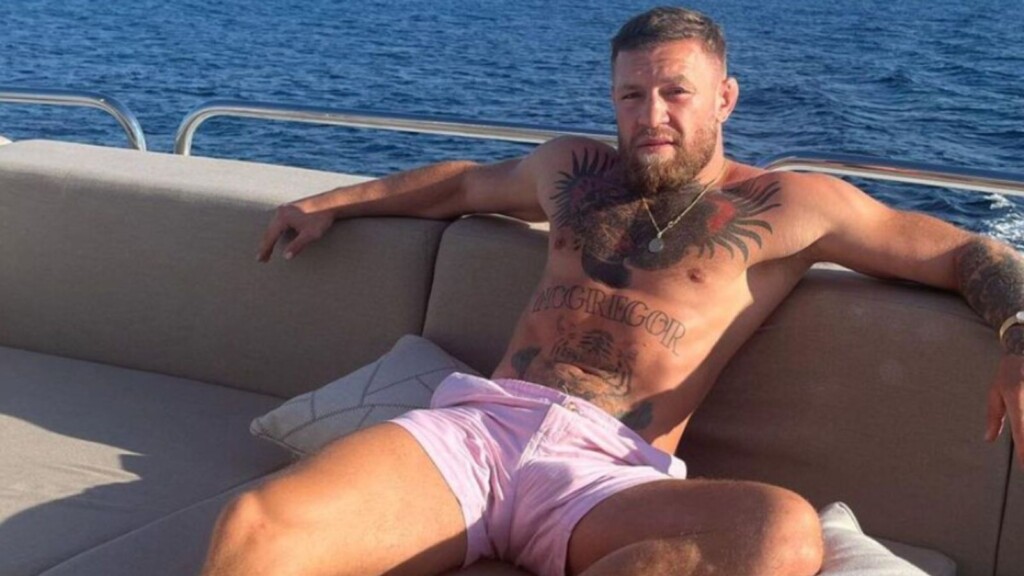 After USADA made that statement, Conor McGregor was furious with the organization and took to Twitter to make a comment. McGregor revealed that he has never lied to the organization and he has over 70 clean tests. According to McGregor, he didn't like the way USADA framed him for lying. 
He wrote: "This is my issue. I've not lied once. Nor have I tested positive. Ever. I have over 70 clean tests under this program, yet they are consistently coming out after I speak in a manner that makes it seem I am lying. It's ridiculous. Fuck used. You are in The Bin." 
McGregor seems furious about this whole thing but USADA is firm in its claims. It will be interesting to see how things turn out for the Notorious one and will he be able to fight Michael Chandler by the end of the year.  
Continue Reading:
When Dana White imposed a lifetime UFC ban on the 'Dirtiest Fighter' for post-bell attack
"Don't follow this nonsense," Top journo Ariel Helwani Condemns Dana White for Praising "Plower Slap" as a "Success"