Daniel Cormier does not understand what Jake Paul would get out of challenging someone like Michael Bisping. The UFC commentator breaks down the recent clash between the former UFC champ and the YouTube sensation.
Jake Paul can add another to the list of UFC fighters he managed to piss off as the YouTube sensation has the attention of former UFC middleweight champion, Michael Bisping. After destroying former welterweight champion Tyron Woodley in the boxing ring, Paul has set his eyes on fighting another UFC all-time great in Bisping.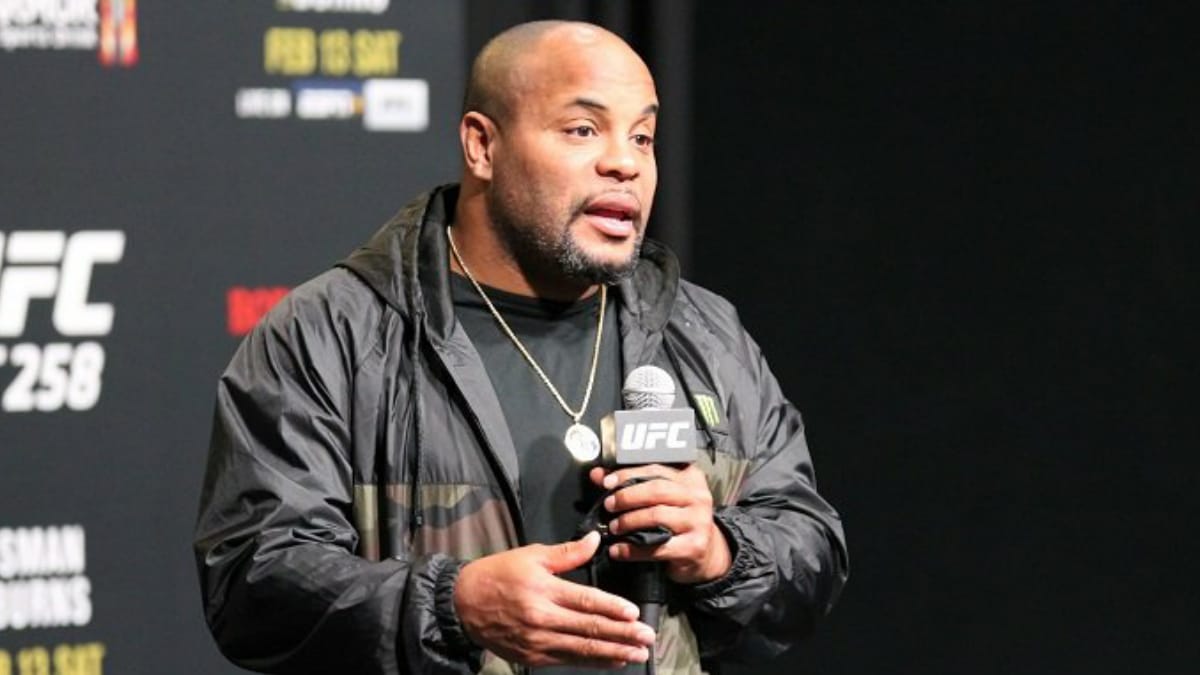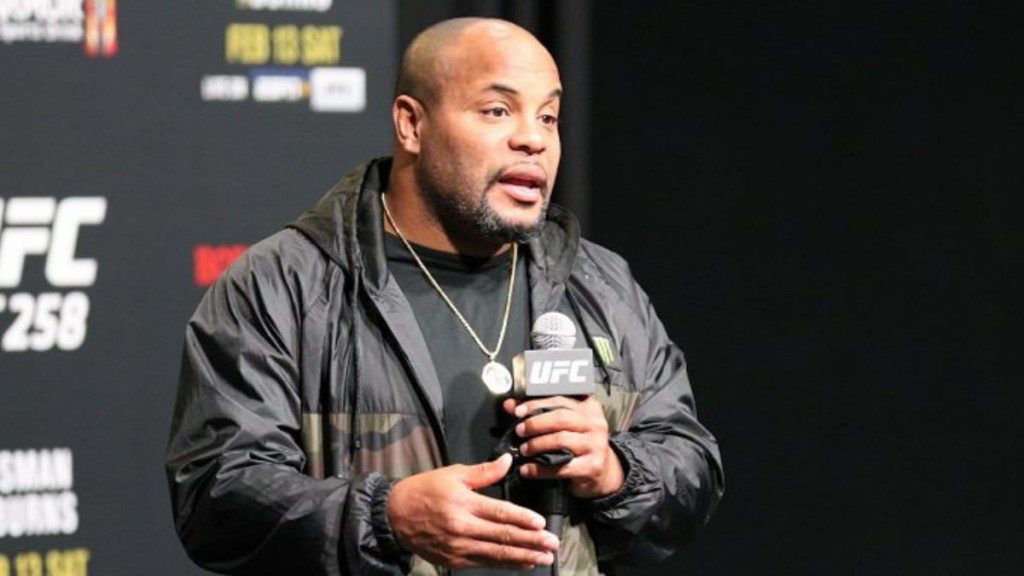 Former two-division champ, now commentator, Daniel Cormier gives his opinion on the recent drama between the two stars. "Michael Bisping is a boxer and a fighter, so with all the injuries that he's had, Bisping will still go out there and fight as hard as anyone you've ever seen," said DC on his YouTube channel.
"He's always in fantastic shape, he fights as hard from minute one to minute 25 or 15, regardless. He is as tough as they come." DC believes though Jake targetted Bisping believing he is an easy target, the YouTube sensation is very wrong for that. Cormier believes Bisping would still be the toughest opponent Paul would have faced in his professional boxing career.
DC says win over Michael Bisping would not legitimize Jake Paul's boxing career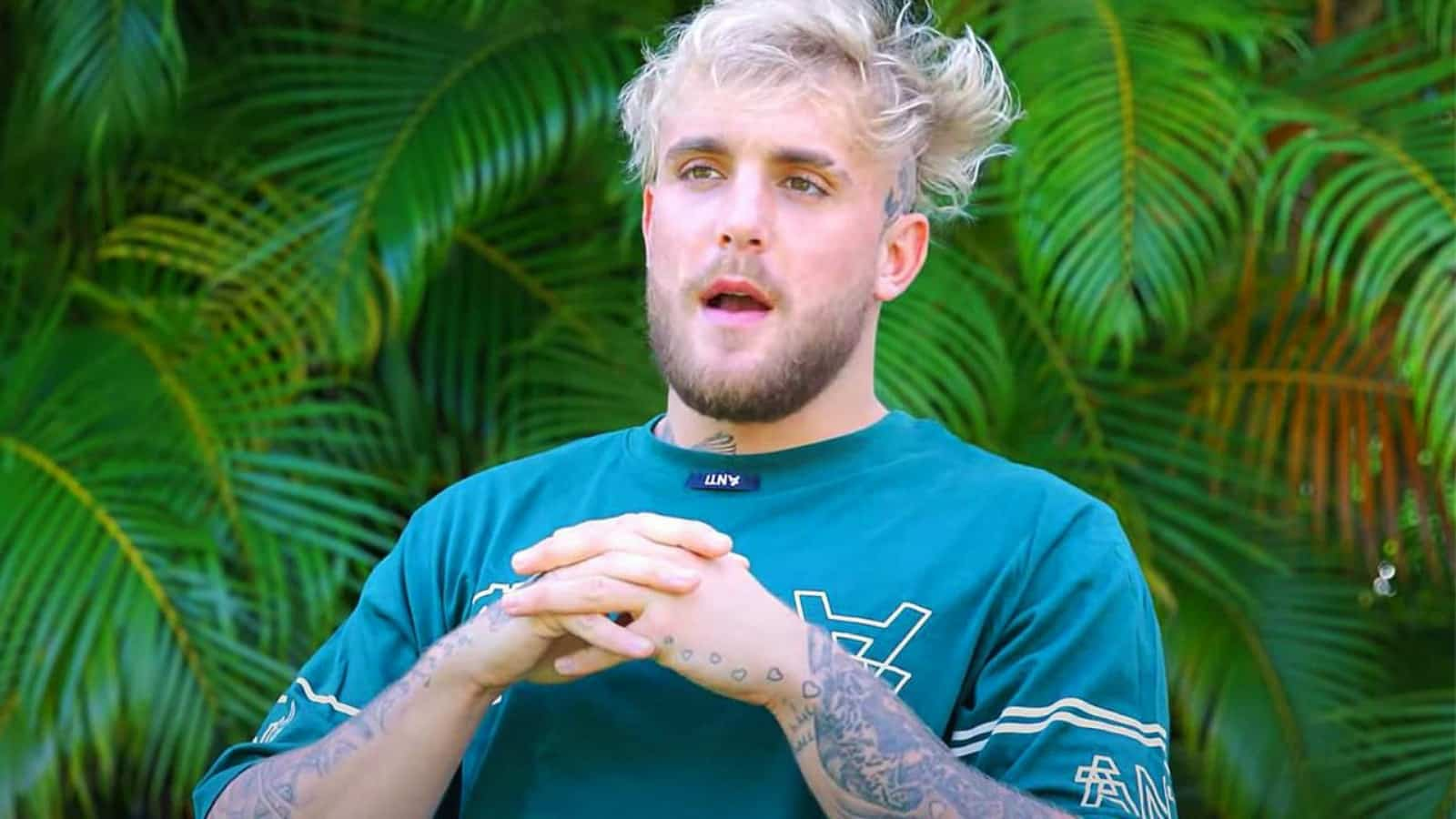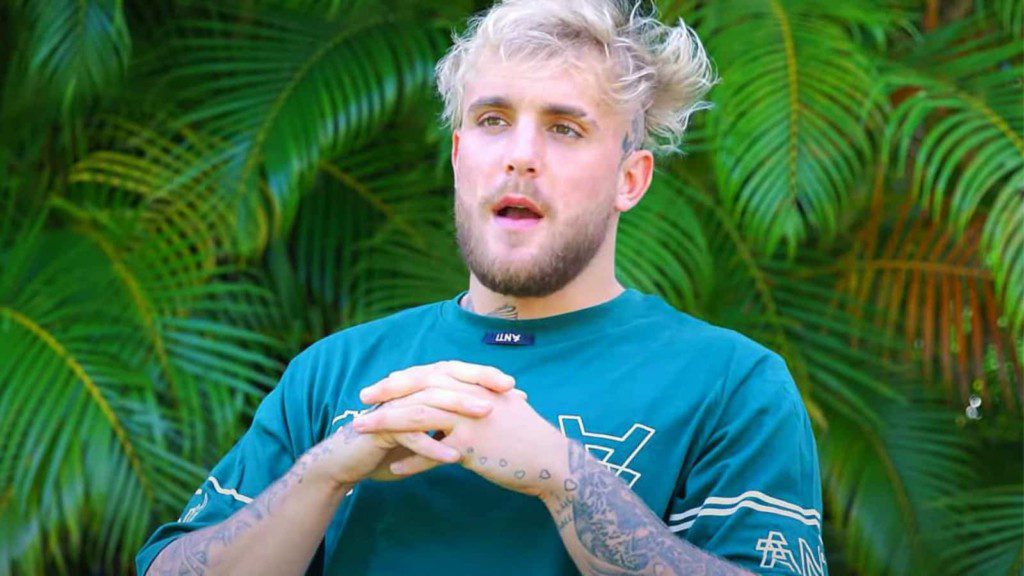 Jake has managed to go unbeaten in his professional boxing career so far. The fighter has fought two UFC champions, a retired NBA basketball player, and a fellow YouTuber. Several fans have questioned Jake's legitimacy as a boxer given he has never matched up against a professional boxer in the ring. Paul came very close to fighting Tyson Fury's younger brother, Tommy Fury before that fight fell apart at the last moment.
DC believes fighting Bisping would not take Paul's boxing career any further. "So it would be a tougher fight for Jake, but still, what's the desired result because it doesn't get you closer to being legitimized. Not because Mike's not a good fighter, because the Michael Bisping today is 43 years old, knee operations, his eye's messed up," said DC in his YouTube video.
Mike has wholeheartedly accepted Jake's challenge and is ready to fight the YouTube sensation. Watch DC's breakdown of the Jake-Michael situation below:
Also read "Anderson Silva presents a chance to prove yourself"- DC dares Jake to fight 'The Spider' instead of Bisping