Deiveson Figueiredo vs. Moreno has grown into one of the most heated rivalry in UFC history over the past two years. Their combined record is at 1-1-1, with Figueiredo winning their most recent fight at UFC 270 in January.
Despite Figueiredo's declaration in January that he wanted to rematch Moreno in Mexico or Brazil, it seems UFC wants to keep the fights domestic. Figueiredo is a native of Brazil, whilst Moreno is from Mexico. Deiveson doesn't plan to compete for a long time in the flyweight division. He lost 125 pounds, but now that he's 35 and not getting any younger, his body is starting to show the effects.
Related:- "I was ready to throw the heat," Brandon Moreno explains being respectful to Deiveson Figueiredo at UFC 277 Octagon interview
"It's ideal for me now"- Deiveson Figueiredo discusses his decision to accept Charles Oliveira's invitation to train in Sao Paulo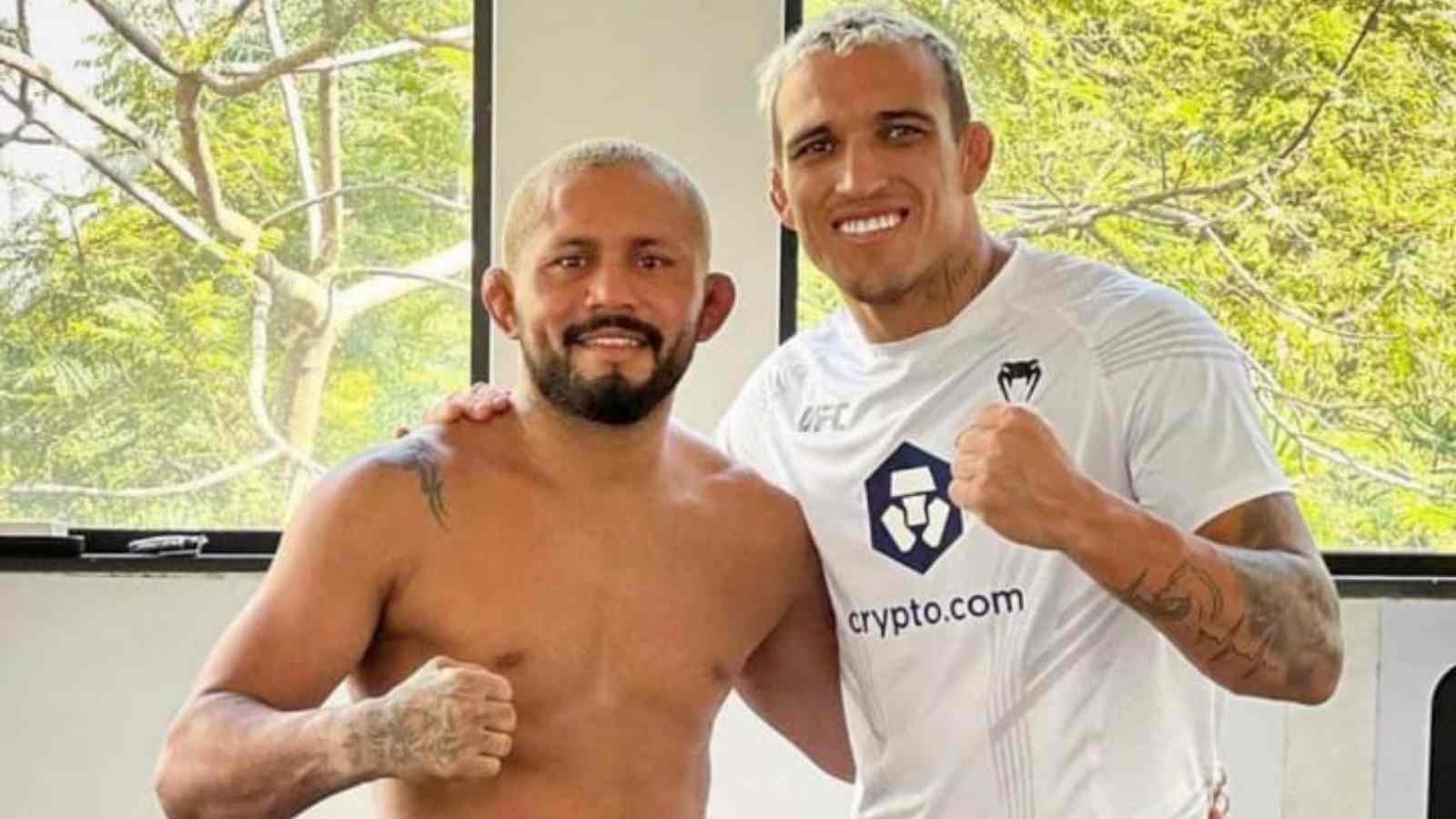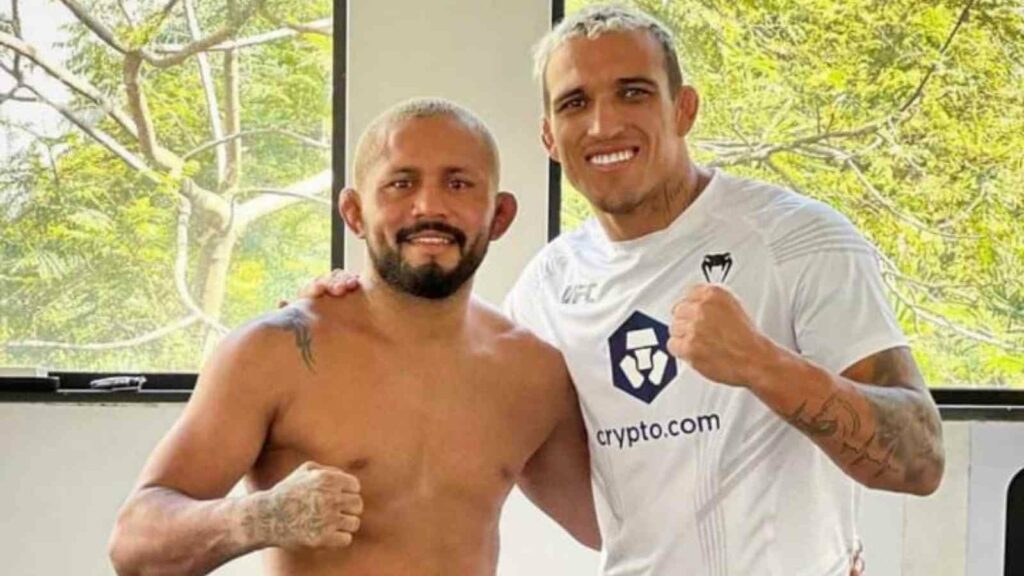 This is not the only reform Deiveson has brought in his training setup. He recently cut ties with Wallid Ismail, his longtime manager. The Brazilian is now managed by another UFC veteran, Urijah Faber, according to information first reported by Combate and later verified by Deiveson and is also training with Charles Oliveira and considers it "ideal"
The co-main event between Kai Kara-France and Brandon Moreno for the interim flyweight championship was also referred to by Rogan as "the true title fight" during the preliminary broadcast of Saturday's UFC 277 event. In the commentary, it was stated, "I don't think we're ever going to see Deiveson Figueiredo down at 125 again, and I think those two gentlemen, there's a real good argument that Moreno won that last fight as well" He further added, "So that is, in my opinion, that's the world title fight right there."
To which, Deiveson stated, "I'm going to show it to him,Maybe there could be a friendly wager to make weight, and I'm going to show it to him. I'm basically going to tell him what's up, and what's really going to happen."
Prior to the current flyweight champion suffering a hand injury that will keep him out of action until the fourth quarter of the year, the fourth fight between Figueiredo and Moreno was originally scheduled. Figueiredo provided an update on the injury and said he thought things were going well. The two aforementioned boxers will square off once again soon.
Also read:-"Let's go in December" – Brandon Moreno and Deiveson Figueiredo agree to fight in first-ever quadrilogy at UFC 277
Also read:- Petr Yan calls out Deiveson Figueiredo after no acceptance of his challenge at bantamweight
Do follow us on Google News | Facebook | Instagram | Twitter