ESPN hosts talk about Dana White not receiving the right punishment that they deemed necessary previously. The hosts also address their comments being taken as to be in support of Dana White's actions.
ESPN host Stephen A. Smith said, "okay…what would you have had happened? What do you want me to do? I don't think that was the thing to say… That's number 1. But number 2 …we don't run from issues…people who have implied that we run from issues…I don't think they know what the hell they're talking about". "Dana white knows exactly where I stand on this topic…You don't put your hands on a woman…period. I also said that Dana White deserves the same punishment that he would hand down to his fighters", he added.
His female co-host adds to it by saying, "I also said that he should be levied a stricter punishment considering the role he plays in the organization". Stephen Smith said," …the fact of the matter at the end of the day is that Dana White is wrong. You do not do what he did to his wife…Does he deserve to be punished? Yes…Does he get to decide what his punishment should be? No he does not." "I never said he should be allowed to punish himself. What I said was…the punishment should fit what he would exact against other people", he adds.
Stephen A. Smith makes it painfully clear that everyone from the party involved to his higher-ups to his co-workers to the public knows where he stands on this issue. "It has to be more severe because he is in a leadership role", his co-host adds.
The ESPN hosts have made their stand clear on the Dana White wife slapping issue. They have continuously maintained that Dana White deserves punishment much more severe than the athletes under him, due to his leadership role. And Dana White should not be allowed to punish himself but Endeavor should be the one punishing him.
Related: Stephen A Smith attacked for 'soft' coverage of Dana White slap scandal by Jemele Hill
Stephen A. Smith and his co-host previously speak about Dana White's wife-slapping incident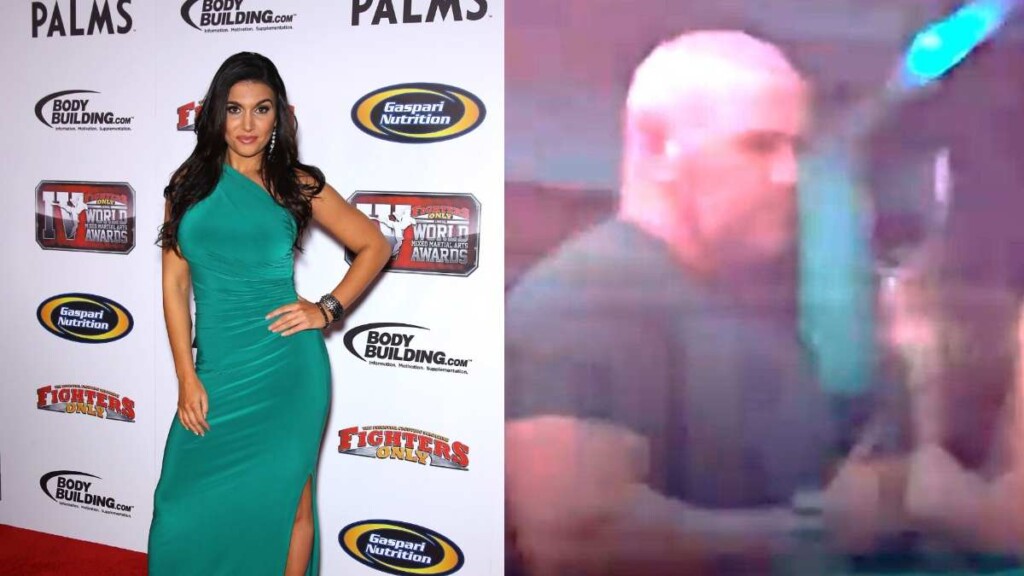 ESPN hosts spoke previously on live television about Dana White's wife-slapping incident, where they said rather calmly that Dana White doesn't deserve to be canceled but rather be punished much more severely than the fighters under him.
The public opinion on these comments seems to have been misconstrued completely and the hosts have been accused that they skipped the important issues at hand. To this, the hosts have taken to live television yet again to clarify that "they do NOT at all condone such activities". Rather, everyone knows where they stand on this issue, and that "No man should have to hit his woman…period".
Stephen A. Smith and his co-host have maintained that Dana White should be punished severely but not to the depth that he loses his job. But they also maintain that he should be punished in the same way a fighter under him would be punished.
In case you missed it: