Petr Yan is thinking about leaving the UFC after getting a disappointing loss at UFC 280 against Sean O'Malley. Yan fought O'Malley at UFC 280 and unexpectedly the fight was extremely close. Fans were convinced that Yan won the fight, however, the judges scored the fight in favor of O'Malley. It was a shocking result and Yan was extremely disappointed.
In the recent installment of ESPN show, DC and RC, Daniel Cormier revealed that Yan might have been thinking about leaving the UFC. According to DC, Yan feels that the promotion is not supporting him and it is unfair. 
"Petr Yan is so disappointed in this decision. Yan is so disappointed in the decision against Aljo that I'm hearing word that this guy may want to look at something different down the line in terms of his career because he just does not feel like maybe the organization doesn't have his back. It's crazy," said DC.
Read More: Has Yan ever trained with Khabib Nurmagomedov?
Fight fans react to news about Petr Yan leaving UFC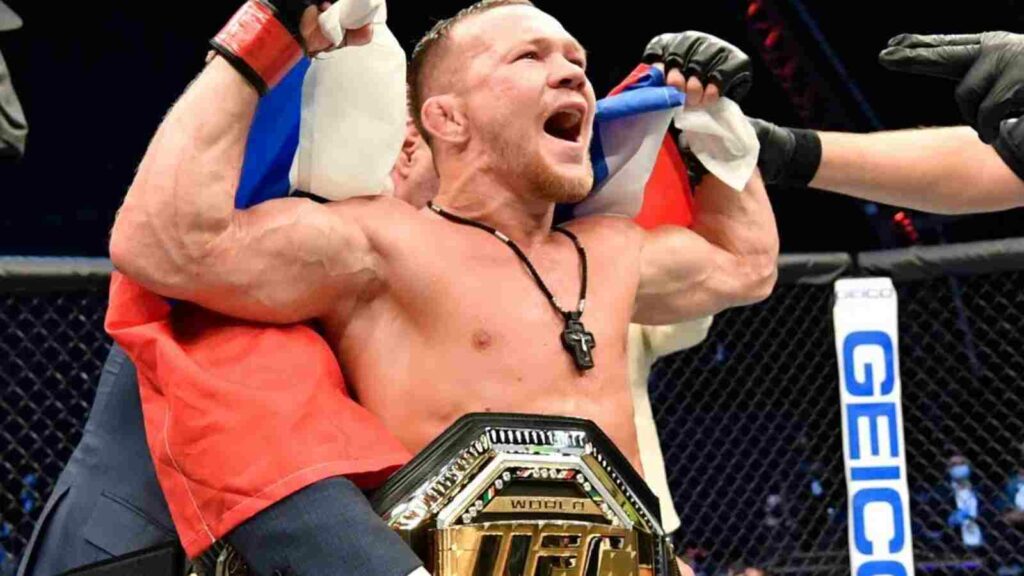 Yan is an amazing fighter and has given a lot of entertaining fights to the fans. His rumored departure from UFC has resulted in a lot of mixed reactions from fans. 
One fan responded by asking how is UFC directly responsible for the judges making the decision of the fight, "How are the judges responsible for UFC not having his back?" 
Another user agreed to Petr Yan's decision and mentioned that the UFC is scripted and the judges were given money, "He should leave…judges are paid off. Winner's are sometimes scripted like wwe."
Apart from UFC, fans will love to see Yan in promotions such as Bellator and PFL. "I'd love to see him go to PFL and kick ass over there for a couple years," wrote one user. 
Also Read: Dana White was spotted beside the son of Ramzan Kadyrov, as the dictator rants about Petr Yan's controversial loss at UFC 280
Here are some other interesting reactions from the fight fans. 
Also Read: Sean O'Malley gets praise from fans and Nate Diaz as he declares his victory over Petr Yan