With Brian Ortega and Tracy Cortez deleting their pictures together on their Instagram, fans think Brian Ortega can finally win a fight. It seems like fans blamed Cortez for Ortega not having a win under his belt for a while.
The power couple – Brian Ortega and Tracy Cortez have broken up according to the buzz in the MMA community. Ortega and Cortez have deleted their Instagram photos where they were seen together. Hence, the buzz about their breakup.
Instead of fans feeling for the possibly heartbroken fighter, he is getting rained on by saying he now has a reason to win fights. Saying Ortega has the motivation now to win fights. Having lost his last 2 fights, out of which one was a title fight against Alexander Volkanovski at UFC 266, fans think Ortega will have something to prove after the breakup.
Good, he might actually win a fight now

— Dyrtigaf MMA (@siclixi) January 17, 2023
Related: Jeff Molina suspended amid involvement allegations in James Krause betting scandal
Fans react to Brian Ortega and Tracy Cortez's "breakup"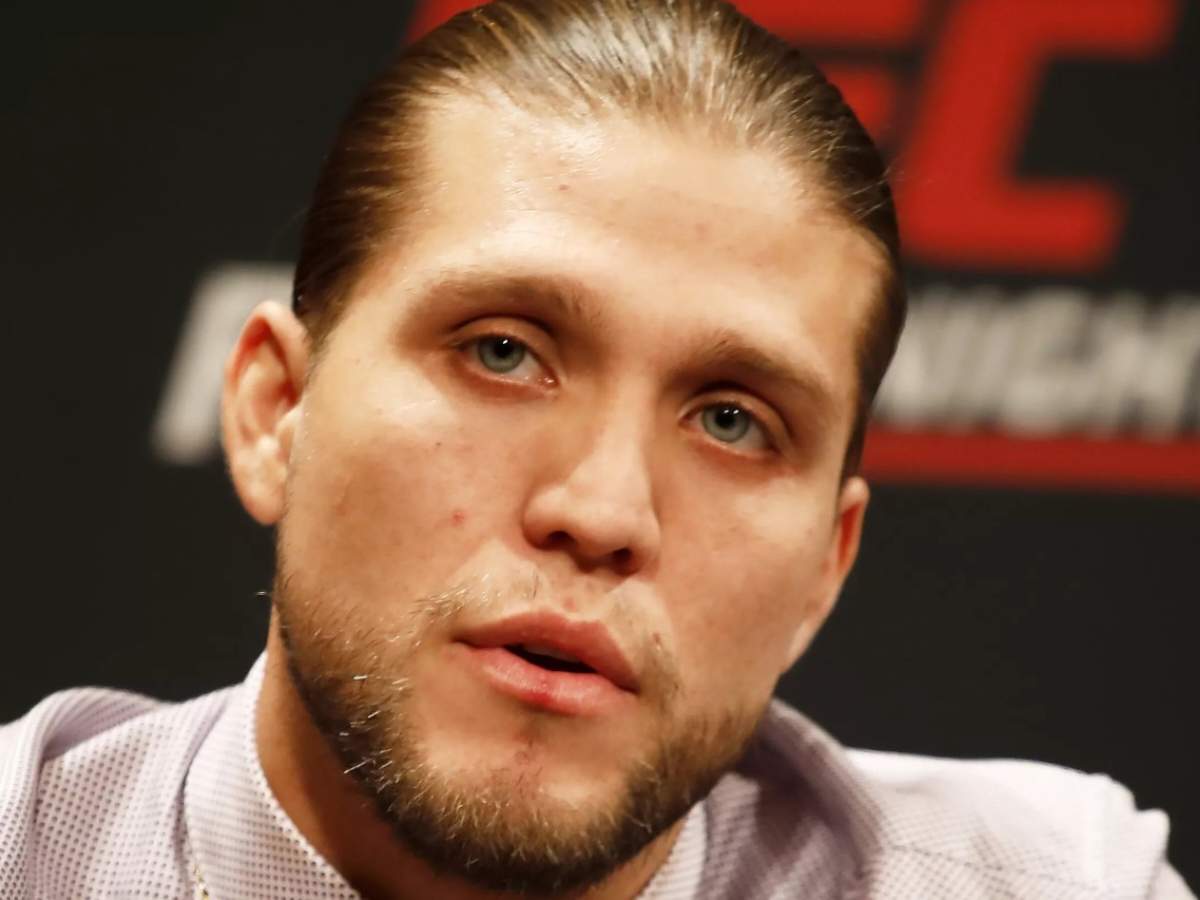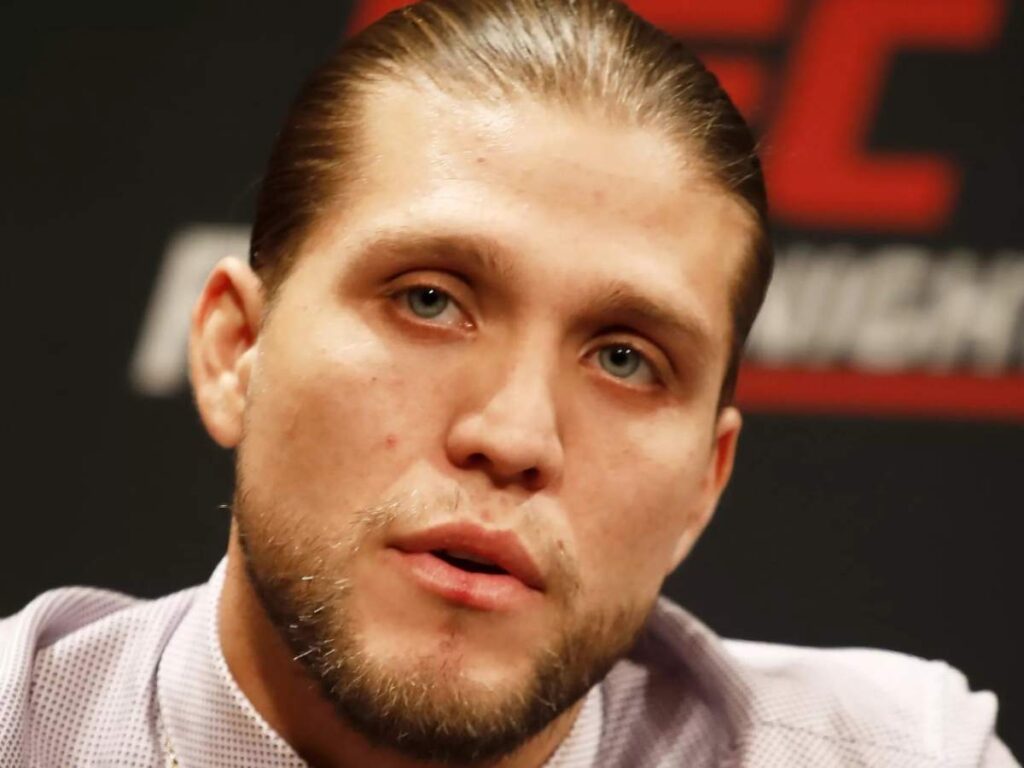 Fans in the community have taken to Twitter to react to the news of Brian Ortega and Tracy Cortez "allegedly" breaking up. They have been ruthless in the way they have reacted to it, by simply saying that "he might even fights now".
Word? pic.twitter.com/untJJgspsP

— Heavyweight Thanos (@MMAThanos) January 17, 2023
The sex was too good to last.

— Rath_of_Khan (@Rouge5delta) January 17, 2023
January 17, 2023
She got an abortion and broke up – Blackfist fighting reported

— Lovethedawgs (@Lovethedawgs1) January 17, 2023
I've been saying this.https://t.co/djbXjyEz5V

— Goofcon (@angry_goof) January 17, 2023
Let's hope that Brian Ortega comes back to fight in the UFC octagon soon, with not too much going on in his mind. And fight fans can maybe even expect a rejuvenated and all-new Ortega who might get a title shot yet again.
Brian Ortega and Tracy Ortez were very public about their relationship and had their Instagram profiles filled with pictures of the two together. Ortez was also present at T-City's fights in the past. The Mexican fighter went to the extent of tattooing her name inside his mouth.
In case you missed it: