In recent internet chatter, fans are abuzz with the intriguing possibility of a matchup between Conor McGregor Jr. and the internet sensation Hasbulla Magomedov. McGregor has kept a low profile in the octagon for the past two years. He has dropped hints about his return in the past few months. However, he ignited speculation by sharing glimpses of his son's training, hinting at a future debut.
Hasbulla Magomedov gained widespread recognition for his entertaining antics on the internet over the past few years. His unique circumstance arises from a growth hormone deficiency, resulting in a grown adult with the physical stature of a child. McGregor took to Instagram to reveal snapshots of training sessions with his son. Fans couldn't help but notice the incredible speed and precision of McGregor Jr.'s punches. This quickly set off a flurry of comments and opinions from both devoted fans and fellow fighters.
Conor McGregor himself teased a potential resurgence within the octagon. He previously dangled the possibility of a return in December 2023, where he would face Michael Chandler. The speculation was a highly anticipated bout at UFC 296. However, USADA has posed a big hurdle in McGregor's return to the octagon.
USADA has stipulated that McGregor must re-enter the drug-testing pool. The Irish superstar has to successfully pass two consecutive drug tests over six months before he can compete again. These stringent conditions have raised questions regarding his return in 2023. This year is the year of new versions and innovations gracing the planet.
Related: "First fight gon be Hasbulla" – Fans shocked after witnessing Floyd Mayweather's two-year-old grandson's flawless shadow boxing
Conor McGregor's potential return to the UFC
Mcgregor has remained away from the fight game since 2021. Amidst recent speculation, fans decided to probe the matter while also speaking on Conor Mcgregor's role as a parent. Here are some of the reactions from X ( previously known as Twitter ):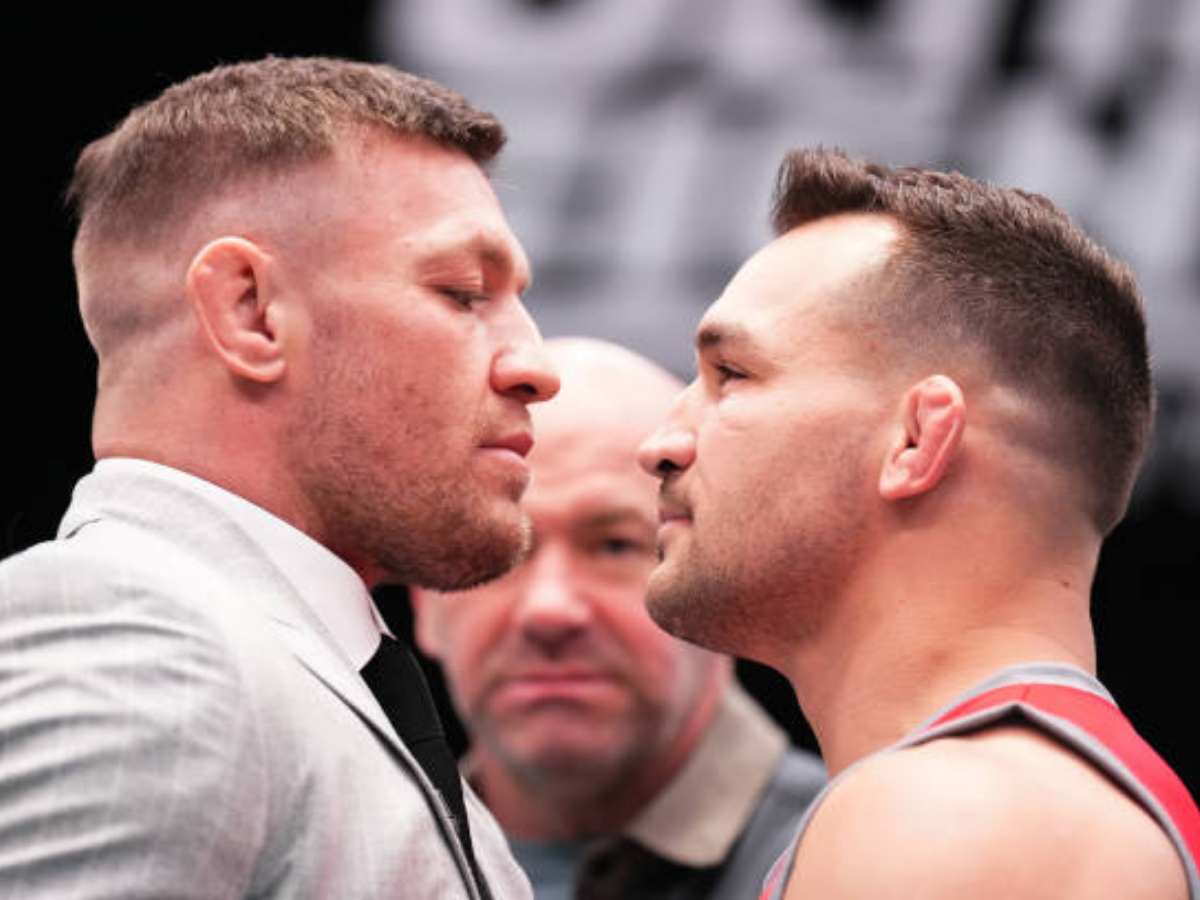 UFC CEO Dana White has refrained from providing any concrete details about McGregor's potential return in 2023 or 2024. This raised doubts on whether December will see Conor McGregor make his comeback in the UFC. The looming question remains: will Conor McGregor be able to orchestrate a remarkable comeback? Or will these challenges prove insurmountable? Only time will tell.
In case you missed it!