On the glorious occasion of fan-favorite Derrick Lewis' return to the octagon at UFC Vegas 65, fans resurface the video of the fighter and his son…crashing a four-wheeler.
Derrick Lewis's social media is a gift that keeps on giving. The fighter has always taken a moment to laugh at himself and never shies away from taking a joke. Given that the heavyweight fighter's social media is now banned from Instagram, fans have somehow dug up an old video of the fighter destroying his driveway by letting one of his sons take the wheel.
What appears to be CCTV footage, shows the Black Beast letting his son climb onto the front seat of the ATV (All-terrain Vehicle) giving him a chance to ride around. However, his son goes berserk with the accelerator and ends up crashing the quad bike into the pillar and then the garden.
Thankfully, Lewis and his son weren't hurt as they ended up taking control of the vehicle. Lewis' Instagram is filled with hysterical videos of such kind and the fighter adds his all-timer caption "He's ok" to almost all of his accident videos that he finds joy in sharing on his Instagram page. Joe Rogan is also a huge fan of the fighter's social media account.
Read more: "Still invited to the cookout" – Derrick Lewis had a hilarious response to Cody Garbrandt's "N-Word" tweet controversy
Fans react to Derrick Lewis and his son crashing a quad bike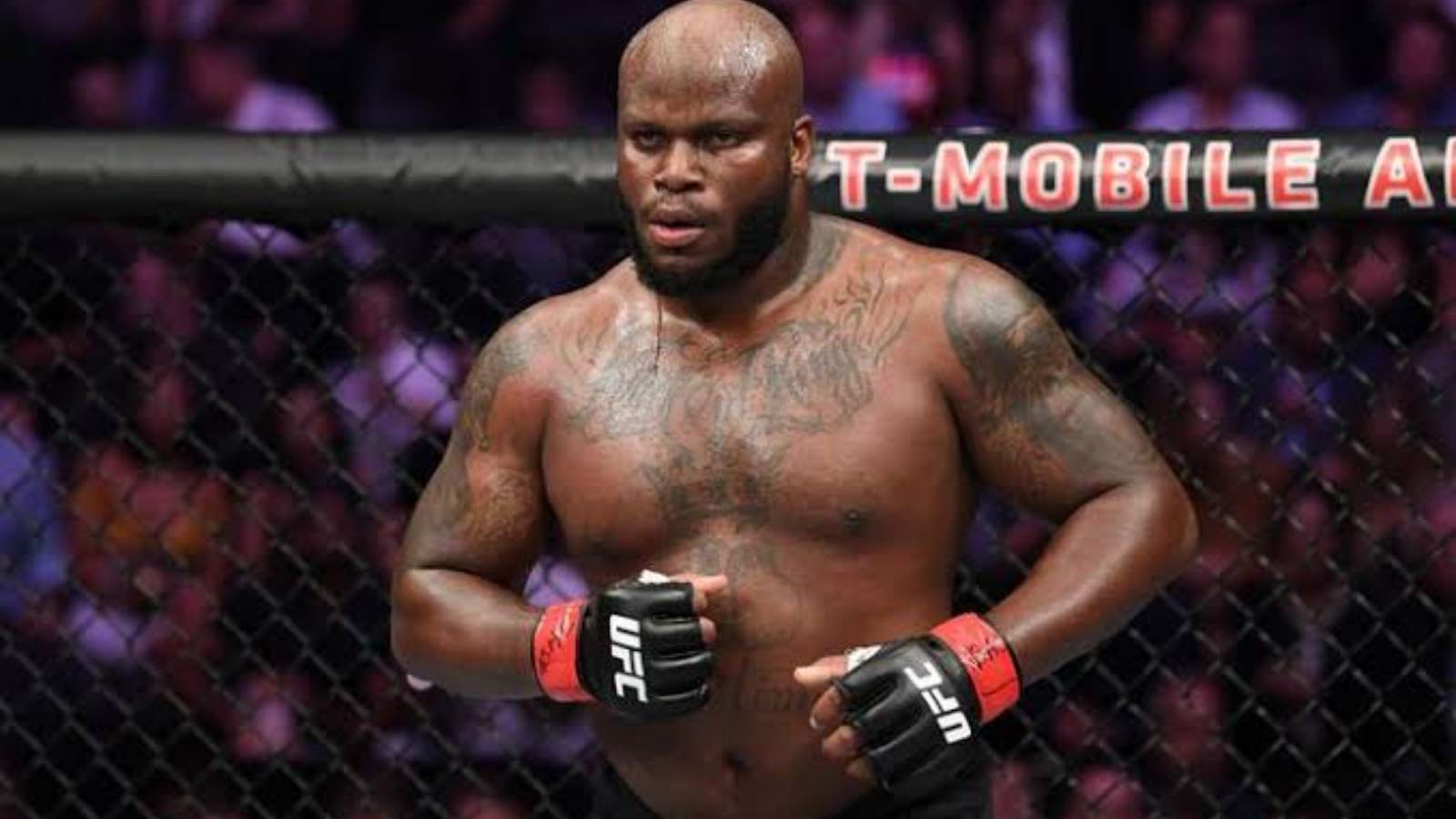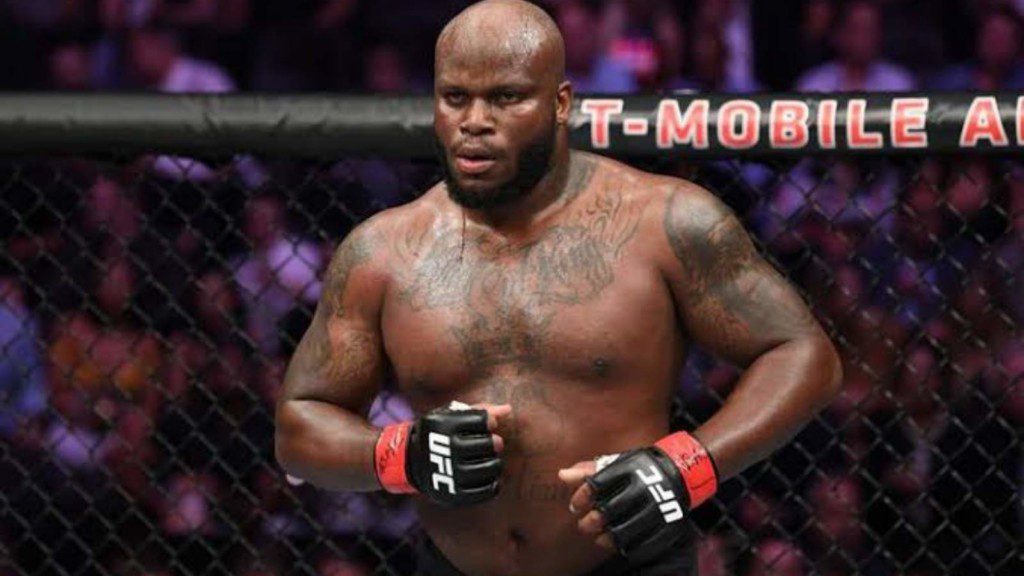 It's usually Lewis who shares videos of hilarious accidents but the tables have turned as the fans react to this hilarious video from 2020. Fans used the fighter's iconic "Herb Dean's fault" and "He's ok" in the comments to the throwback video on Twitter.
that time derrick lewis let his son control the quad bike. pic.twitter.com/doNUQI0sHt

— Dovy🔌 (@DovySimuMMA) November 19, 2022
Whiskey throttle on quad 😭

— 🏀🥊⚽️ (@SucioBeatz) November 19, 2022
He's ok

— schwick (@schwick6) November 19, 2022
Also read: "Imma talk so much sh*t" – Derrick Lewis reveals his hilarious plan to buy the UFC
November 19, 2022
We're doing spinning shit now?

— RJ (@R_Jacobs914) November 19, 2022
that's herb dean's fault

— do bronx elbow ⚔️ (@tonyselbow1) November 19, 2022
You just know, that little drive forward after the incident to review the damage the words "don't tell your mother" came out

— Niall (Flynn_Lives) (@Flynn24Lives) November 19, 2022
How he took him off afterwards 😂😂 https://t.co/KGlUWJUzPc

— The RUU Pill (@ryangmilam) November 19, 2022
😂😂😂💀wtf https://t.co/gcg0wf6WRx

— JDun (@DaRealJDun) November 19, 2022
Derrick Lewis is preparing to fight Sergey Spivak in the main event at UFC Vegas 65 this weekend. The heavyweights will clash at the UFC Apex in Las Vegas, Nevada.
Also read: UFC commentator Joe Rogan reveals the Top 3 best referees of all time in mixed martial arts