Jorge Masvidal is a retired fighter and ranks among the most popular fighters in the UFC. On the other hand, Jake Paul is an influencer boxer who has gained immense popularity throughout the years. Despite the contrasts, both fighters have one thing in common. Masvidal and Paul have knocked out Ben Askren in the first round.
YouTuber Jake Paul fought Ben Askren in a cross-over boxing bout. Being an exhibition, many believed the YouTuber to face adversity with the mixed martial artist. However, Askren failed to deliver fans' expectations and got knocked out in the first round. Similarly, Jorge Masvidal delivered the fastest knockout in UFC history with a flying knee in under five seconds at UFC 239.
Due to their similarity, Jake Paul and Jorge Masvidal decided to join forces. On his podcast, 'BS with Jake Paul,' the YouTuber proposed an idea to the 'BMF.' 'The Problem Child' snapped a photo of Paul's fist, which he knocked out Ben Askren with, alongside Masvidal's knee that performed the same. Paul posted it to his social media and wrote, "Yo @Benaskren you recognize anything in this photo?"
Fans reacted hilariously to the post. No one thought that Jake Paul and Jorge Masvidal would join forces to laugh at Ben Askren. This was coming off of a rivalry between Paul and Masvidal. However, it seems like both personalities had decided to end it amicably.
Related: WATCH: Jake Paul gets confronted by MIAMI's OWNER Jorge Masvidal in surprise meeting
Fans react hilariously to Jake Paul and Jorge Masvidal's roast of Ben Askren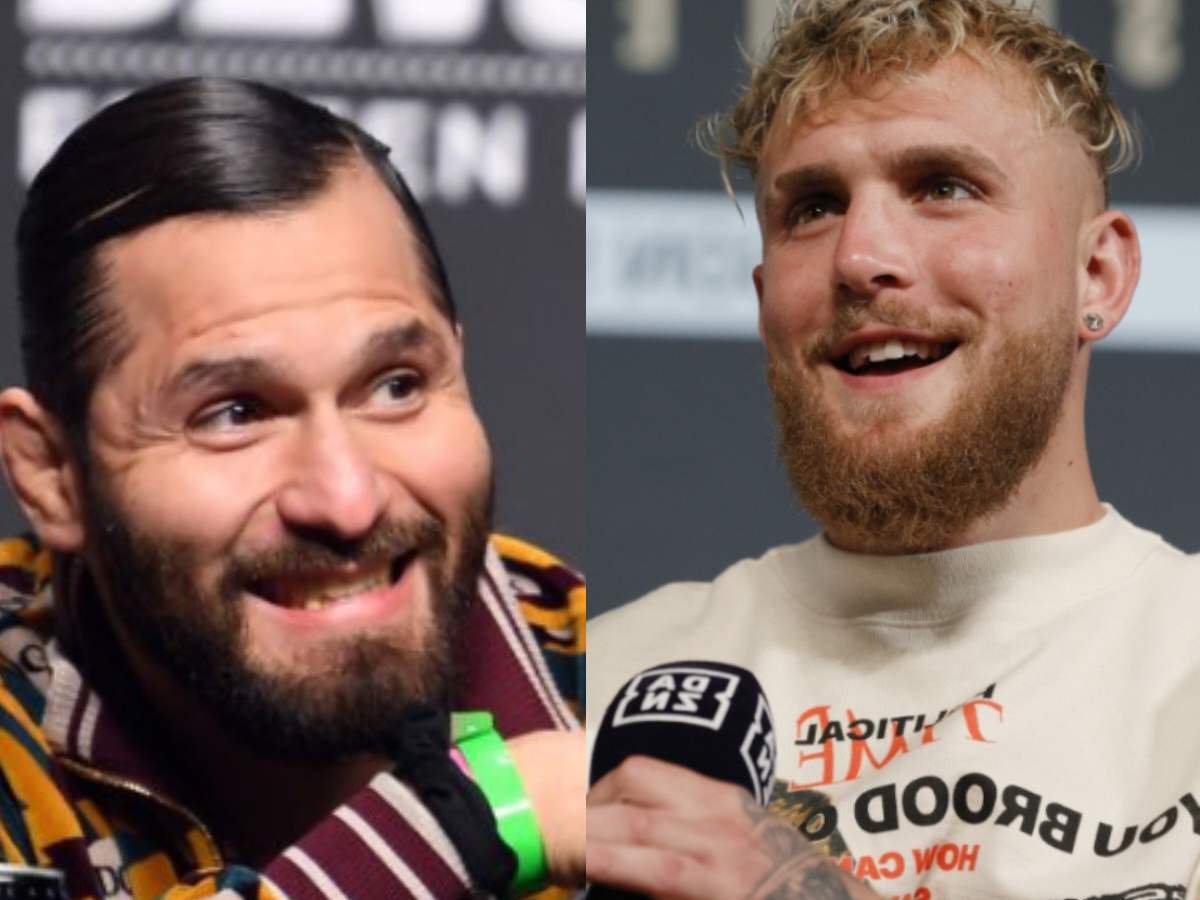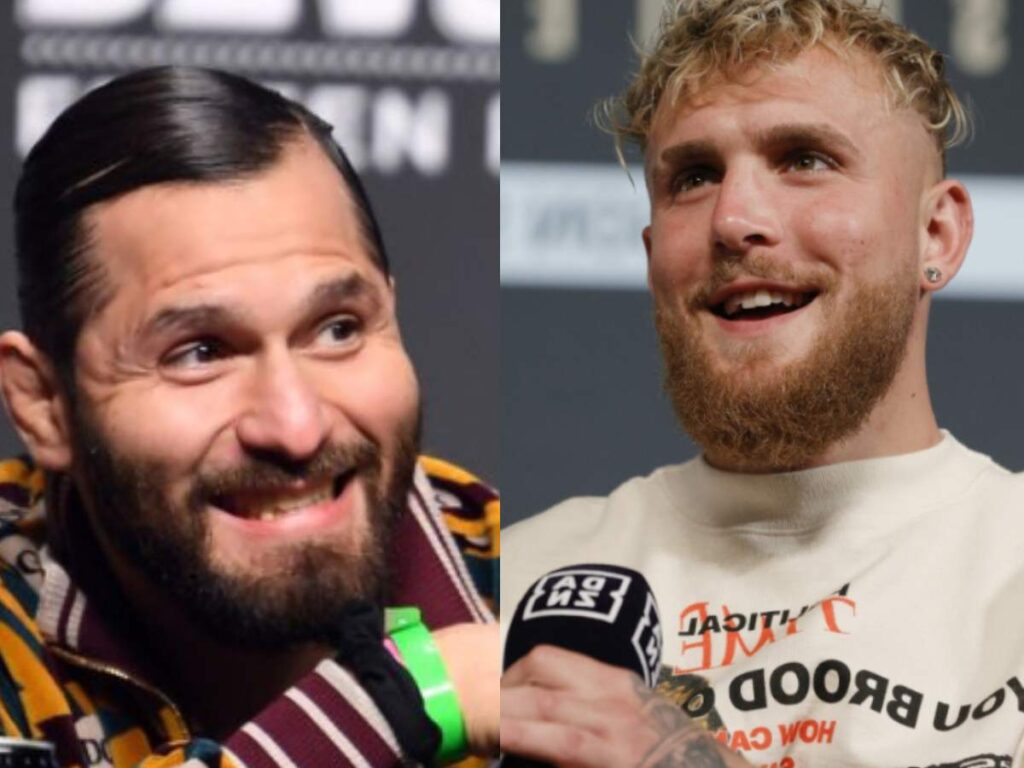 Being a viral superstar, Jake Paul's tweet featuring Jorge Masvidal garnered much fan attention. Since both the knockouts, Ben Askren has been brutalized by fans on social media. Known as an inefficient striker, 'Funky's devastating loss against 'Gamebred' and 'The Problem Child' was amplified due to its virality. Now that Paul had taken his time to increase the brutality through the tweet, fans have been clowning Askren. One fan tweeted, "Why you violating Ben let him live in peace 😭." Check out some of the fan reactions:
Since the loss against Gilbert Burns at UFC 287, Jorge Masvidal retired from the sport. However, Jake Paul's boxing career did not come to a conclusion despite his previous loss against Tommy Fury. 'The Problem Child' is set to take on UFC veteran Nate Diaz in an exhibition boxing bout. As their rivalry had a conclusion, Paul and Masvidal were witnessed to be friendly toward each other.
Incase you missed it: