Beneil Dariush has a hurdle in former champion Charles Oliveira to overcome in the co-main event of UFC 289. At UFC 289, both fighters will step into the cage hoping to earn the title shot. The Iranian-born fighter will test his skill against the record-holding submission specialist. Dariush will earn the title fight against Islam Makhachev if he can defeat Oliveira.
UFC's No. 4 ranked lightweight contender, Beneil Dariush, is on an 8-fight win streak. Both fighters are ready to give Islam Makhachev a second career defeat. Dariush is confident about his UFC 289 victory and also remains confident about dethroning Makhachev. Beneil has actively competed since 2018 and remains one win away from a title fight.
Recently, Oliveira promised a war to Dariush in a pre-fight event interview. Dariush claimed to have an advantage over Islam and Oliveira. He also responded to the war comments from Oliveira and about challenging Makhachev. Dariush said "I just think there is nothing really that he does that I can't do better. I know people will disagree, they used to say (my) wrestling, I couldn't wrestle with these guys, the last fight I showed it."
The Iranian fighter added, "Now we are talking about jiu-jitsu, next is going to be striking. I can do it all and that is really what I want to show the world, so as far as Makhachev goes, I don't see anything that he does that I can't do better." Fight fans think Dariush might be the only one in the division to compete with Islam Makhachev on an all-round level.
Related: Beneil Dariush loss: Who has the Assyrian UFC lightweight lost to?
Beneil Dariush has waited for 10 years to get the title shot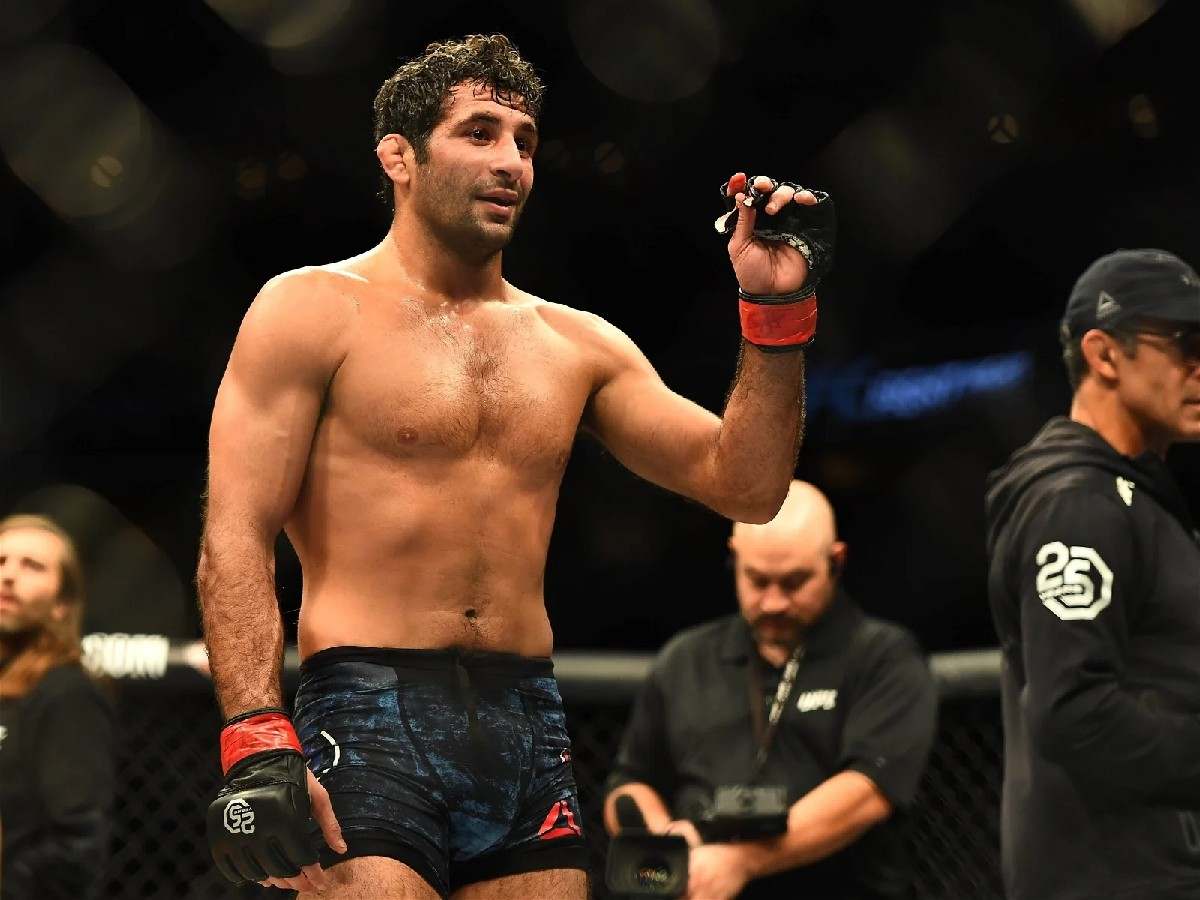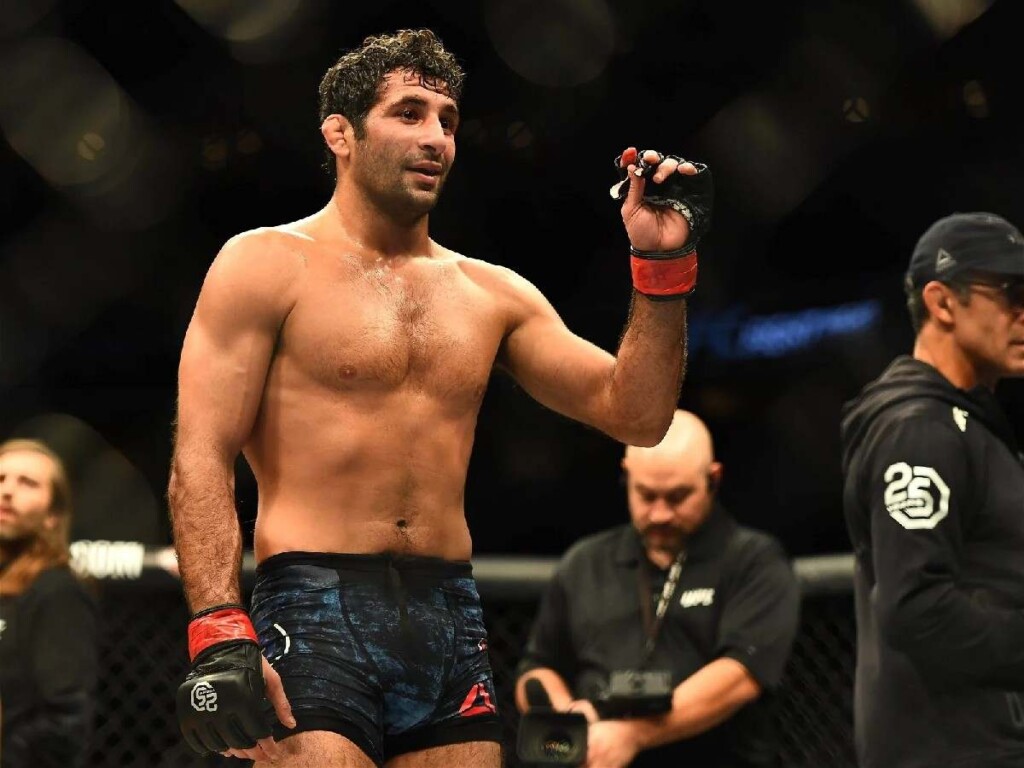 A 34-year-old fighter waited almost ten years to get his first title shot. Dariush has competed since 2014, with four losses to his name. He has not tasted defeat since 2018. He is just a win away from a title shot.
Dariush told reporters, "It will be wild; it will be 10 years in the UFC to finally get a title shot. I don't know how long Bisping took, or other guys took, but that is quite a while for me."
Beneil started getting attention from the MMA fan base after defeating Tony Ferguson in 2021. He would get the title shot for securing the win at the co-main event of UFC 289. UFC 289 will feature the return of the UFC to Canada for a PPV card.
In case you missed it!