UFC lightweight contender Beneil Dariush will fight on Canada's UFC 289 PPV card. Dariush is one of the best grapplers in the UFC lightweight division. Beneil has put on an eight-fight winning streak since 2018. He will compete in a grappler vs. grappler bout against Charles Oliveira.
155-pounder Beneil Dariush has done more than enough to secure a title shot in the lightweight division. This time, he is assured of getting a title shot against Islam Makhachev if he wins. Usually, securing a six-fight winning streak in most divisions can help land a title shot. However, for Dariush, things have not come normally.
Dariush went on the Submission Radio podcast to promote his upcoming fight and reveal the stylistic advantage. He said, "I started out in grappling. I was a young grappler and I was coming up the ranks. Charles Oliveira, I had never even heard of him in grappling. I first noticed him in MMA. In terms of grappling, I think if we competed, either 10 out of 10 or nine out of 10 times I beat him in grappling. I think he's very good at grappling, but we wouldn't be in the same ballpark." Dariush believes grappling could be the key element in his game to defeat Oliveira.
Charles Oliveira is also a black belt in Brazilian Jiu-Jitsu and has the record for the most submission wins in the UFC. Nevertheless, the 34-year-old Dariush believes more in his ability than Oliveira's credentials. Oliveira is a former champion and will look to defeat Beneil in order to secure another chance at the title.
Related: "I would have an opportunity," Beneil Dariush dreams of fighting 'lightweight GOAT' after finishing Oliveira and Islam
Beneil Dariush might get the title shot this time after past ignorance from UFC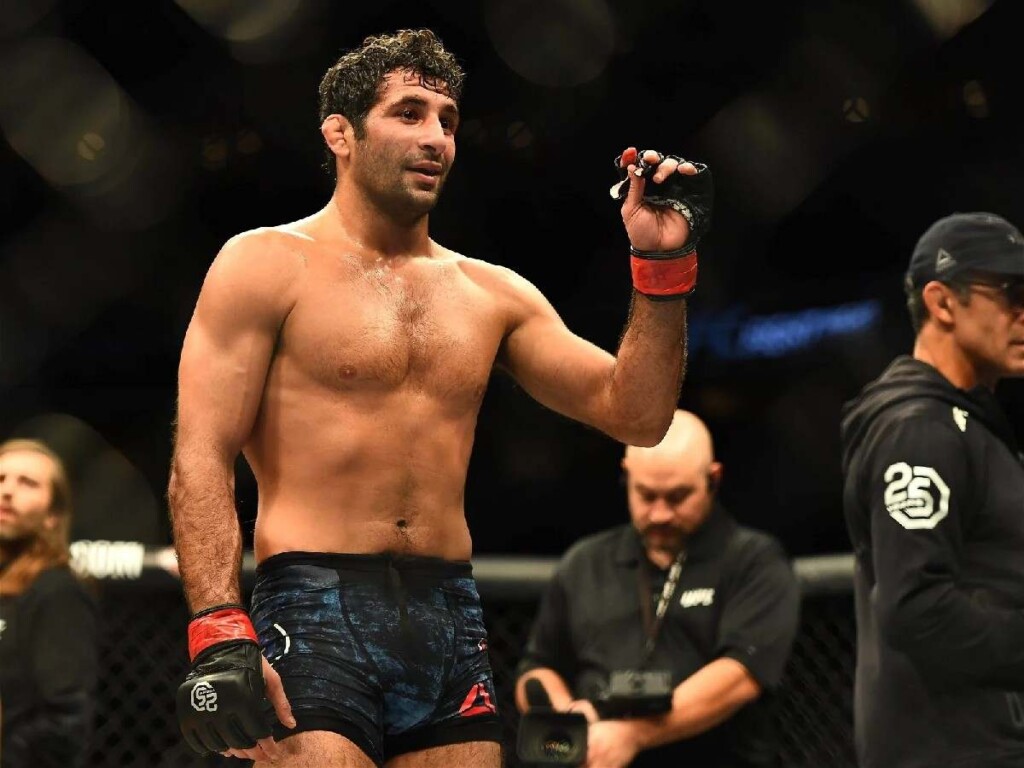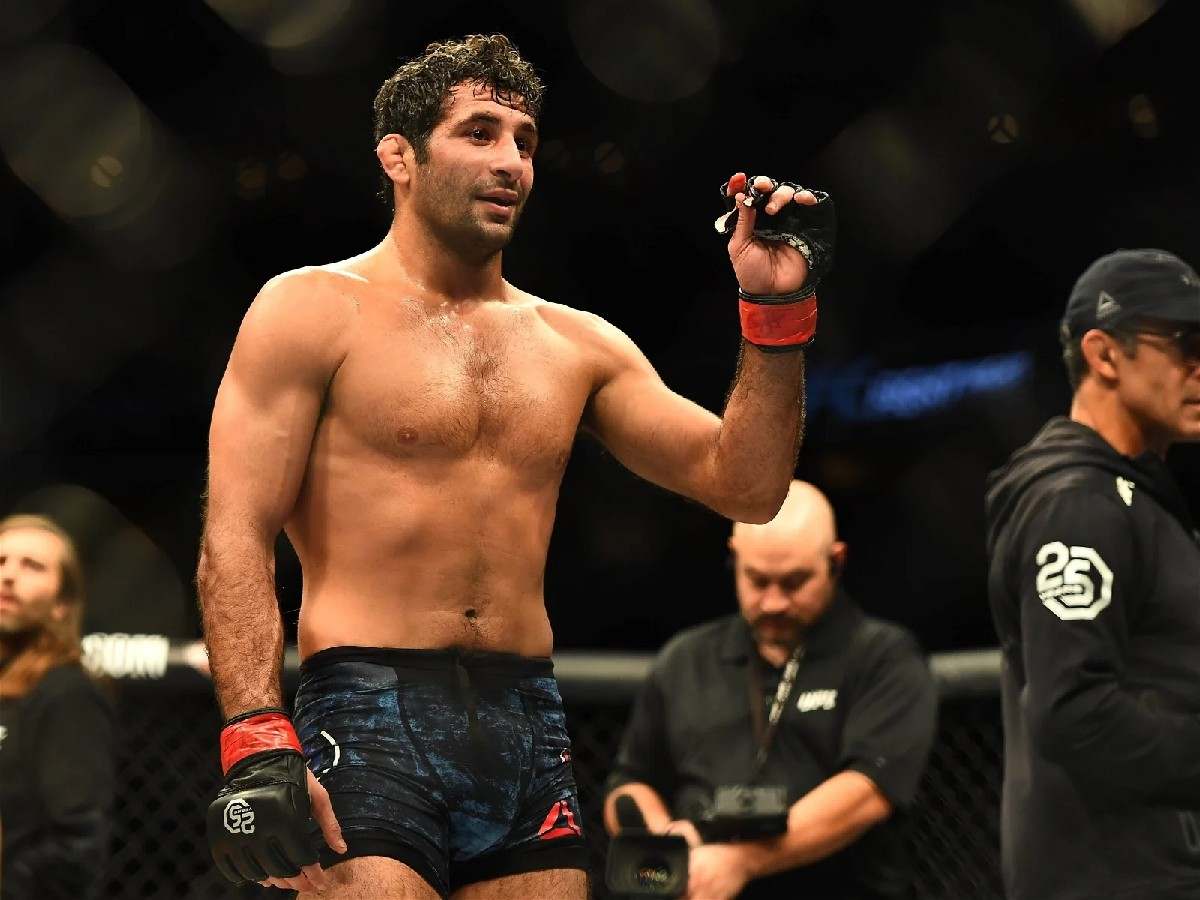 The UFC lightweight No. 4 ranked contender has faith in the UFC guaranteeing him a title shot after defeating Oliveira at UFC 289. Recently, Beneil was on the TMZ Sports YouTube show to promote his upcoming fight. During the interview, he discussed the UFC's promise to give the next title shot should he win.
Earlier, Charles Oliveira issued a statement about the winner of the UFC 289 bout getting the championship fight. Beneil said, "Yeah. I mean, the UFC did tell me that. UFC said, 'If I win this fight, I am the number one contender', so yes." Dariush has fought many opponents in the past to get to this current position of a title shot.
The no. 4 ranked contender had to prove himself in the eyes of the UFC. He defeated a tough challenger in Mateusz Gamrot, who was fast-tracked to a title shot. However, Dariush can finally secure a title shot with a win over Oliveira at UFC 289.
In case you missed it!