Following a stunning victory against heavyweight contender Ciryl Gane, Jon Jones was widely regarded to be the greatest of all time. His journey in the division is expected to be a memorable one. Known to be a polarizing figure in the MMA space, 'Bones' has managed to stay out of controversy in recent times. In addition to that, a wholesome and funny video of Jones dancing at a Middle Eastern wedding had gone viral.
In a recent video, devout Christian Jon Jones was captured embracing the Middle Eastern culture. The fighter was seen dancing as he wore an ethnic outfit in the footage. 'Bones' energy and enthusiasm in the video were enthralling for fans to witness. The heavyweight fighter's ability to embrace another culture besides his own was a sight to behold for fans.
The video captured a Middle Eastern wedding ceremony, with lively and vibrant attendees dancing to loud music. Jon Jones was simply one among them. Known to be a devout Christian, Jon Jones decided to participate in the beautiful ceremony and submit to their traditions. This went viral on Twitter and fans seemed joyous just as much as 'Bones' appeared to be in the video.
Jon Jones is said to be the greatest mixed martial artist of all time. His recent victory against Ciryl Gane removed the doubters of the conversation who then agreed to the claim. 'Bones' is at a career peak at the moment and fans are excited to witness his future endeavors.
Related: Liar Dana White gets called out by Francis Ngannou, Jake Paul and fans for parading Jon Jones vs Tyson Fury 'gimmick fight'
Jon Jones' Christian faithful post-fight speech at UFC 285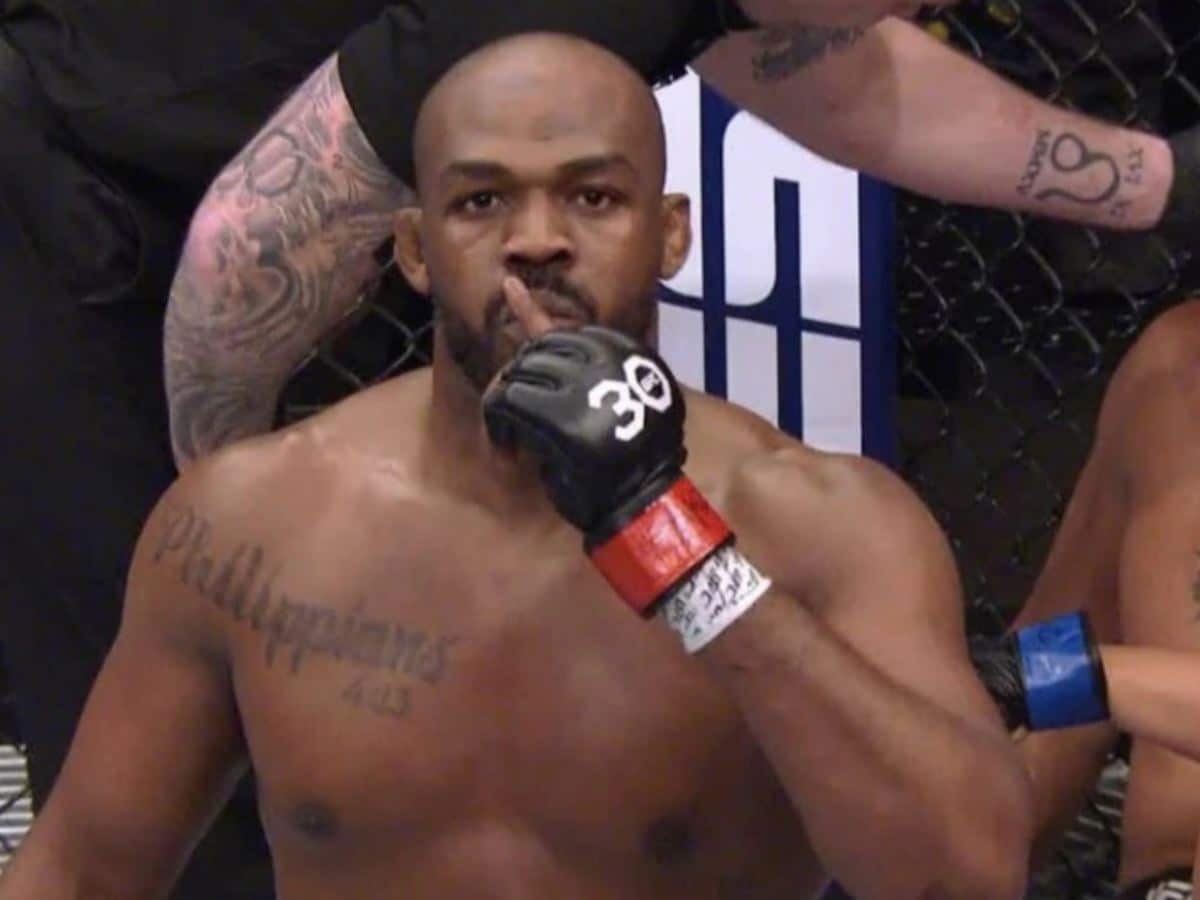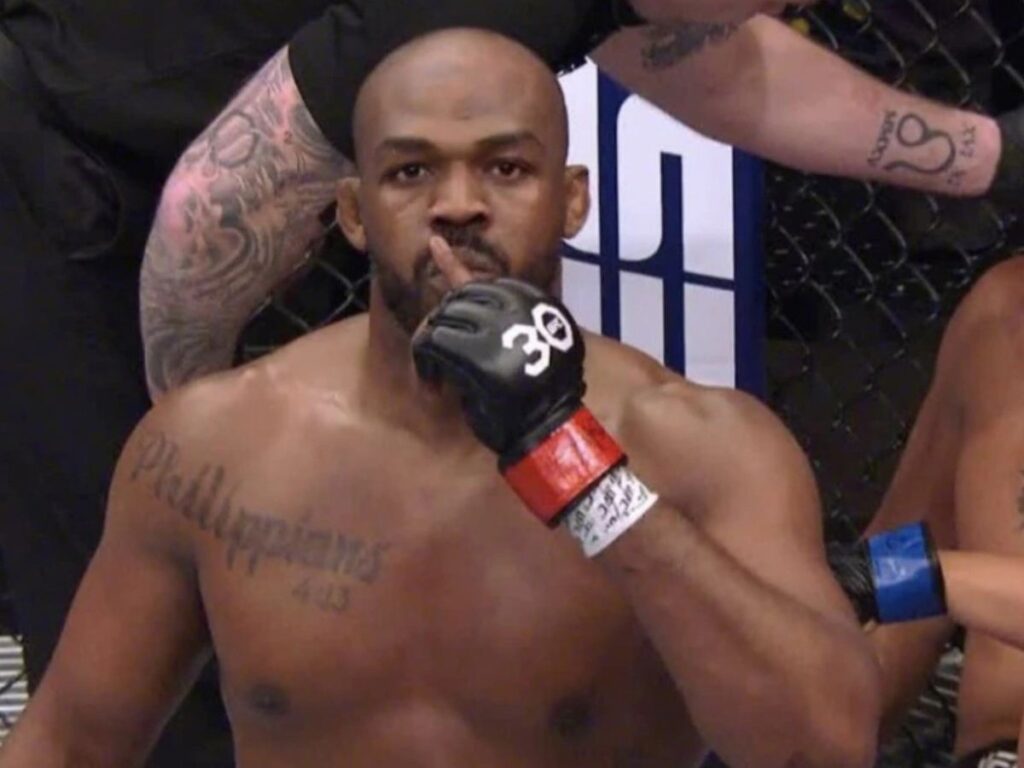 UFC heavyweight contender Jon Jones has always been a Christian-faithful fighter. His roots as a Christian have also helped 'Bones' throughout his career. In his dominant victory against Ciryl Gane at UFC 285, Jones decided to dedicate his victory speech to his 'lord and savior.'
"First and Foremost, You know what's coming, I got to give thanks to my lord and savior, Jesus Christ," said Jon Jones. He then continued, "Without him, I would have never made it this far. And, I tell you what, for all you prayer warriors out there, I felt you so strongly all week. And, I just wanna thank each and every one of you who prayed for me," ended 'Bones.'
Jon Jones decided to talk about his religious path toward the fight. 'Bones' has often mentioned his upbringing in a Christian family. Moving to the heavyweight division, 'Bones' is said to have a promising run in the division.
In case you missed it: