MMA fighter Francis Ngannou in recent times, is one of the most polarizing figures in the UFC. The fighter's shift to PFL following contractual problems with the UFC is part of the heavyweight contender's legacy. Following his departure from the company, 'The Predator' takes continuous jabs at Dana White, the president of the UFC. In Ngannou's case, he is now known for the phrase 'Fumbled the Bag' as he reportedly rejected millions of dollars due to his withdrawal.
However, one of the biggest headlines this year was his $8 million deal with PFL. This had not stopped Francis Ngannou's poking at the UFC and Dana White. Recently, the fighter was invited to Harvard Business School in Boston. Usually, educational institutions let famous celebrities give their words of wisdom to the students to help them. This time, it was the Cameroonian fighter who took the opportunity to reference the contractual issues he had with the UFC.
Ngannou posted a video of himself on Twitter that had gone viral. 'The Predator' was captured on video writing, "How to get out of a contract" on the blackboard. This had fans in splits as they took to Twitter to attack Ngannou for his mocking of the contractual nature of the UFC. The Cameroonian fighter's posts can always be witnessed with a lot of hate due to his departure.
The heavyweight contender's shift to PFL was an unexpected move. UFC contracts are often known to be controlling. Fighters like Jorge Masvidal have spoken about the restrictive nature of these contracts.
Related: "It bums me out," Joe Rogan expresses disappointment over Francis Ngannou $8 million PFL deal
Fans in splits after Francis Ngannou visited Harvard Business School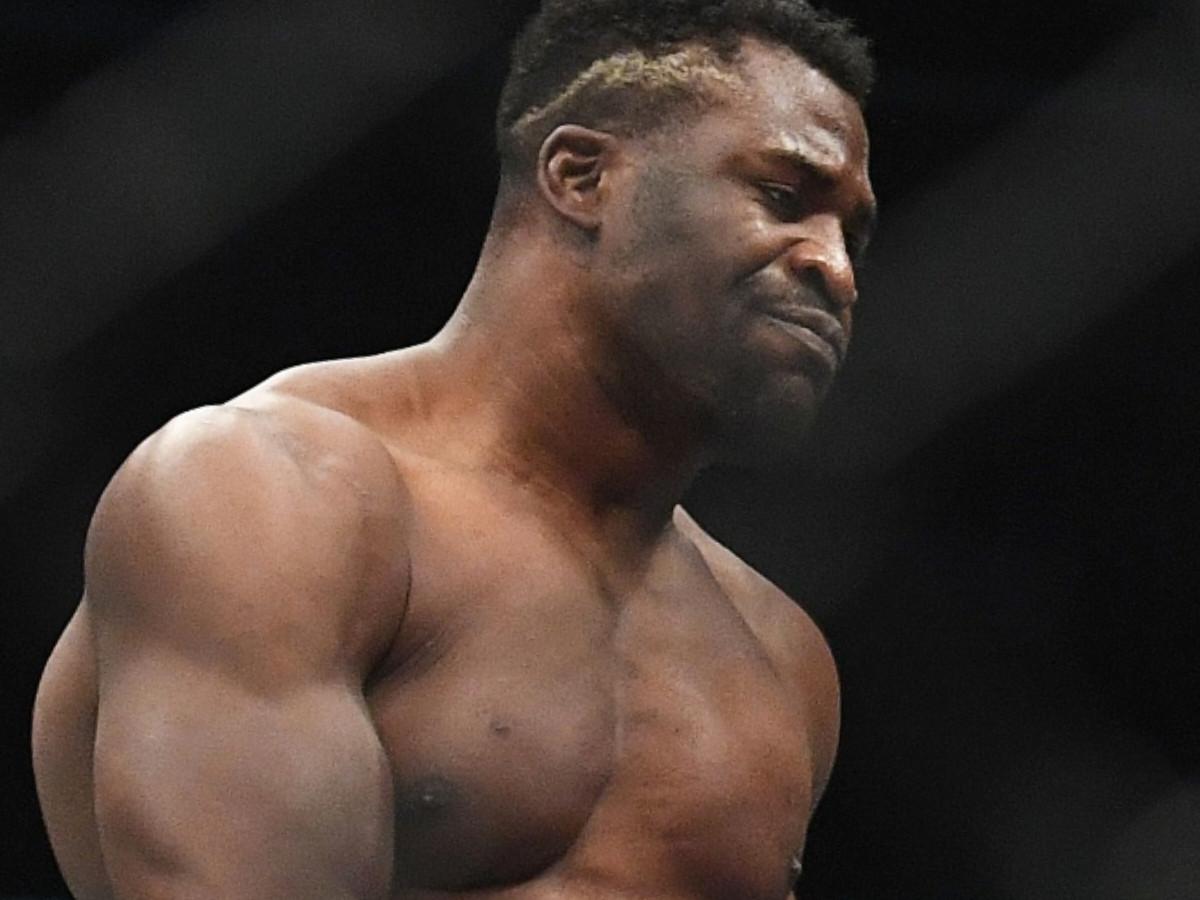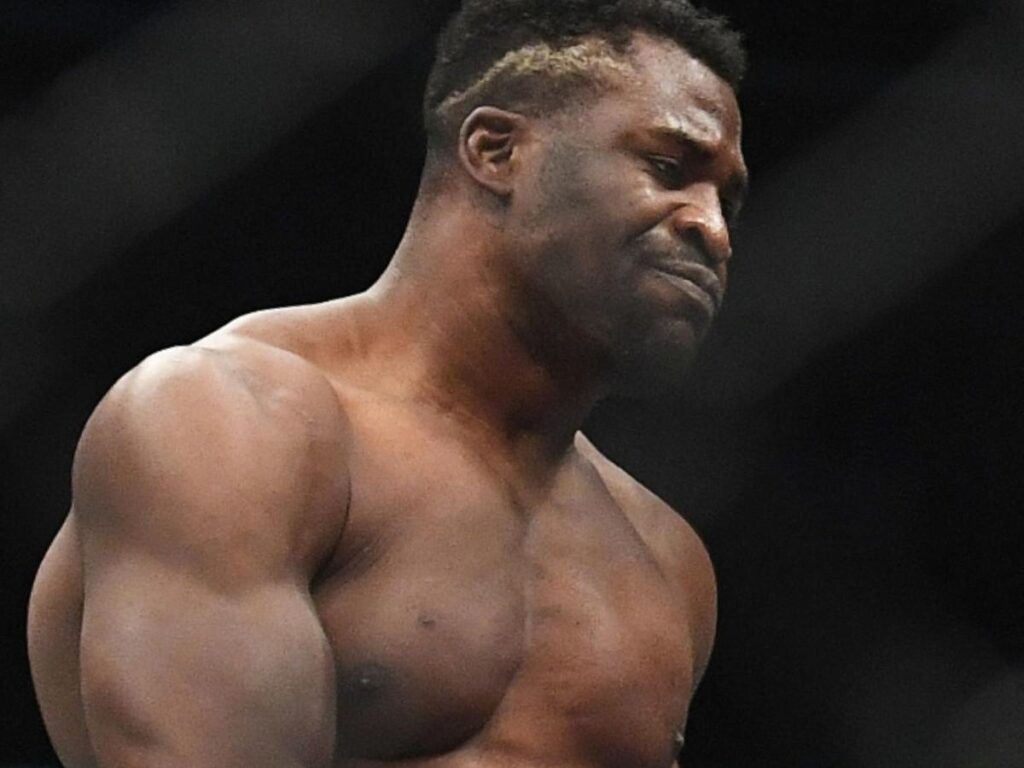 Francis Ngannou recently visited Harvard Business School in Boston to give a lecture. In the process, the fighter uploaded a video on Twitter poking fun at his contractual drama that took place. Upon witnessing this, fans took to the social media platform to attack 'The Predator' due to him mocking the UFC. Due to the virality of the post, it gained a lot of notoriety from fans who mentioned the issues they had with the fighter. One fan went on to tweet, "They just be letting anybody in," with a popular meme template.
Disregarding the contractual drama that took place with the UFC, Francis Ngannou will always be known as one of the best heavyweight fighters. His highlight reel of knockouts against Alistair Overeem and Stipe Miocic are considered to be a fan favorite. His story from rags to riches is one of the most inspirational rise-to-fame stories of all time.
In case you missed it: