Khabib Nurmagomedov announced his retirement from professional MMA in 2020 and has never looked back. Although, he was involved in the coaching of other fighters on his team, such as Islam Makhachev, Nurmagomedov recently distanced himself from MMA completely.
Instead, the former UFC lightweight champion has been focusing on his various business ventures. Recently, Nurmagomedov shared a trailer for his new meta game on Twitter.
He wrote: "Wow, I'm about to fight and guess who's facing me? A younger version of myself! He's all fired up, just like I used to be. But then, out of nowhere, something weird happens. Wondering where this is leading me? Stick around to see what is next @meta_gameplan."  However, this attracted a lot of criticism from MMA fans, who claimed that the retired fighter was promoting a scam.
Related: "Steps to success" – Khabib Nurmagomedov, who never lost, shares Giannis Antetokounmpo's viral press conference after defeat
Twitter reacts to Khabib Nurmagomedov's new metagame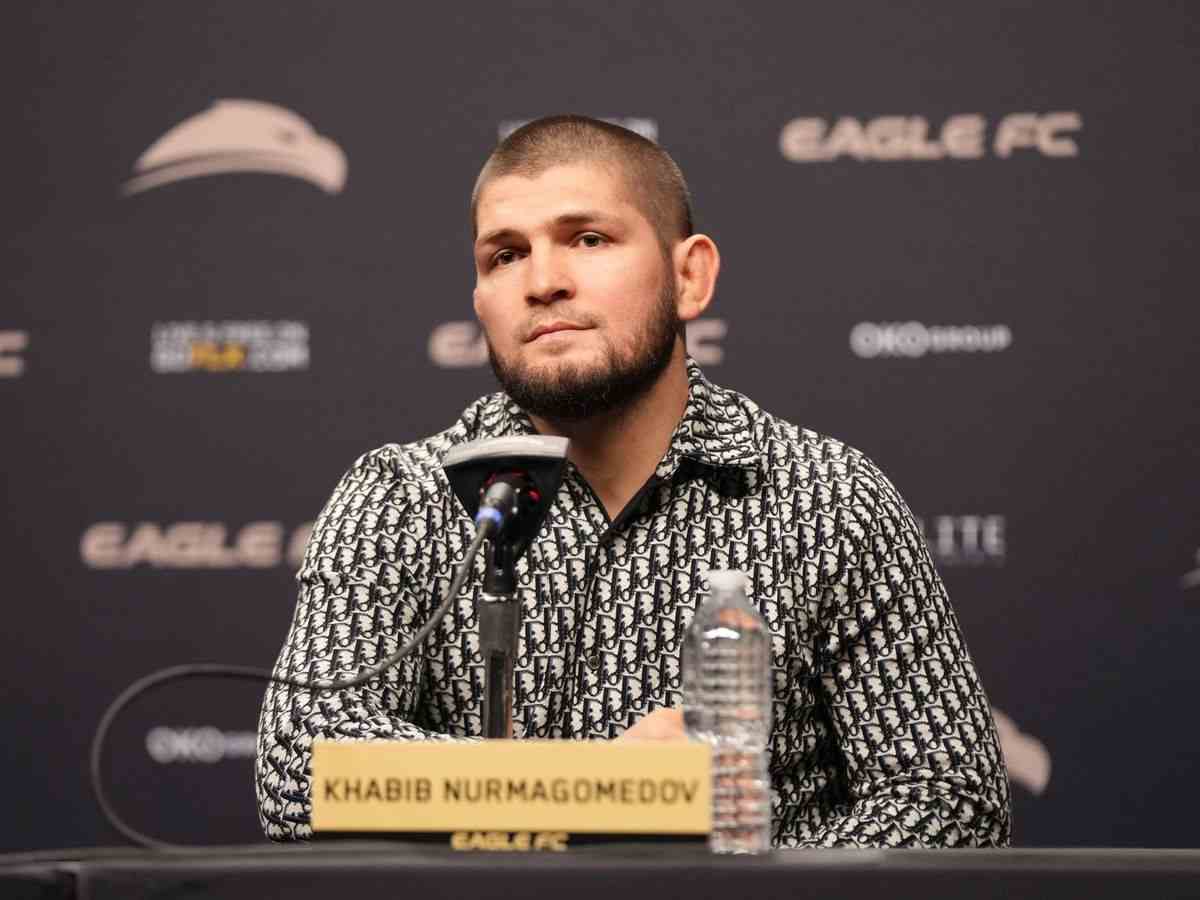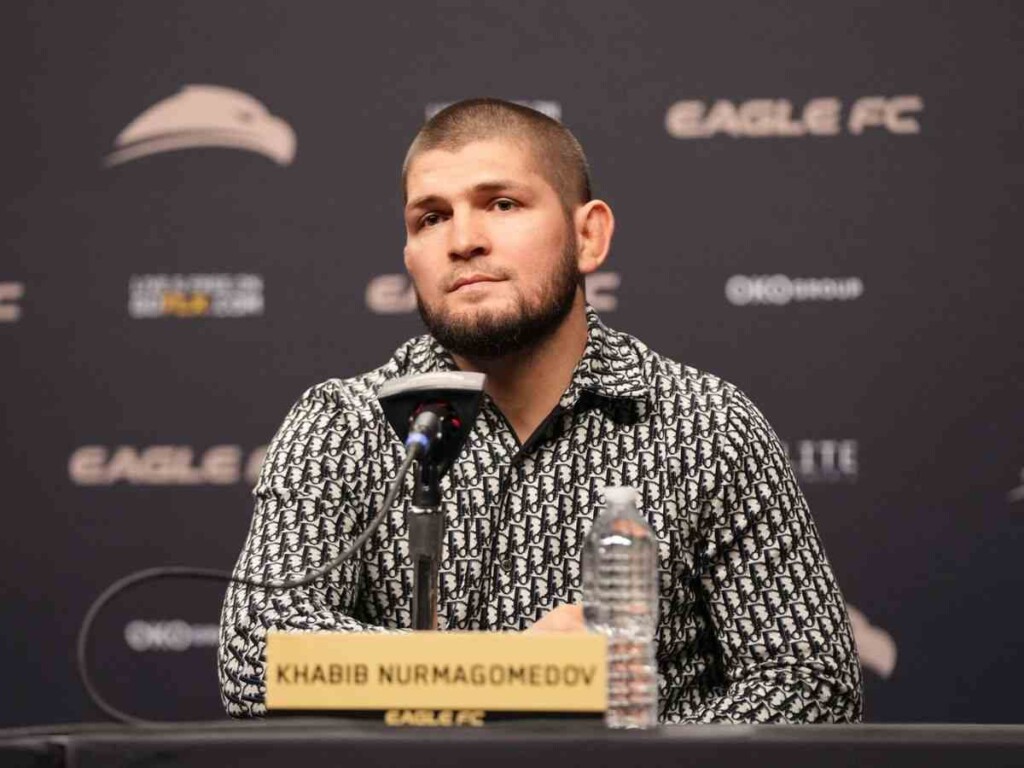 Metaverse is one of the most talked about topics in recent years and has gotten a lot of hype, however, things have changed, and now people are starting to know about various scams around it. Khabib Nurmagomedov is well-reputed for his integrity and humble nature, and launching a platform such as that, as expected, resulted in various negative comments.
Most of the users accused Nurmagomedov of scamming his fans and followers while many mentioned that the game looks terrible and the fighter should think about it again.
In case you missed :