Dana White once again challenged Tyson Fury to fight Jon Jones in the UFC after the latest fight event featuring Kai Kara-France and Amir Albazzi. However, it was met with huge backlash, with Jake Paul, Francis Ngannou, and fight fans lashing out at Dana White for trying to book a "gimmick fight." Dana White once called a potential boxing fight featuring Ngannou a gimmick fight.
Jake Paul wrote, "Dana sits there talking about "I don't do gimmick fights. That's not what we do over here." Then announces an arbitrary belt to try and steal away attention from Francis joining PFL and now desperate trying to book Tyson Fury to come into the cage. And you didn't pay Floyd. You paid Conor." Paul has always criticized Dana White on numerous occasions.
Francis Ngannou also went on Twitter to state his case to fight Tyson Fury. He wrote, "Anyway … I'll be ready @Tyson_Fury." Francis Ngannou will fight in an exhibition boxing bout this year before making his PFL debut next year. He has called out Fury and Anthony Joshua on multiple occasions. However, Joshua did not want to fight a gimmick fight at this stage in his career. White used this and critiqued Ngannou's boxing intentions.
White has adamantly called on Fury to fight Jon Jones inside the octagon. Fury claimed he would not fight in a cage, but Jon Jones could box him anytime. After UFC on ESPN 46, White once again called out Fury to fight inside the octagon. However, fans, Ngannou and Jake Paul took the opportunity to criticize the UFC President on Twitter.
Related: More than every MMA/Boxing promoter combined! Dana White led UFC's 2022 profits will blow your mind
Fans follow Jake Paul and Francis Ngannou's lead to bash Dana White for wanting to book a gimmick fight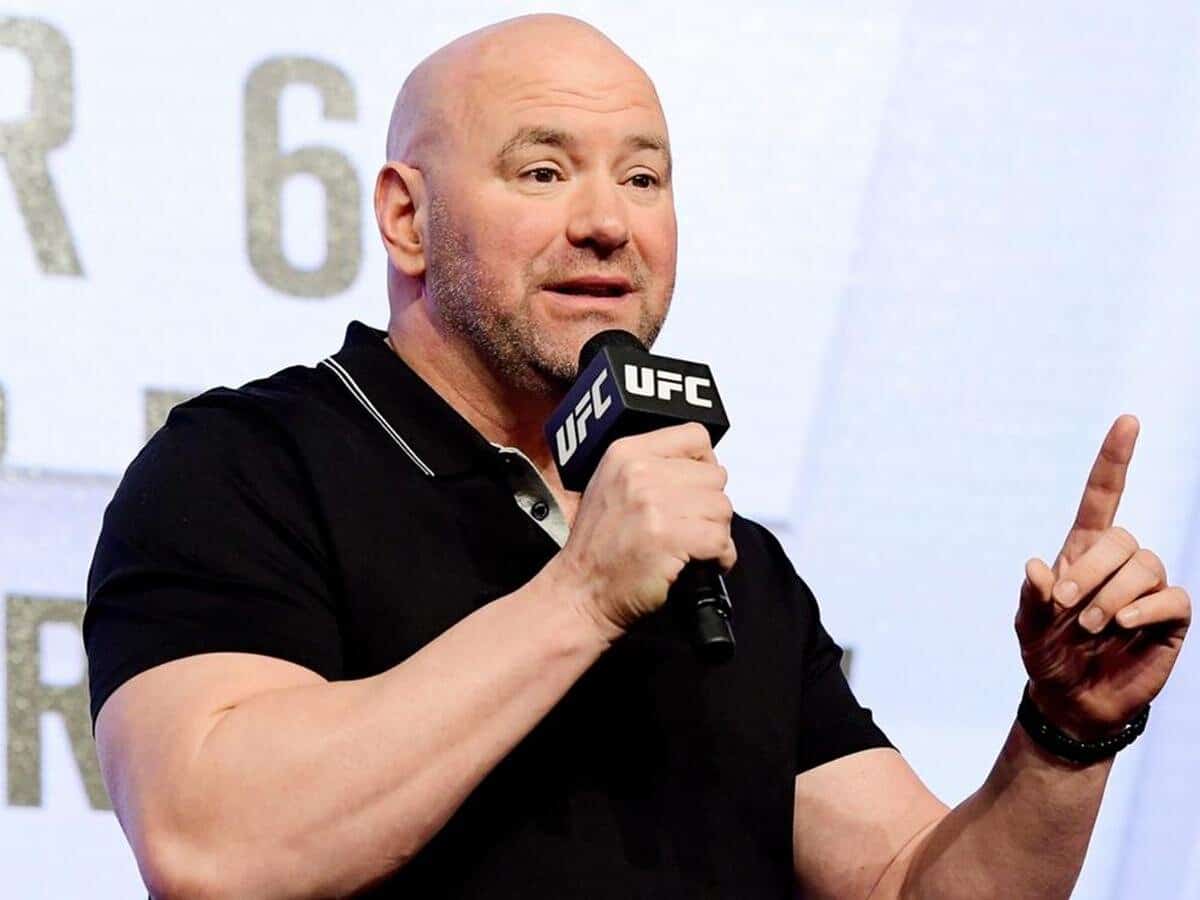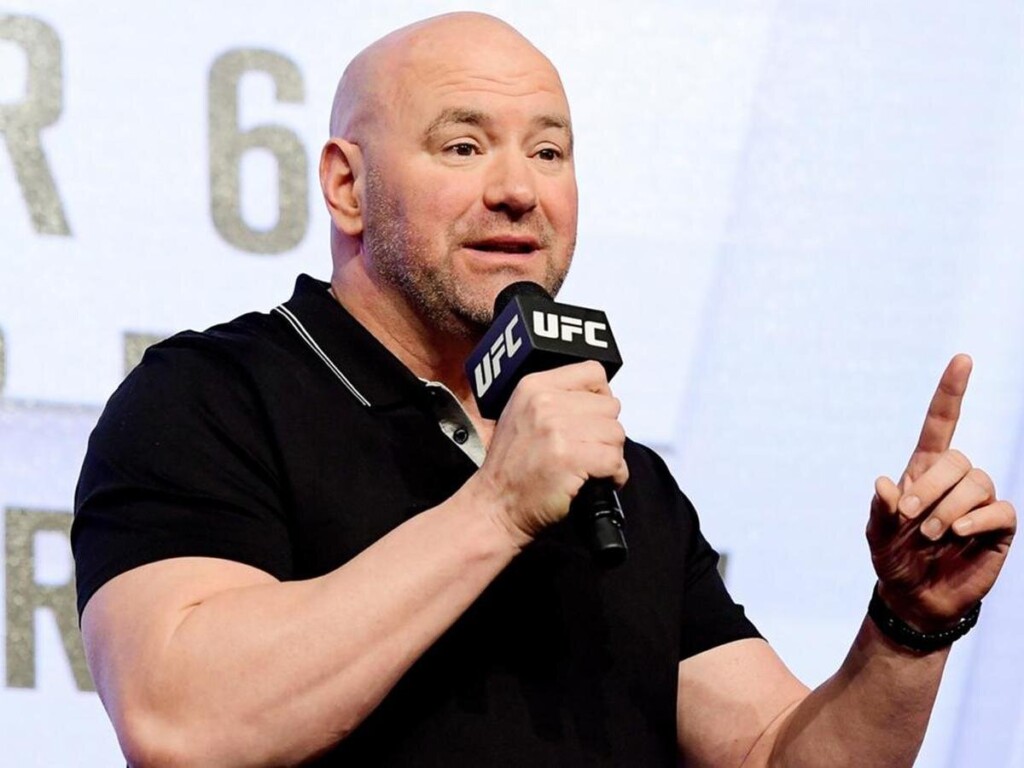 After the persistent attempts from Dana White on wanting to book a fight between Fury and Jones in the UFC, fight fans went on Twitter to trash Dana White. They pointed out it was a gimmick fight like any of Ngannou's potential boxing bouts. Check out some of the fan reactions:
The Jones vs. Fury MMA bout will never happen. Fury has addressed that he will never compete in an MMA fight. White will continue to make noises to bring attention to the UFC, and people like Jake Paul will attempt to react to the UFC President.
In Case You Missed It!