UFC president Dana White can ruthlessly cut some of the fighters on his roster. Though he is known to make good decisions, he surprised everyone when he released fan-favorite fighter Yoel Romero after his title fight against Israel Adesanya at UFC 248. However, he made a logical decision to release Sam Alvey from the UFC in 2022 for losing multiple fights.
Dana White and his team decided to release Sam Alvey because of his losses over the past nine fights. During his losing streak, Sam had the chance to secure a victory at UFC 254 and snap the losing streak. However, luck did not favor him that day as the 37-year-old had a split decision draw against Da Un Jung. In 2022, Dana White released him from the UFC roster.
Sam Alvey finally won an MMA fight against Cameron Graham on 27 May 2023 at the B2 Fighting Series 183. Alvey took Graham's back and punched him into unconsciousness. The referee stopped the fight, bringing joy to the 37-year-old ex-UFC fighter's face for winning his first fight in five years. Alvey's last win came against Gian Villante in 2018. He had gone five years without tasting a victory.
The TKO victory improves his record to 34 wins, 18 losses, one draw, and one no-contest in his career stats. This fight was also his heavyweight debut. Earlier, Sam used to compete in the light heavyweight and middleweight divisions. Alvey is a veteran MMA fighter and competed in over 50 professional bouts. After his recent win, fight fans asked White to re-sign Alvey into the UFC.
Related: "Pathetic little beta" – Fans furious as Dana White books LUXURIOUS casino room for Barstool sports reporter
Fans want Dana White to re-sign Sam Alvey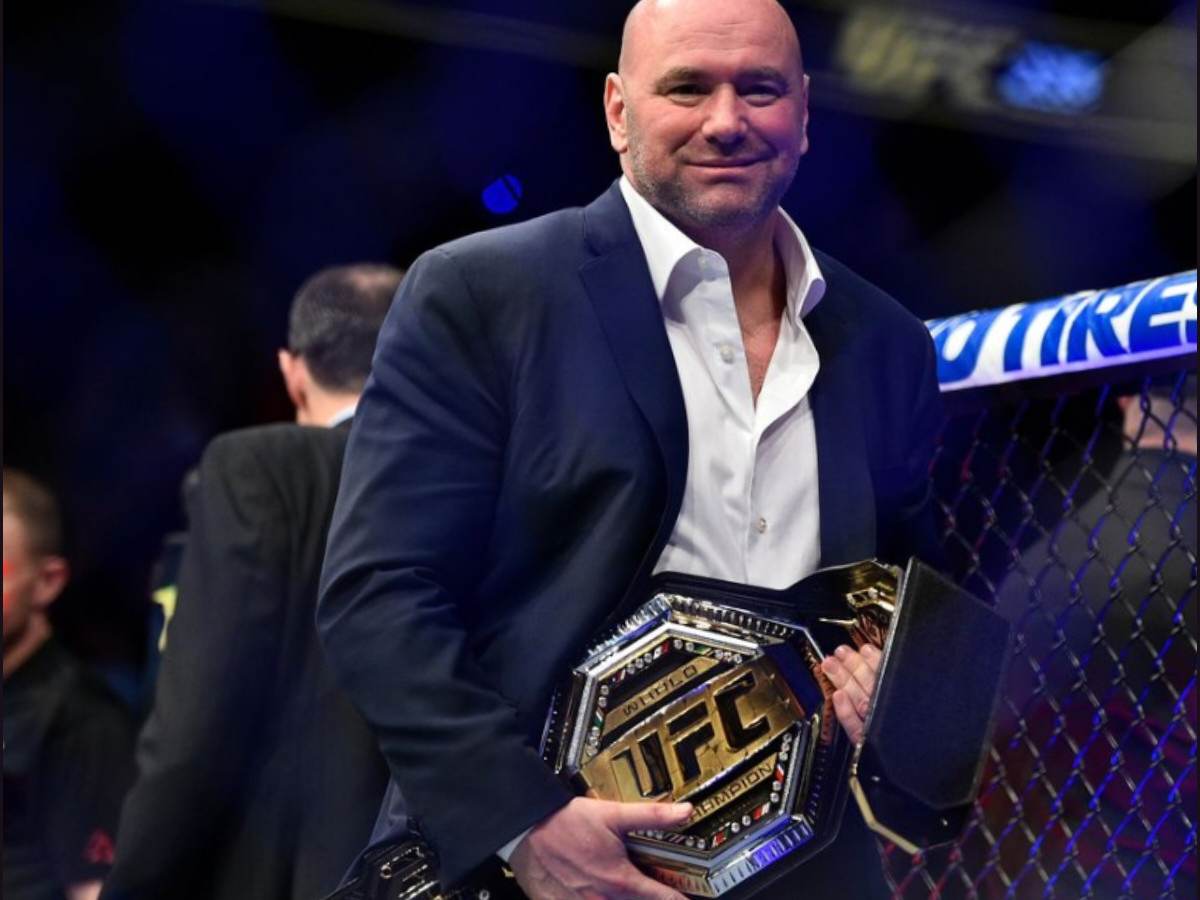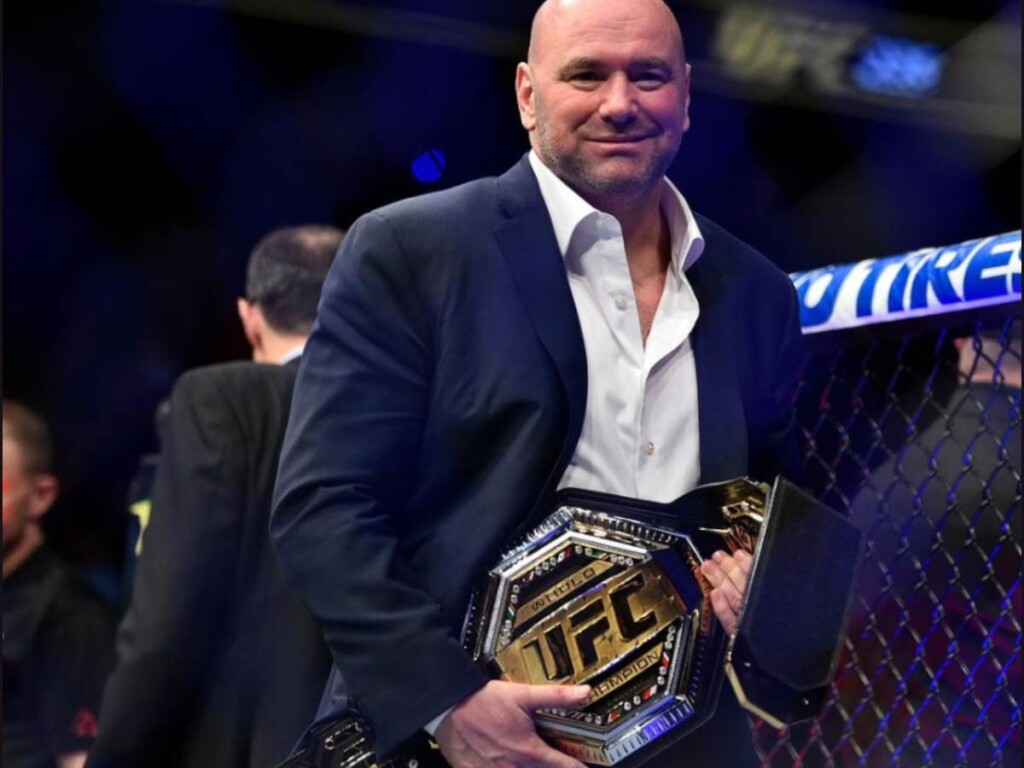 Fight fans went on Twitter to celebrate Sam Alvey's first win in the last five years. They wanted Dana White to re-sign Sam Alvey after putting on an impressive performance at B2 Fighting Series 183. One of the fans wrote, "Hope the UFC signs him again." Another one hilariously wrote, "Dana White should sign this young prospect." Alvey was a fan-favorite fighter during his UFC days, and fans wish to see him compete in the company again. Check out some of the fan reactions:
In his 24 UFC octagon appearances, Alvey won 10 times. He also had 13 losses and a draw on his UFC record. His biggest accomplishment remains the fact that he competed in over 50 professional bouts. The wear and tear from competing in 50 professional bouts can be massive. Yet, Alvey continues to fight to this day.
In case you missed it!