There are not many times when fans have actually liked the innovative dishes Dana White and his chef come up with on the famous "F**k it Friday" social media segment. The UFC boss has yet again missed by a huge margin with his recent "Thanksgiving Dinner leftover" Sushi recipe.
Dana White is more than just a UFC head honcho. Not often do fans invest their time in watching a fight promotion's president do the talking or even share time on their screens. However, with Dana White that is not the case. The UFC boss has a fanbase of his own and is very hands-on when it comes to interacting with his fans.
The UFC boss, who has a huge social media presence and runs his own social media platforms, came up with the "F**k it Friday" social media segment to engage with the fans with some non-fight content. This has become a huge hit with several episodes of this segment on his social media. Recently, on account of Thanksgiving, the UFC boss and his personal chef came up with the most bizarre innovation.
The chef took the leftover stuffing, Turkey, seaweed paper, cranberry, and cream cheese, to make Sushi. White was very excited to see how this dish turns out and was very optimistic about it until he took the first bit. Even Dana himself was in shock.
Leftover Thanksgiving Sushi #FuckItFriday pic.twitter.com/w8jTeTZqHb

— danawhite (@danawhite) November 25, 2022
Read more: "Not my cup of tea" – Joe Rogan not pleased with Dana White's latest venture, The Slap Fighting championship
Fans react to Dana White's Thanksgiving Dinner Sushi recipe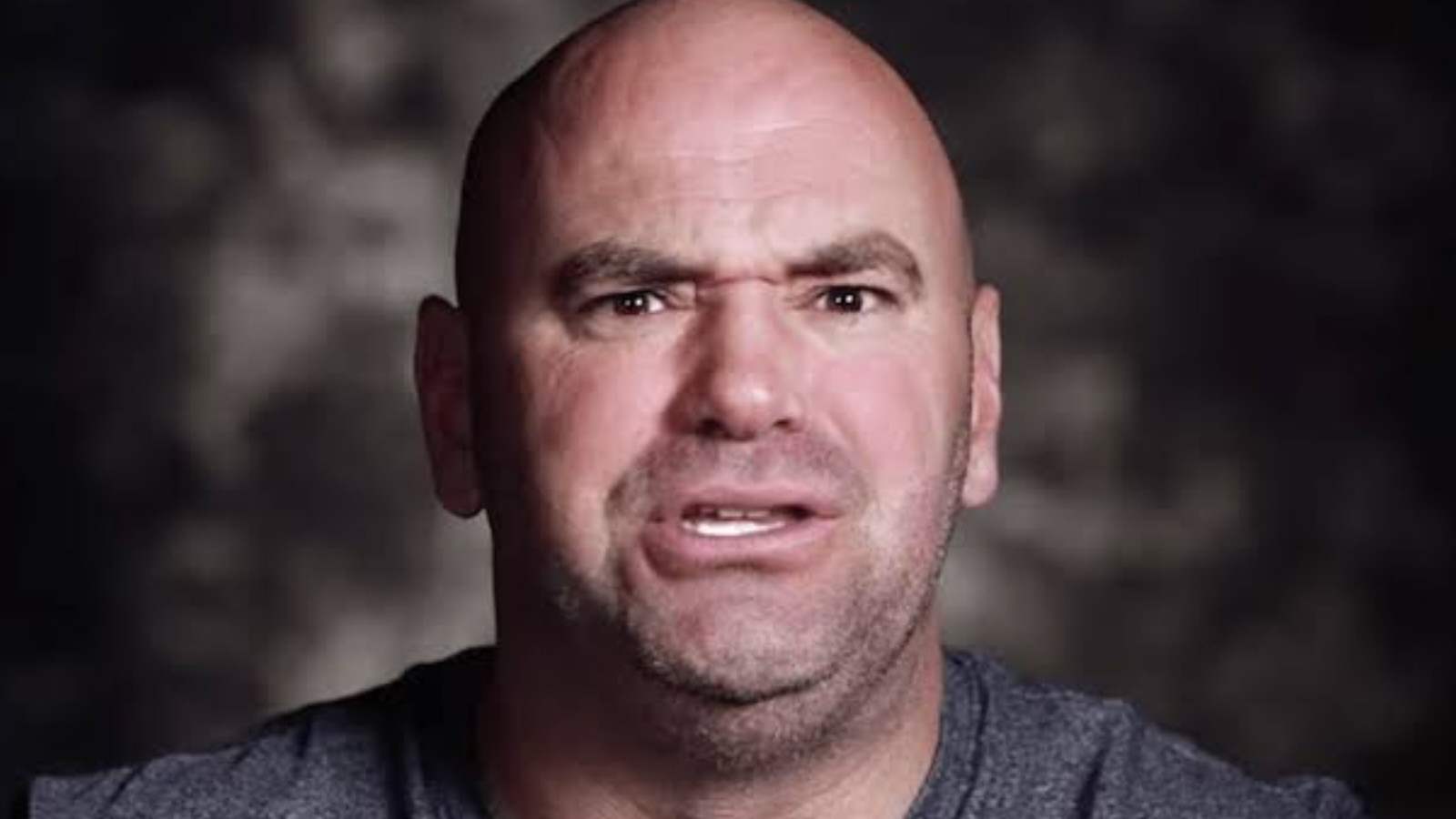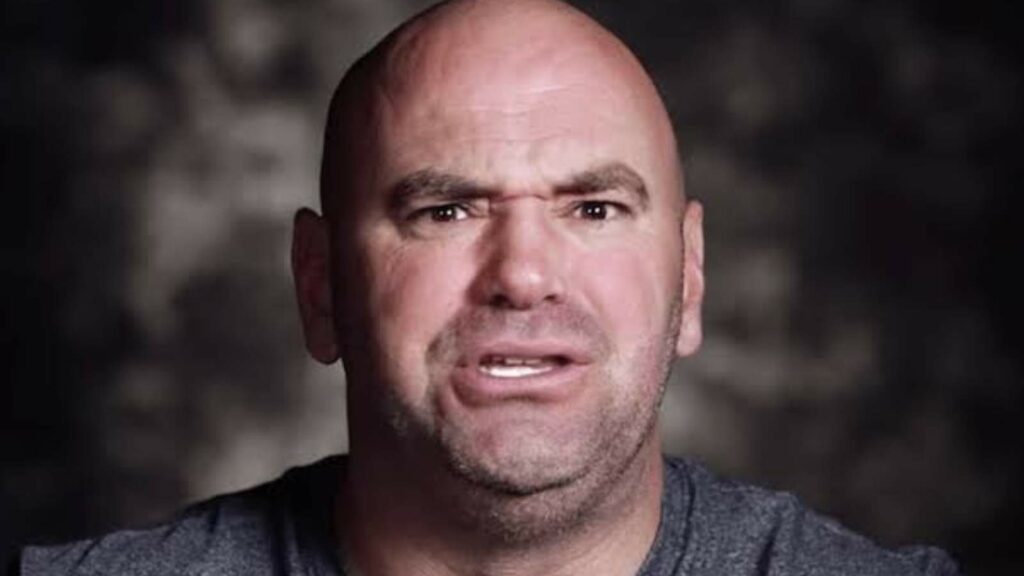 The UFC president has over 6 million followers on his Twitter handle and fans were shocked by this abysmal recipe on the recent "F**k it Friday" segment. White said, "Seaweed paper ruins the whole f**king thing. Wow, was I wrong on that one! I misjudged that one," after believing his dish was going to be a hit. Check out some of the fans' reactions on Twitter to this shocking Sushi recipe.
This is the most disgusting thing I've ever seen…other than UFC fighter pay

— Teflon Tua 🐬 (@DadeTeflonDon) November 25, 2022
Should have left out the cream cheese, sub in man n cheese with a gravy sauce

— B.A (@Big_Brian86) November 25, 2022
Q: Dana did you enjoy it?
A: pic.twitter.com/D9UTvFjIEJ

— ßolt  (@BoltKnives) November 25, 2022
November 25, 2022
Also read: HILARIOUS doorbell video shows Paddy Pimblett apologizing to neighbor for his dog's "sloppy sh**" outside their house
😂😂good one that, I was with him, i thought it had to be nice

— Daniel Williams (@wilbo212) November 25, 2022
November 25, 2022
My first job was at a restaurant and we would do thanksgiving leftover egg rolls and they were the best!

— Tom (@TclarkIV) November 25, 2022
The laughter of the chef just does it for me! 🤣

— JBoiDaBoss (@fwbflboy) November 26, 2022
This segment has always been a hit on Dana White's social media. UFC fans always look forward to the promoter trying out new weird food dishes that get the funniest reactions on his face. White usually does this social media segment from his personal kitchen in his office at the UFC Headquarters in Las Vegas.
Also read: When Khabib Nurmagomedov turned down "powerful" Saudi men's $100 million offer to fight Floyd Mayweather