With Conor McGregor already somewhat halfway returned to the octagon The Ultimate Fighter series, he clicks a photo with Stephen Thompson. The two 'Karate Kids' have been there together on the same card for a total of three times, and the photo of them together doing the same pose seems to have put a happy tear in fans' eyes.
With McGregor returning to the octagon later this year against Michael Chandler, he seems to be going back to his old stance – the karate Stance. It is the mystical character in the MMA community that wins all his matches.
Before he fights Chandler, McGregor was called upon to take his role as a coach in The Ultimate Fighter series again. And during these shoots, he clicked a picture with Thompson, who has been on the same card as Conor on three different occasions – their similarity, the fighting style they choose, Karate.
With this photo being posted on their respective social media accounts, fans in the community have started feeling a sense of nostalgia. The anticipation of the return year 2023 which includes names like Jon Jones and Henry Cejudo along with McGregor, has excited the fans even more.
Related: "Imagine if Conor and Khabib were like this" – Fans react to Henry Cejudo training with former fierce rival Demetrious Johnson ahead of much-anticipated return
Fans react to Stephen Thompson and Conor McGregor catching up again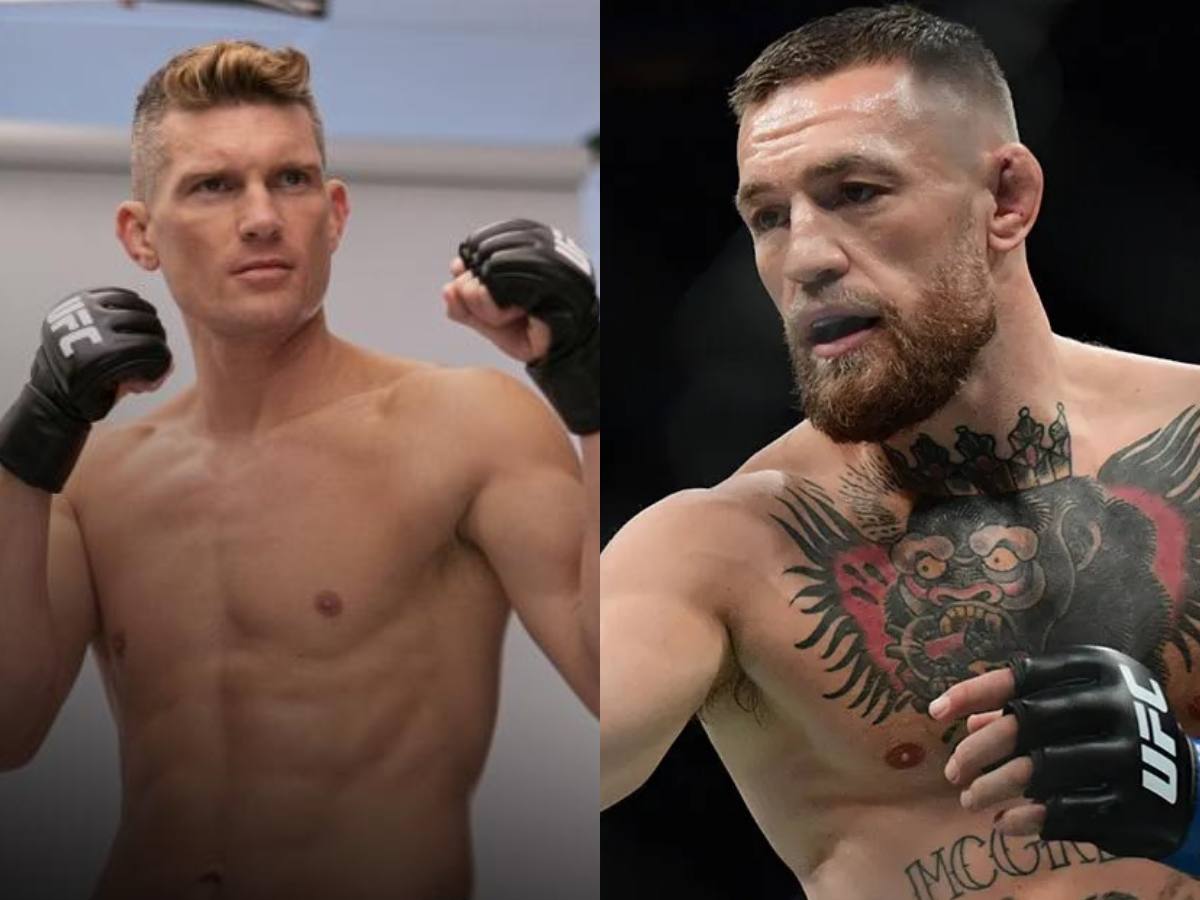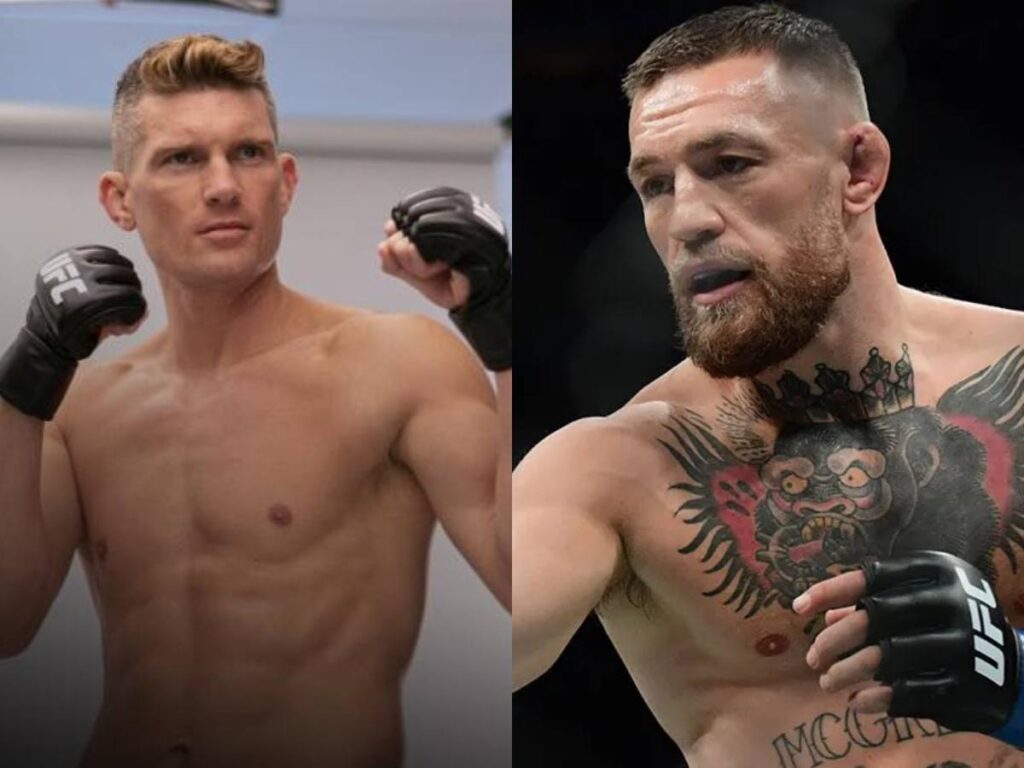 People in the MMA community seem to be enjoying the year 2023, with fighters like Conor McGregor, Jon Jones, and Henry Cejudo returning to the octagon. While the fans were just expecting the return of these fighters, McGregor went and posted a photo with Stephen Wonderboy Thompson again after 6-8 years.
There is mutual respect between these fighters, for a long time. Conor and Thompson have their style of fighting as a common ground, karate, which is rarely used in MMA. The photo with the two after many years apart has left the fans feeling complete.
No joke took me 1 hour to find that old photo, I swear it's been deleted from the internet.

— Burner ☘️ (@McGregorsBurned) February 22, 2023
UFC 178
UFC 205
UFC 264

Every card they were on together !

— box (@boxbarryhearn) February 22, 2023
Us when Conor is actually training with Wonderboy and KOs Chandler ten seconds into a full karate stance: pic.twitter.com/j4ls64VF1s

— C$D Lunch77 (@Lunch77Beatz) February 22, 2023
Absolutely insurmountable W

— C$D Lunch77 (@Lunch77Beatz) February 22, 2023
Wonderboy seriously impossible to dislike lol

— Miggi (@jawbreakermma) February 22, 2023
The anticipated return of Conor "The Notorious" McGregor has been put to a halt for the time being with him being busy shooting for The Ultimate Fighter series. But the fans are happy to see him return to the Octagon, in some form, before his actual return.
In case you missed it: