Seems like the adventures of Dana White continues even after he has removed certain fighters for underperforming in the business. He has been known to rule the business with an iron fist, but certain fighters don't like it – like Oluwale Bamgbose.
Dana has been known far and wide for being ruthless with his fighters. He doesn't really hesitate to cut fighters from the roster if they're underperforming; like Darren Till recently or if they don't comply with UFC's terms and conditions like Francis Ngannou recently.
One such fighter was Bamgbose. He was with UFC and was removed from the roster by Dana when he was struggling financially. Dana didn't even stop to consider the implications, which made Bamgbose call him a 'Hitler'.
"I'm just going to say it. Dana White is a Dictator. He's the Hitler of MMA" – @HolyWarAngelMMA to @RJcliffordMMA & @OfficialAJHawk after his release from the UFC pic.twitter.com/fksXo1u80a

— MMA on SiriusXM (@MMAonSiriusXM) December 29, 2017
Dana White may rule over the business like a shrewd king but he hasn't failed to deliver the exciting matchups that fans ask for. Sure, there might be some fighters who draw the short end of the straw but such is business's rule – Survival of the Fittest.
Related: Why does Dana White oppose social activism in UFC?
Oluwale Bamgbose's UFC career before being dropped by Dana White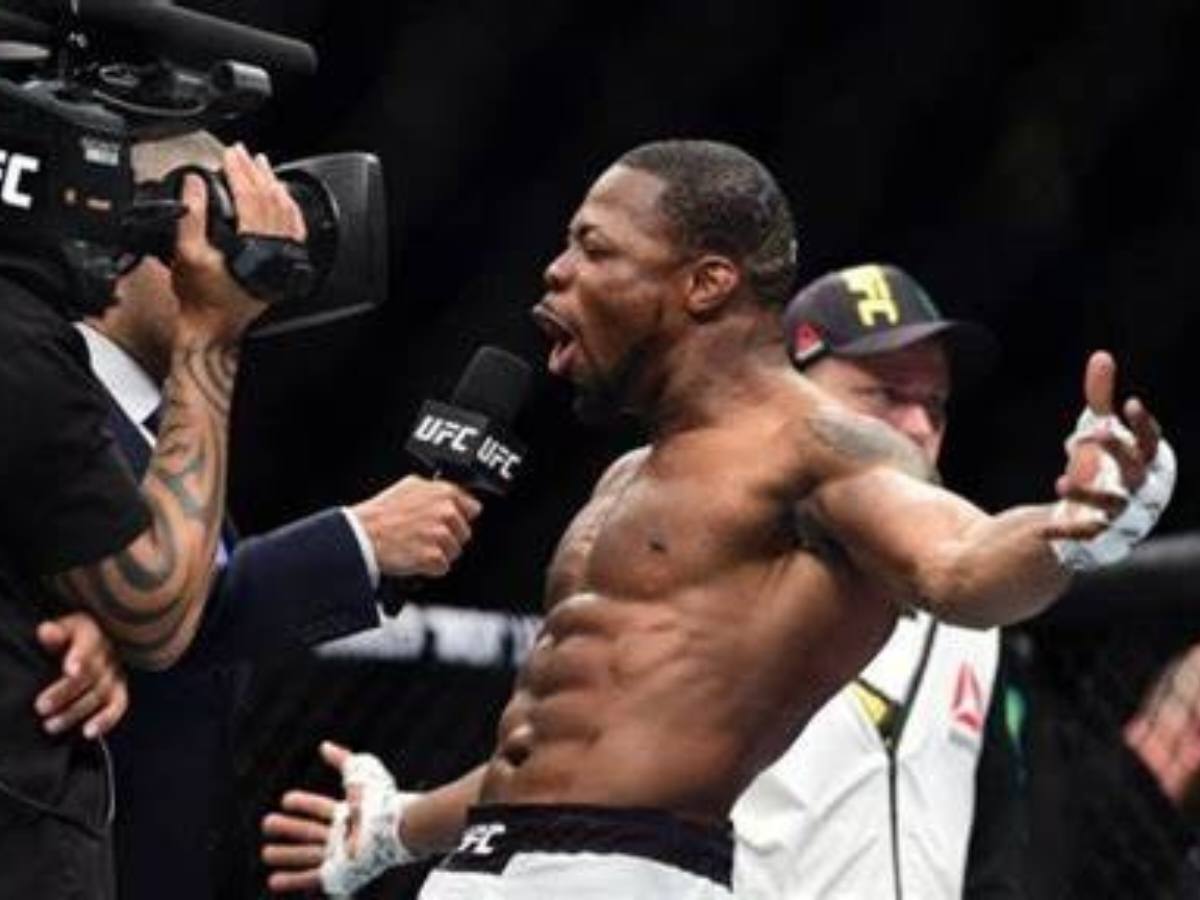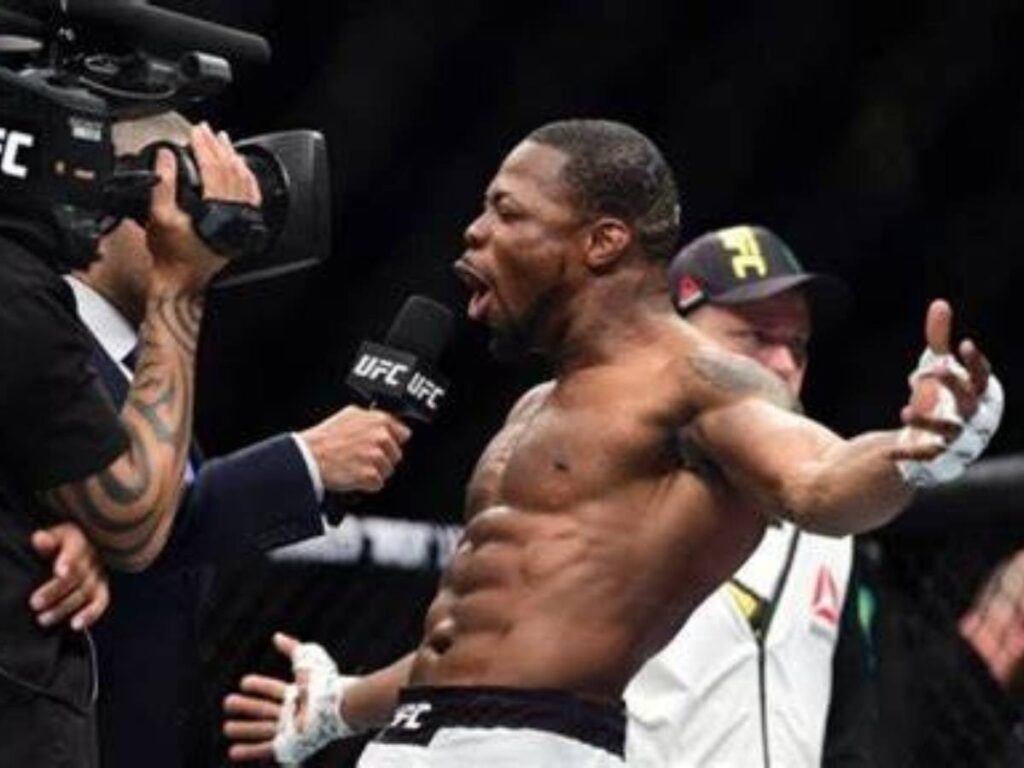 Before Dana White dropped Oluwale Bamgbose from the UFC roster, he had quite a downhill career with the organization. He was dropped just after 5 fights in the middleweight division, winning just once.
When Bamgbose entered UFC, he was a bright prospect having a record of 5-0. But since signing the contract with UFC, he recorded 3 back to back losses in the middleweight division. Eventually getting dropped from the roster.
Oluwale Bamgbose has taken permanent retirement from the sport not fighting anywhere since UFC. He fought a total of 10 times winning the ROC Middleweight belt. He retired with a record of 6-4.
In case you missed it: