Jon Jones created history when he defeated Ciryl Gane to become the UFC heavyweight champion in just one round in his return fight. But not everyone wants to give him credit for what he did in the octagon, rather wants to bring up his past.
Brad Riddell might've been one of the few fighters who wasn't rooting for Jones on his return fight. And he definitely showed it when he reacted to him winning the UFC heavyweight title against Gane.
Brad didn't seem to want to praise Jones on his win, rather wanted to remind him what he did outside the octagon referring to his many scandals. He clearly didn't want him to win the title and didn't even bother to credit him for his win inside the cage – that has nothing to do with what he does outside the cage.
Brad Riddell is so based.

What a king. pic.twitter.com/0yj90IJ7lG

— 𝙒𝙊𝙉𝘿𝙀𝙍𝘽𝙍𝙀𝘼𝘿 🇦🇺 (@WonderbreadMMA) March 6, 2023
But will Jon Jones bother with his comments? Maybe, maybe not. Will Brad Riddell bother telling him to his face? Who knows? But one thing is for sure – Jon Jones has created history, and fans will be waiting to see how he defends his belt.
Related: "Jon Jones doesn't look like the same guy anymore" – Former nemesis Daniel Cormier is all praises for Jon Jones
Fans react to Brad Riddell's comments on Jon Jones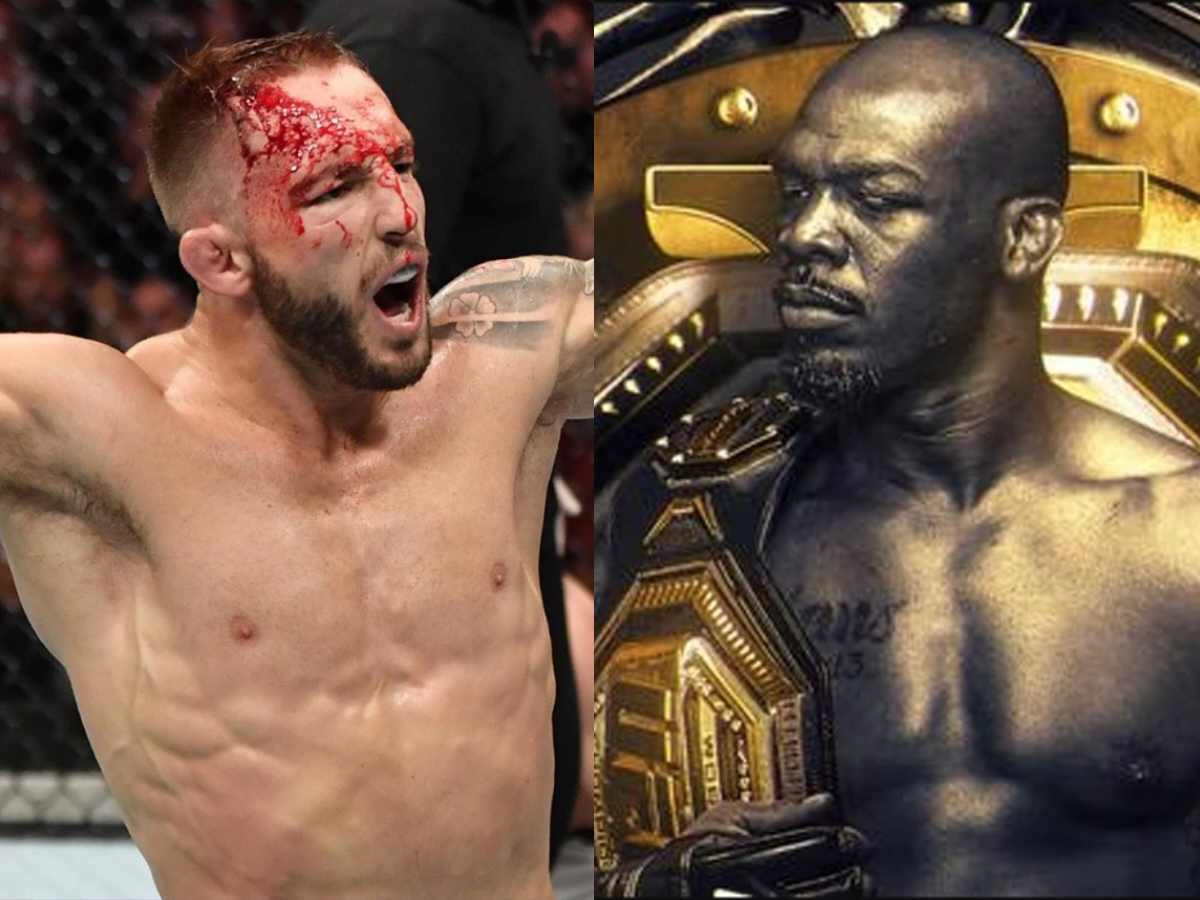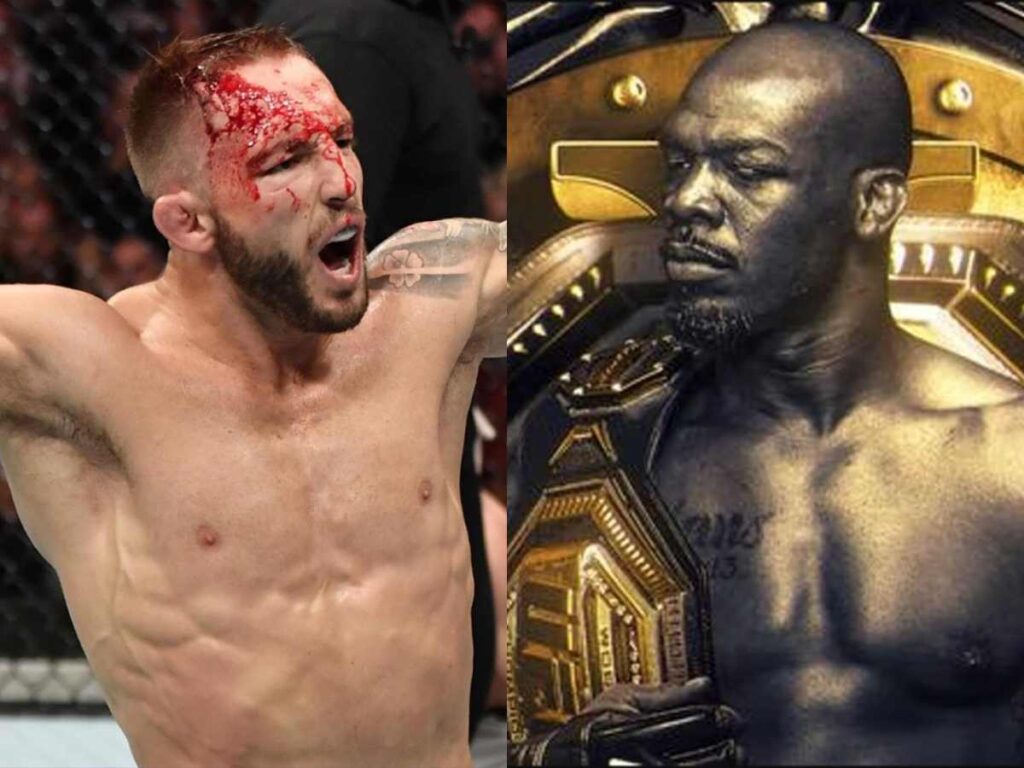 Brad Riddell didn't want to praise Jon Jones on his historic win against Ciryl Gane, rather wanted to remind people about what he did outside the cage. Called him a s**mbag and a woman-beater, just to show how salty he was.
Some fans asked him to say it to Jones' face, which they were sure that he WOULDN'T dream of even attempting. And some fans acknowledged his statement but asked him to separate the two issues as two completely different matters.
Well, you can't deny what jon jones does in the octagon. In the octagon he's the goat. Outside of the cage he did many things wrong.

— knuve (@knuvee) March 6, 2023
Brad Riddell has always been a fun based king

— Druco (@Drucomma) March 6, 2023
Get a job

— coked out jones (@cokedoutjones2) March 6, 2023
Bro should say it to his face 😭

— yungtoesucker (@yungtoesucker1) March 6, 2023
Why do you care so much do you not have anything better to do then hate on Jon

— Frank Perkins🇺🇲 (@BigBass_69) March 6, 2023
Women-beater or not…Jon Jones seems to have turned over a new leaf in his life and it shows in the hard work and dedication he showed in his return fight. Maybe he should be given another chance to change that image of his, but as of now fans only want more and more of him. And if he repeats it again, surely Dana White would take harsh action, until then fans can enjoy the show he puts on.
In case you missed it: