Jon Jones' former nemesis, Daniel Cormier, has been all praises for him when he became the heavyweight champion in UFC 285. Jones easily took care of Ciryl Gane in the first round itself via submission.
Jones, on his return fight to the octagon, won his heavyweight debut match with the heavyweight belt on the line against Gane. The belt was left vacant after Francis Ngannou was removed from UFC. Many people, including Cormier, were doubting Jones when he was so dismissive of Gane.
But after seeing the way he won, making it look so easy Cormier said, "All week Jon Jones spoke about how easy this fight could be and nobody wanted to believe it. I know I didn't...Well, he goes out there and dominates in a way that tells me that everything he said he believed from the very start and he just did it." Seems like even he was shocked by the way he won.
With Jon Jones now the new UFC heavyweight champion, it remains to see how he defends his title now. And only time can tell if the added weight which has slowed him down will affect him in his title defense matches.
Related: "Come to Dagestan" – Khabib Nurmagomedov's offer to Ciryl Gane in 2022 makes a lot of sense after UFC 285
Daniel Cormier said that Jon Jones has slowed down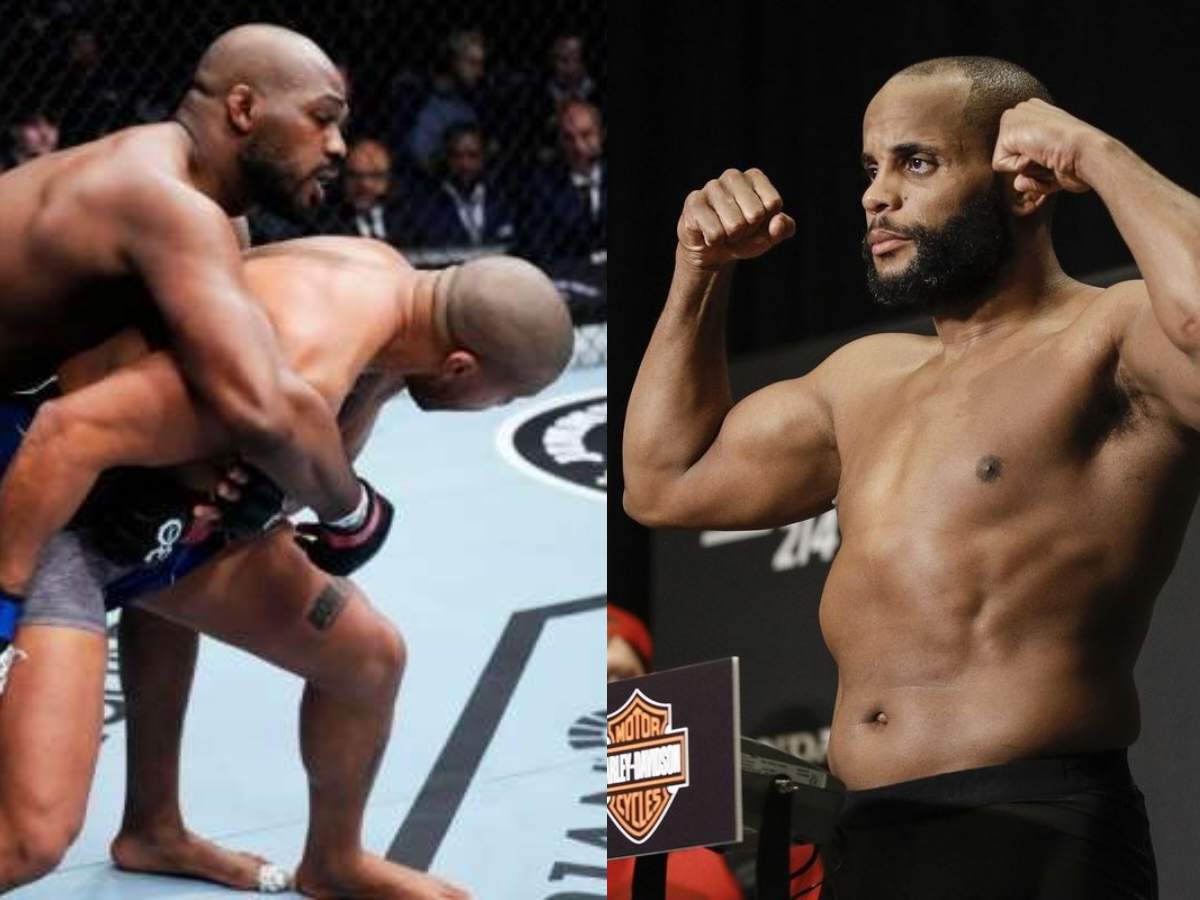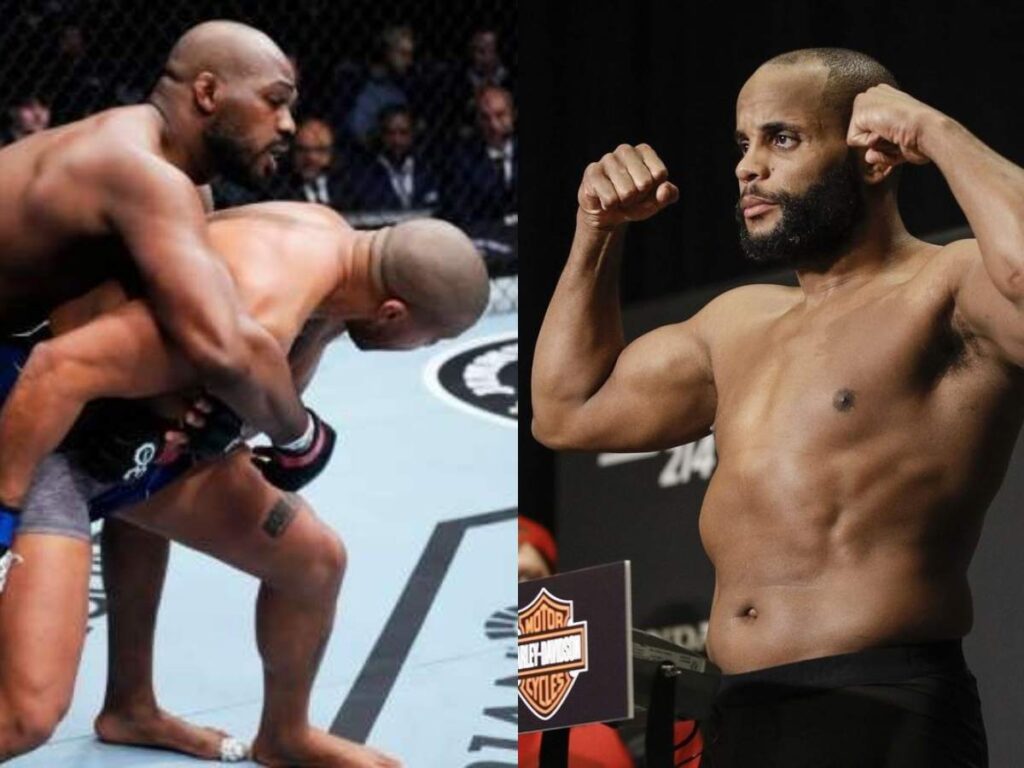 When Jon Jones went up to the heavyweight division, many thought his speed would decrease. And according to Daniel Cormier, Jon Jones has slowed down. But that doesn't matter, since he won the Heavyweight title.
Cormier said that he found that Jones was slow in the octagon. But it was obvious since he had to put on so much weight he was bound to slow down. But the speed hasn't hindered his performance – clearly. Rather, he made his win look very easy to the fans.
With Jon Jones now having the belt, he will be up for title defense fights. And his main aim – Stipe Miocic, who is considered the greatest heavyweight in UFC. Dana White also agrees to it and will make it happen.
In case you missed it;