Francis Ngannou made the biggest announcement for fighting fans on May 16th. A former UFC heavyweight champion has finally decided to stay a free agent. After various offers from different promotions, 'The Predator' finally signs the deal with PFL promotions. Both parties revealed the deal on social media, receiving a wide spectrum of reactions online.
This time, Ngannou is more interested in making a business than just fighting. He demanded equal rights for the promotion and for the fighter as they negotiated. Francis already suffered a knee injury prior to UFC 270, but he has recovered now. Furthermore, 'The Predator' will himself be chairman of PFL's Africa division. It was the former champion's dream to support his country and community with the help of his extraordinary power.
On Francis Ngannou YouTube channel, he revealed, "This decision with PFL wasn't done overnight, believe me, it was a thoughtful process to get here…some of you might disagree that this is a great decision and I get it, it's okay, but for me, my friends, my family and for Africa, this is the best decision that I will ever take for my career, for my business, and for everything."
'The Predator' is set to make a comeback in the year 2024. The biggest part of Ngannou's contract is PFL's allowing him to make his boxing match debut this year. Francis's concern for giving at least $2 million has successfully been met. But there are some fans who have questions about PFL and his revenue from the fights in which Francis is involved.
Related: PFL rises as huge competitor for UFC after signing Francis Ngannou, Jake Paul, and Cedric Doumbe in short span
Fans are questioning PFL more than Francis Ngannou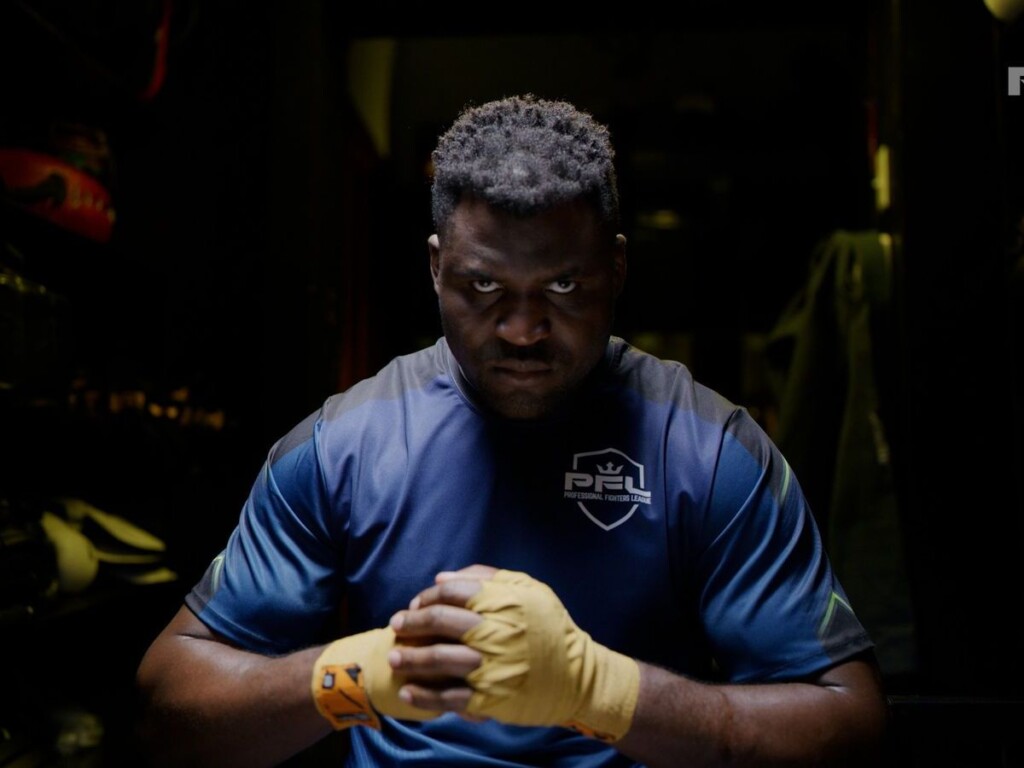 Some fighting fans didn't look happy with the former champion's contract demand has been fulfilled, but it has not been satisfying for many of the fight fans. As Francis's decision was supported by YouTuber-turned-boxer Jake Paul on the other side, fans were questioning him and the promotion about how they would generate revenue from knockout artists' fights.
Here are some of the reactions from users online:
One fan straight away questioned PFL and Francis Ngannou with "I just don't see how the PFL makes a profit investing this much $$ for an inactive/injured heavyweight fighter who is closing in on age 40. What is the average attendance and paid gate for a pfl event?"
First questions about the former UFC champion's decision, and now questions after taking the decision. Though Francis has given a clear plan, he is looking into the fight business rather than just the fight. The MMA community can expect his boxing match sooner as Ngannou's comeback in combat sports.
In case you missed it!