Dwayne "The Rock" Johnson is one of the biggest UFC fans. Dana White, the UFC president is also a huge fan of the Hollywood A-lister and has even gone to the extent of partnering with him for business. The Rock is one of the biggest stars who also happen to be ardent fans of the UFC.
Recently, UFC went to London twice, and both times the promotion made sure it featured one of the biggest stars from England, Molly McCann. Molly is a Liverpool fighter that has been on the rise in recent times partnering with her friend, Paddy Pimblett. Not only has Molly put on stunning performances inside the octagon but also has an amazing personality that seems to be of Dana and The Rock's liking.
At her latest bout against Hannah Goldy, the Scouser got a knockout victory via spinning elbow. Molly's post-win celebrations were trending all over the internet as she picked up the Howler Head whiskey which is an investment of the UFC boss Dana White himself. Not only did Molly go on the good book of Dana for her Howler Head promotion, but she also managed to get the cosign from Dwayne Johnson for her electrifying performance.
From the ELECTRIFYING People's Elbow to the DEVASTATING People's Meatbow 💪🏾💪🏻 Its all yours!
Keep kicking ass and having FUN, champ! 👏🏾
Much respect, Mr Rock 😊👊🏾 https://t.co/9lcScMLBMe

— Dwayne Johnson (@TheRock) July 25, 2022
Related UFC President Dana White will NEVER do this alongside Dwayne The Rock Johnson
Dana White says he loved Molly McCann and The Rock's conversation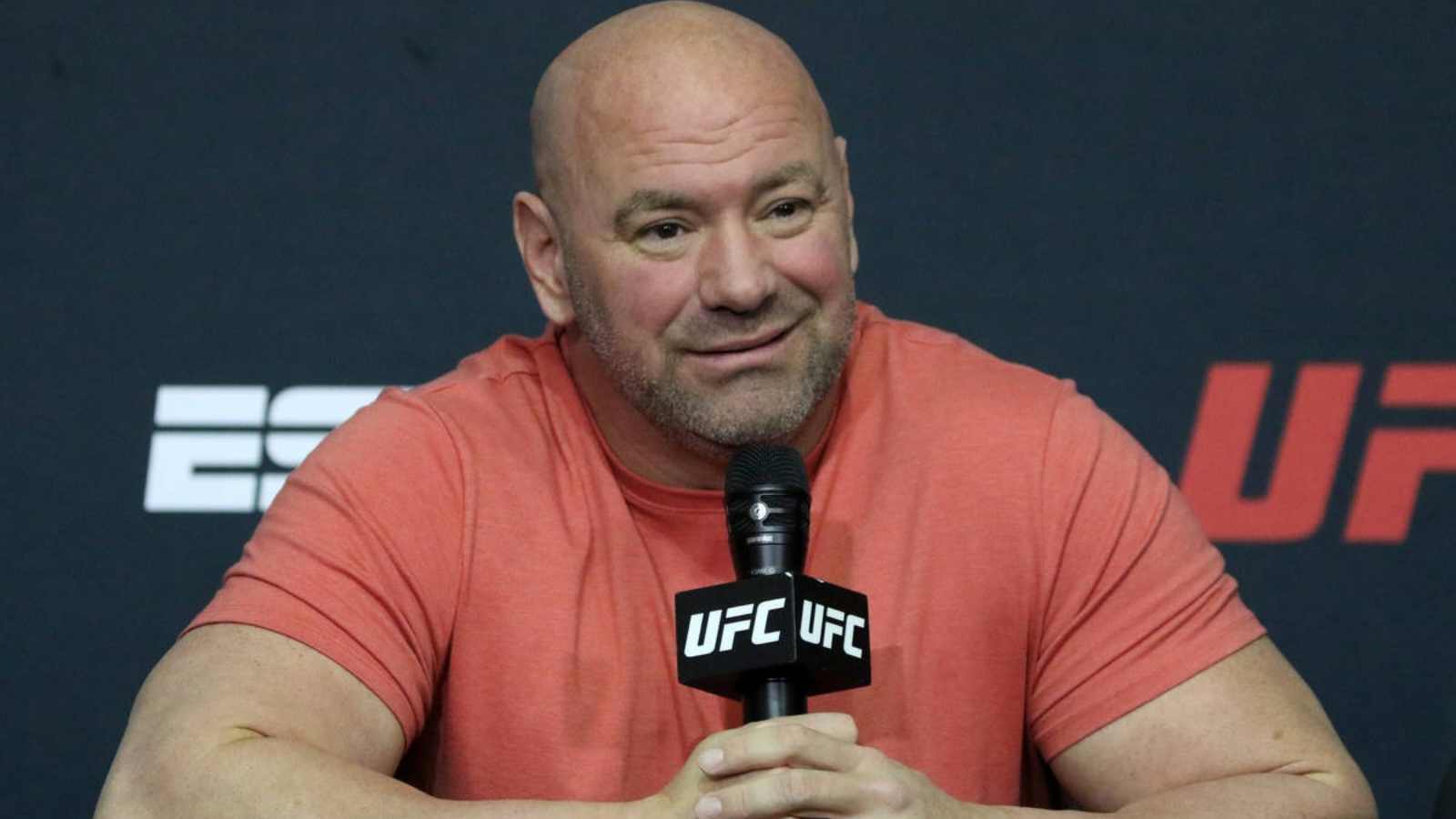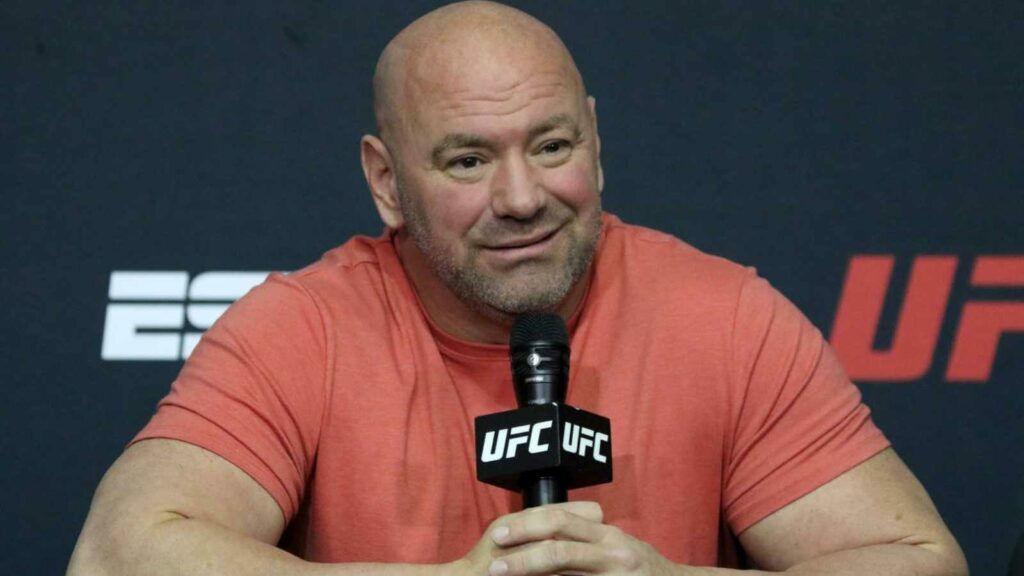 In a recent press conference, Dana was all praise for Molly and her performance in July. After Molly's Howler Head whiskey celebration, Dana suggested that he had to get McCann a deal with the liquor. "Yeah, she is. You know what I need to do? I just need to do a deal with Molly and Howler Head. I loved the back-and-forth with her and The Rock too," said Dana impressed with Molly earning a fan in one of the biggest stars in the world.
Also read: "I'm in your chair"- Molly McCann recaps her experience at Conor McGregor's The Black Forge Inn
Dana is one of the biggest fans of Dwayne Johnson and has also said it is his dream to work out with the former WWE star. After Molly put out Hannah with an elbow knockout, she mentioned Dwayne Johnson and wrote on Twitter, "Excuse me Mr. Rock, but can I keep borrowing the people's elbow? It's doing me bits." To everyone's surprise, the Hollywood star responded to McCann's tweet and gave huge praise for the Scouser.
Dana was clearly impressed with the reach Molly now has in her career. The UFC has also booked her to fight Erin Blanchfield at UFC 281 at Madison Square Garden.
Also read: "She's a truly special talent" – Joe Rogan once said Ronda Rousey could beat 50 percent of men in the bantamweight division