Israel Adesanya has focused more on his personal life and enjoyment since defeating Alex Pereira at UFC 287. Adesany had lost to Pereira thrice in two sports before finally defeating him in April 2023. In his post-fight interview at UFC 287, Israel looked like the happiest person in the arena when he defeated Pereira for the first time.
MMA fighters stay away from the sport briefly after a fight. Israel Adesanya has focused on other activities since his last fight. He had troubles with his ex-girlfriend on legal matters. Adesanya recently came to Australia for attending various sporting events. He went on Twitter to discuss the upcoming Monaco Grand Prix with his followers.
Izzy put $10k in the upcoming race of Lewis Hamilton. Lewis Hamilton is a well-known Formula 1 driver. Hamilton will compete in the Monaco Grand Prix 2023. The UFC champion tweeted that he had placed a $10,000 wager on Hamilton. Izzy wrote, "What's at @stake for the Grand Prix?!! Had to go with my team Stake drivers for points too."
Recently, Adesanya was part of the New Zealand Warriors rugby training camp. He gave a lot of valuable advice to the players. Adesanya will have to wait some time to return to the UFC. He will face the winner of the Robert Whittaker vs. Dricus Du Plessis fight. The fight will happen at UFC 290 in July. Hopefully, fight fans can expect to see Adesanya in the last quarter of 2023.
Related: Cheeky Alex Pereira fuels Melbourne Storm rivalry by joining camp after Israel Adesanya trains with New Zealand Warriors
Israel Adesanya has multiple options for future opponents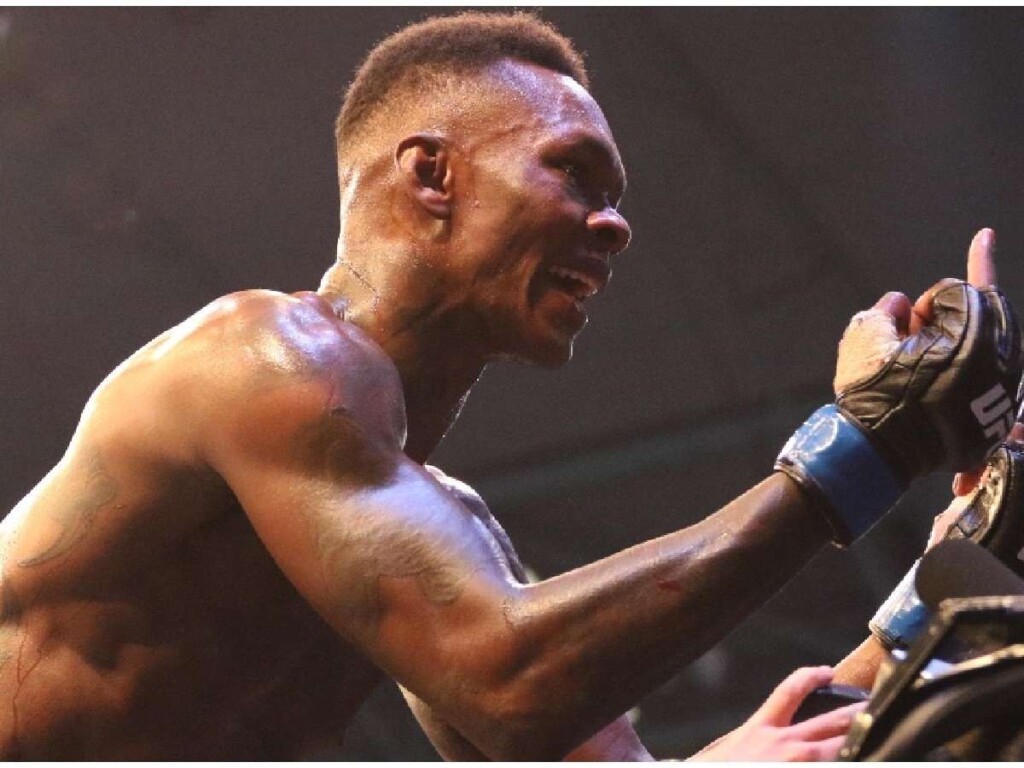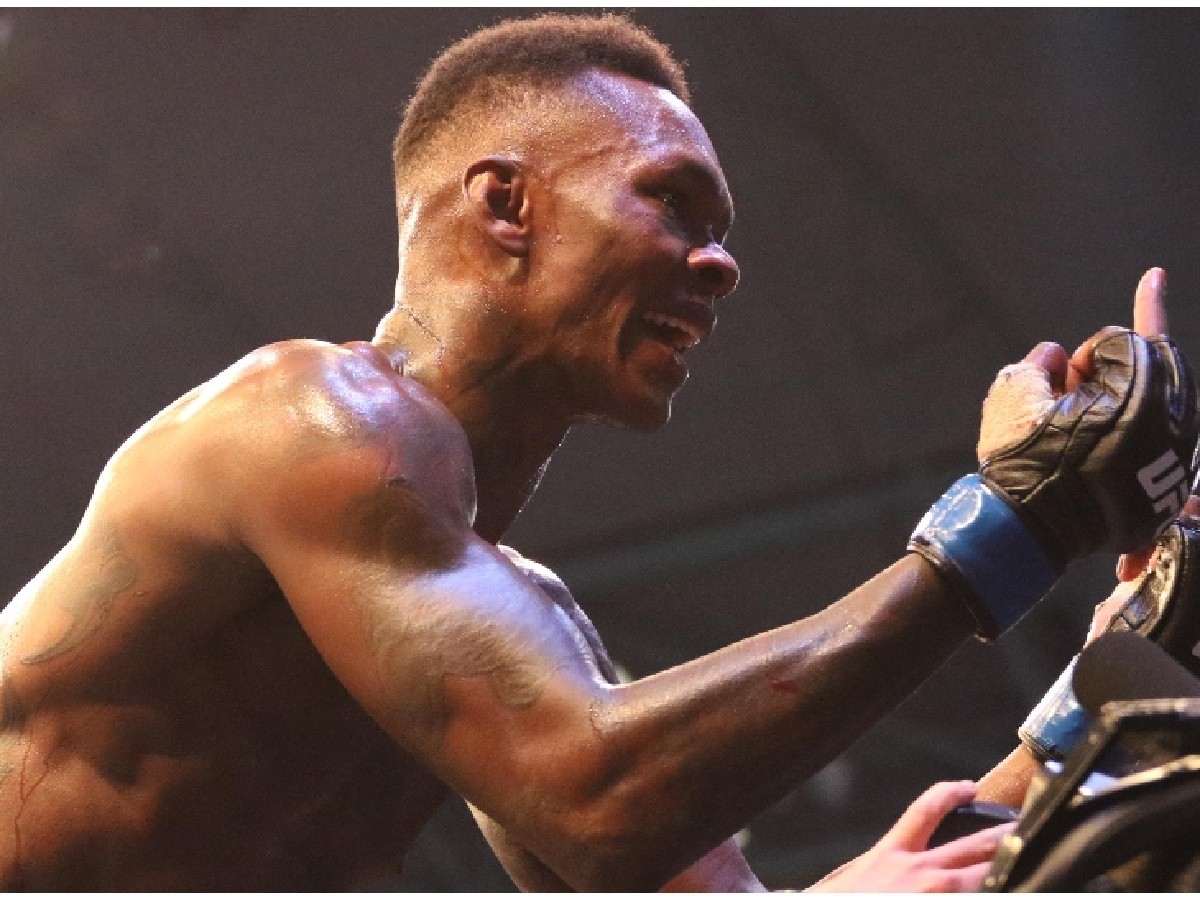 Alex Pereira proved that Israel Adesanya is not invincible. Other middleweight fighters will look to exploit Adesanya's weaknesses to conquer the middleweight division. However, fight fans worry about Israel's life outside the octagon. Recently, he has been seen enjoying life rather than training in the gym.
Pereira is 3-1 up against Adesanya, and the two may fight again in the future. An ideal bout would be the two former kickboxers competing in the light heavyweight division. Pereira will move to the 205-pound division and possesses the skillset to win the light heavyweight title. Israel can compete with Pereira for their MMA trilogy bout if he can win the title.
Robert Whittaker is considered the second-best middleweight fighter who wants to dethrone Adesanya. Dricus Du Plessis has ambitions to fight Adesanya for the middleweight title. Adesanya's future fights remain interesting, with the likes of Pereira, Whittaker, and Du Plessis always lurking around to fight the middleweight champion.
In case you missed it!