The year 2023 has already given the UFC fans a lot of drama with UFC 283 that took place last Saturday. In the main event of the fight card, Jamahal Hill shocked the Brazilian crowd by defeating Glover Teixeira for the vacant UFC light heavyweight title.
It was truly an emotional night for Hill who couldn't even stand up during the post-fight interview. Hill was crying his eyes out in happiness and it made fight fans respect him even more. Despite getting all the accolades and attention, Hill showed his humbleness by thanking his coach and team members first. 
Hill's manager, Brian Butler shared a picture of Hill flying back to the U.S. after the fight. In the caption, Butler shared a heartwarming story of how Hill was not comfortable sitting in first class without his whole team. He also mentioned that he always looks after whether his team is getting treated properly or not. 
He wrote: "Flew to Brazil In economy, and now flying home first class (for the first time ever)… constantly worried about his team in the back part of the plane…doesn't feel comfortable sitting up here without them… we got served a hot meal and he wanted to make sure they got fed too…  Fans see one side of a fighter and often don't see the nuances of the person. I'm very proud of Jamahal." 
Hill has always been humble about his performances and after defeating Teixeira went on to touch his feet and show him respect. It was truly a story of a champion who overcame a lot of adversities to capture the gold. 
Related: Jamahal Hill knockouts that earned him title shot at UFC 283
Jamahal Hill wants to defend his title against Jiri Prochazka next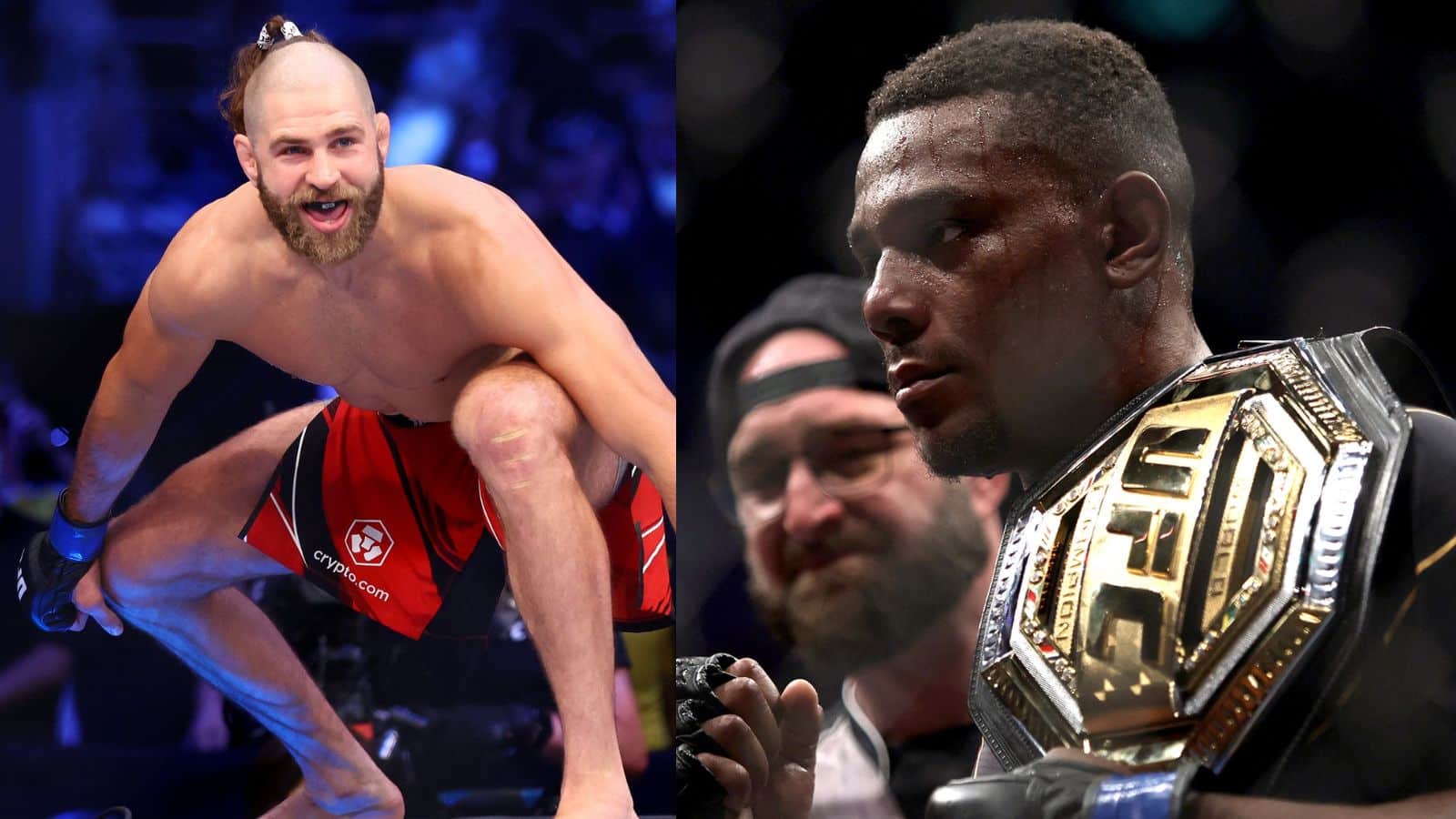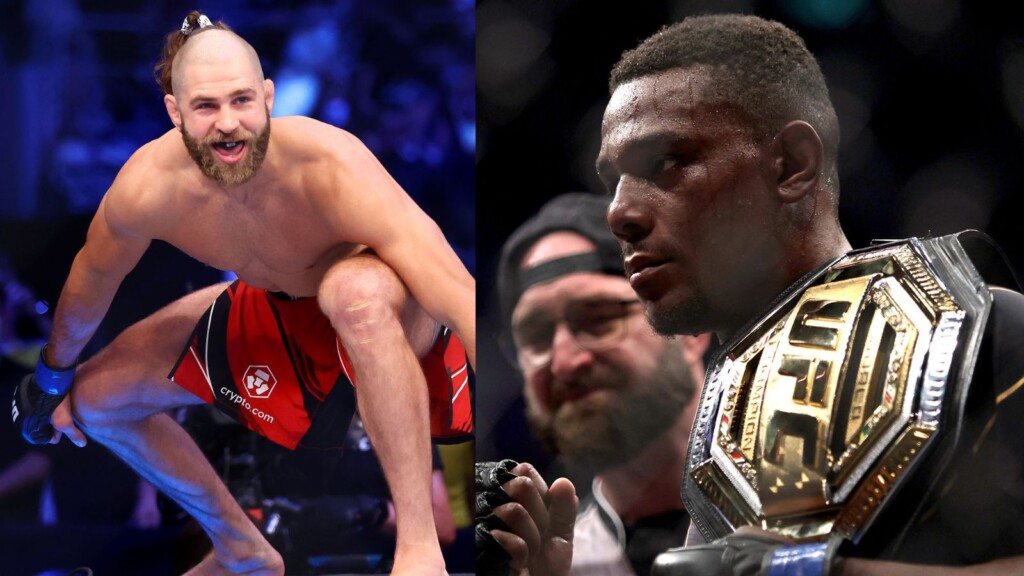 It took only 3 years and five bouts for Jamahal Hill to become the UFC light heavyweight champion. However, he got this opportunity after Jiri Prochazka decided to vacate the belt last year. 
However, after Hill won the belt, Prochazka immediately warned the new champion about his return. The Czech made a social media post by confirming that he's coming soon to take back his belt from Hill. It seems like the new champion is up for the challenge. In a recent interview with MMA Junkie, Hill was asked about his preferred fight and he named Prochazka without any hesitation. 
He said: "I'm hoping that it's him [Jiri Prochazka]. Cause' I've wanted the Jiri fight for a long time. I think I'm better than Jiri everywhere. I'm willing to wait till July-August, past that, I think it's next man up." 
The light heavyweight weight class is just getting better and better with new challengers like Hill and Prochazka coming out to get the belt. On top of it, the current middleweight champion, Alex Pereira might also want to move up and challenge for it. It would be interesting to see what will happen next in the division.
Continue Reading:
Fans hyped as Jiri Prochazka sends scary 'I'm coming' message to Jamahal Hill after UFC 283 title win
Not for the faint-hearted! Fans freak out as Jamahal Hill is drenched in blood during UFC 283 title fight