Joe Rogan is the quintessential American Icon. He likes his liberty, he likes his freedoms and most importantly his world revolves around his country of birth. While Rogan is knowledgeable on a lot of niches it's the opinion of some that he lives in his own American bubble where American Football is the biggest sport.
It was astonishing for Rogan to realise that it was in fact cricket which holds the honor of being the biggest sport in the world. Moreover his reaction gives us a great summary of most of the Western world finding out this information.
Rogan and filmmaker, Will Harris were having a conversation on the JRE MMA Show, when Harris decided to share a little about his recent trip to Dubai. While there Harris worked on documentaries for many established and upcoming fighters but along with that he got a chance to view a cricket game in the ongoing Asia Cup.
Harris was initially astounded by the amount of Rolls Royce's parked around the venue, a number he estimated to be around 80, but that was nothing when he came to know about the true viewership figures for the sport. "It's bigger than the Super Bowl," said Harris as he began explaining to Rogan the true magnitude of the popularity of the sport.
Related: "Opening up people's eyes" – Joe Rogan and Tim Kennedy reveals Flaws of sports Jiu-jitsu compared to MMA
Will Harris shocks Joe Rogan with facts about India-Pakistan cricket stats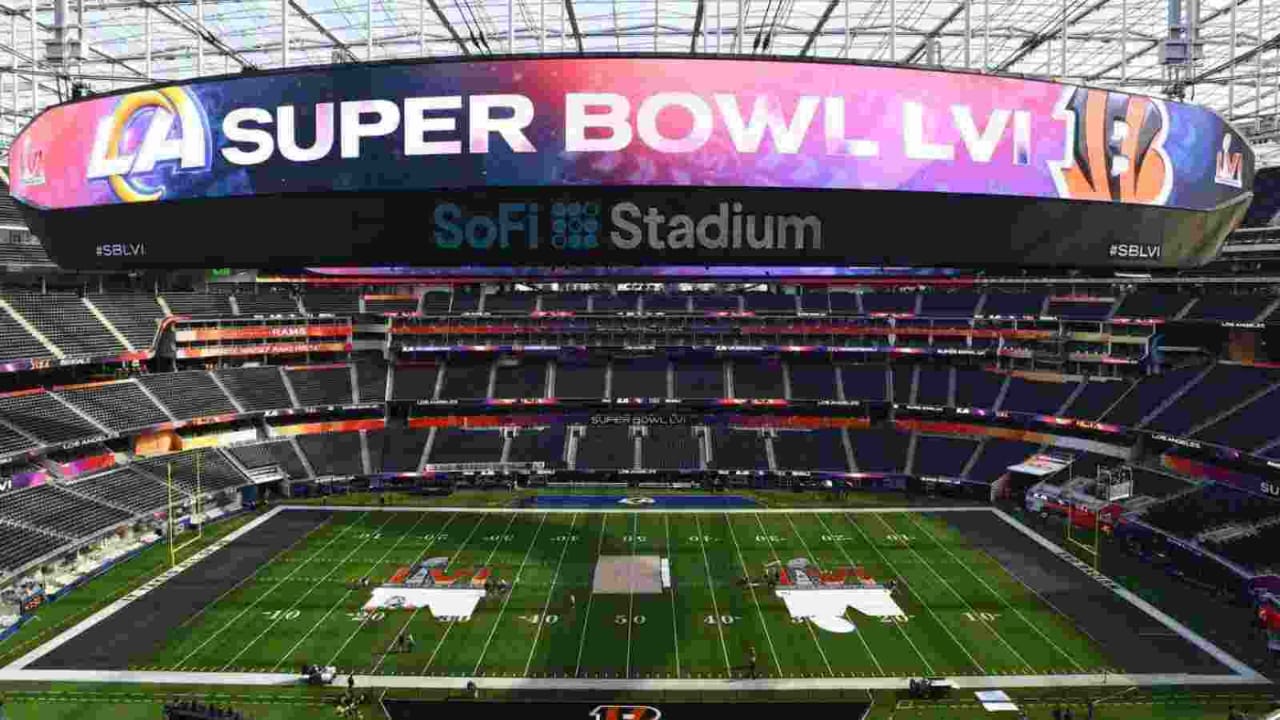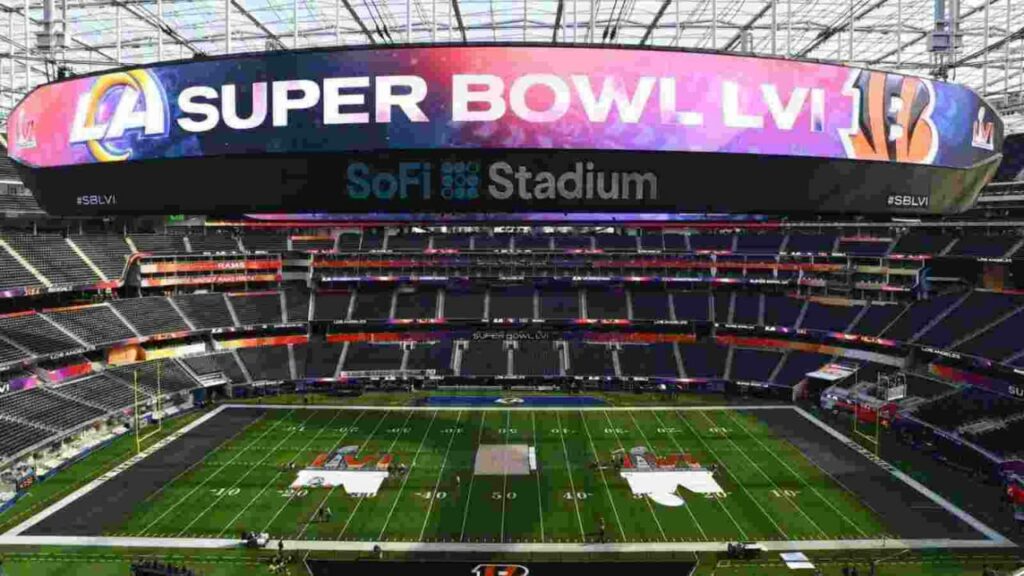 As Harris calmed Rogan down for the next set of facts coming his way, Rogan was already shocked that cricket could do such numbers. "When I went to Pakistan vs India, that's bigger than the Superbowl, more viewers than the Superbowl," said Harris and Rogan, stunted, asked, "Really? " Harris would confirm that the single match is in fact bigger than the Superbowl. Rogan, still unable to take it asked Harris if he was talking about soccer (football) to which Harris yet again clarified that it was cricket and, "has more viewership than the Superbowl"

Rogan was noticeably taken aback, with his voice moving away from the microphone. Young Jaime then pulled up the statistics to back up Harris' statements which revealed that there were indeed upwards of 200 Million with an additional 25 million on OTT.
Also Read: "Normal Doesn't Make Great" Jon Jones gets a free pass for his questionable actions from Joe Rogan on a phone call
To put this into Rogan's perspective according to him and most Americans, The Superbowl, the biggest thing in sports has had a record viewership of 113 million viewers. Compare this to the highest viewership in Cricket history, the World Cup match between India and Pakistan was viewed by upwards of 1.1 Billion people.
After this the two went off to compare the social media numbers for cricket's biggest star, Virat Kohli, and America's biggest athlete, LeBron James. While Rogan guessed that Kohli may have had around 90 million, he was only off by over 120 million. Comparing this to Lebron who is almost at half those social media numbers, Rogan got a rough idea of the true scale of the sport.
MMA's biggest like Conor, Khabib, and Jon Jones were also brought into the conversation but they were a far cry away from the massive numbers these athletes boasted, the closes being McGregor with 46 million.
The above segment can be accessed on Spotify for free, on the JRE MMA SHOW #130 at the 2:18:00 mark,
Also Read: Joe Rogan and Dave Chappelle shockingly asked to LEAVE SEATS for this rapper mid-fight at the Canelo-GGG event