Leon Edwards knocking out Kamaru Usman at UFC 278 is still unbelievable to many people. Joe Rogan is not at all happy after knowing the consequences the former champ is facing following his shocking loss.
Leon Edwards caught Kamaru Usman with one of the most brutal head-kick knockouts of all time. The Nigerian Nightmare lost his title of welterweight king at UFC 278 and his life has changed since then. Happens to the best of them.
Will Harris, combat sports filmmaker revealed to Joe Rogan on his podcast that several sponsors have pulled back from deals with the former champ after UFC 278. Rogan believes it is very unfair that an MMA champion like Usman is being treated like this. "All those sponsors can go f**k themselves," said Rogan on his recent episode of the podcast.
"If you drop Kamaru Usman because of a one-kick knockout in a sport like this, that's like dropping LeBron [James] if someone dunked on him," added Rogan drawing parallels between the two sporting freaks. "If you get head-kicked, that's it. That's the button. It was clean. There was no surviving that. That's how it is, that's the sport," said Rogan.
Related: "They said I was exaggerating" – Joe Rogan reacts to popular rapper PnB Rock getting shot in LA
Kamaru Usman tells Joe Rogan he was "relieved" by the knockout loss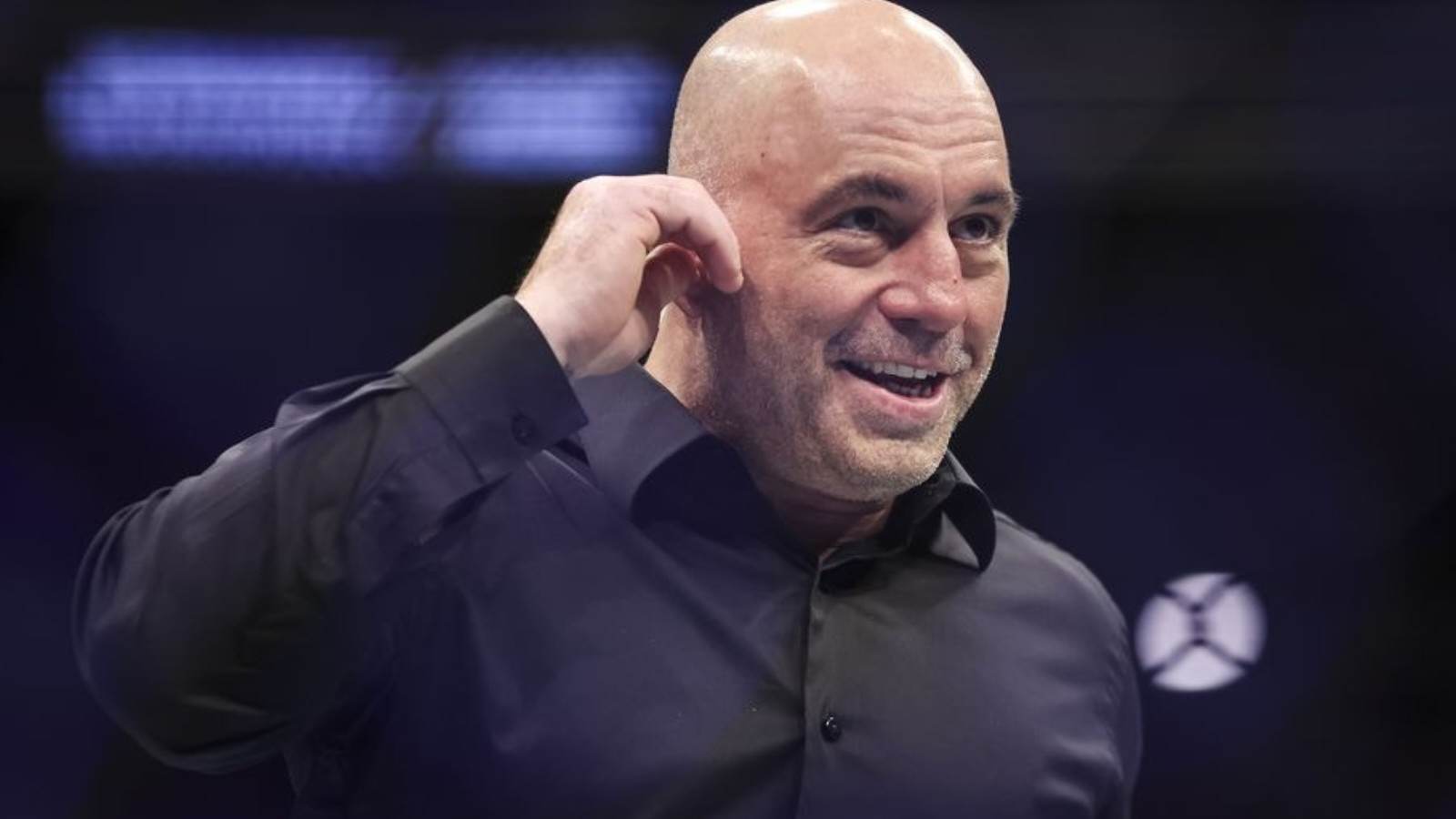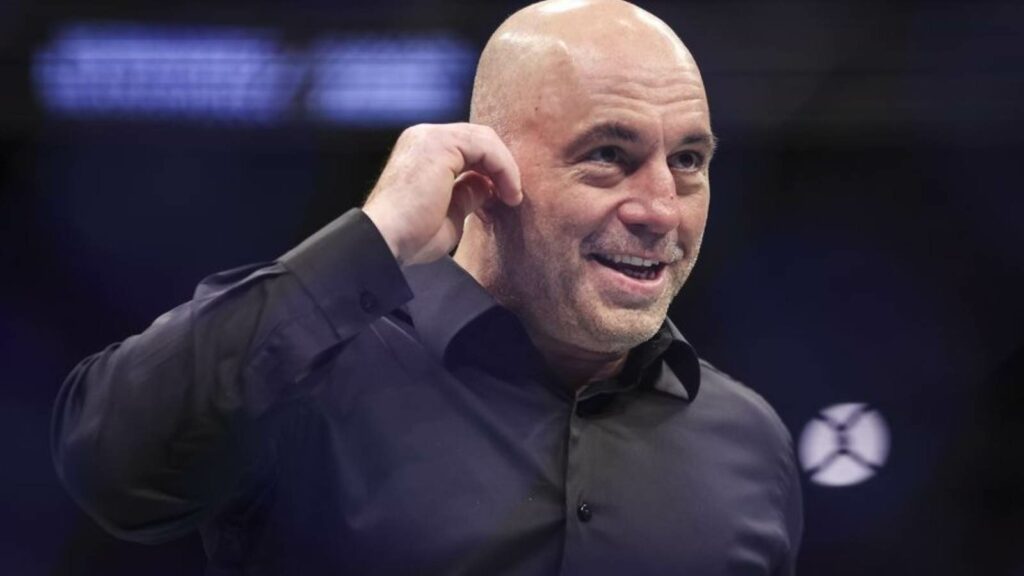 Kamaru "The Nigerian Nightmare" Usman was literally on top of the world leading up to his fight against Leon Edwards. After dominating almost the entire fight, Usman got slept with a once-in-a-lifetime knockout by the UK fighter in the final minute of the fight.
Also read :"He's 100 percent on PEDs" – Fans rip Kamaru Usman for slandering Derek from "More Plates More Dates" on Joe Rogan podcast
Joe, who was calling the fight was just as shocked as anyone else in the world. The UFC commentator invited Usman to his podcast following the loss and the former champ was surprisingly in good spirits about his loss.
"I was never attached to the title, as weird as that sounds. I didn't, I was never attached to it, there was no, 'Oh I'm champion, I gotta hold on to this," said Usman while talking to Rogan about his loss to Edwards. The two rivals are now looking at a rematch in London.
Also read: "These are non-CANCEROUS moles," Kamaru Usman talks about being heavily accused of using PEDs due to stomach marks