Jon Jones is the embodiment of fighting talent and is one of the most naturally gifted MMA fighters the world has ever seen. The fighter has one of the most amazing careers ever seen in UFC history and has fought absolute killers. Jones has been out of action since 2020 and currently plans to move up to the heavyweight division.
Initially, it was expected that Jones would fight Francis Ngannou for the title however, it seems like Jones will have to settle with Stipe Miocic for now. Ngannou is currently in his recovery process after having a knee injury earlier this year. The Miocic vs Jones fight will most probably take place at the end of the year 2022 as both fighters have already agreed to it.
As expected, fans are eagerly waiting for Jones' octagon comeback as the fighter is looking buffed in his recent pictures and training clips.
Read More: "Khabib living rent free in his head" – Fans obliterate "insecure" Jon Jones following Khabib Nurmagomedov slander
"How they bounce" – Jon Jones on how legends deal with their losses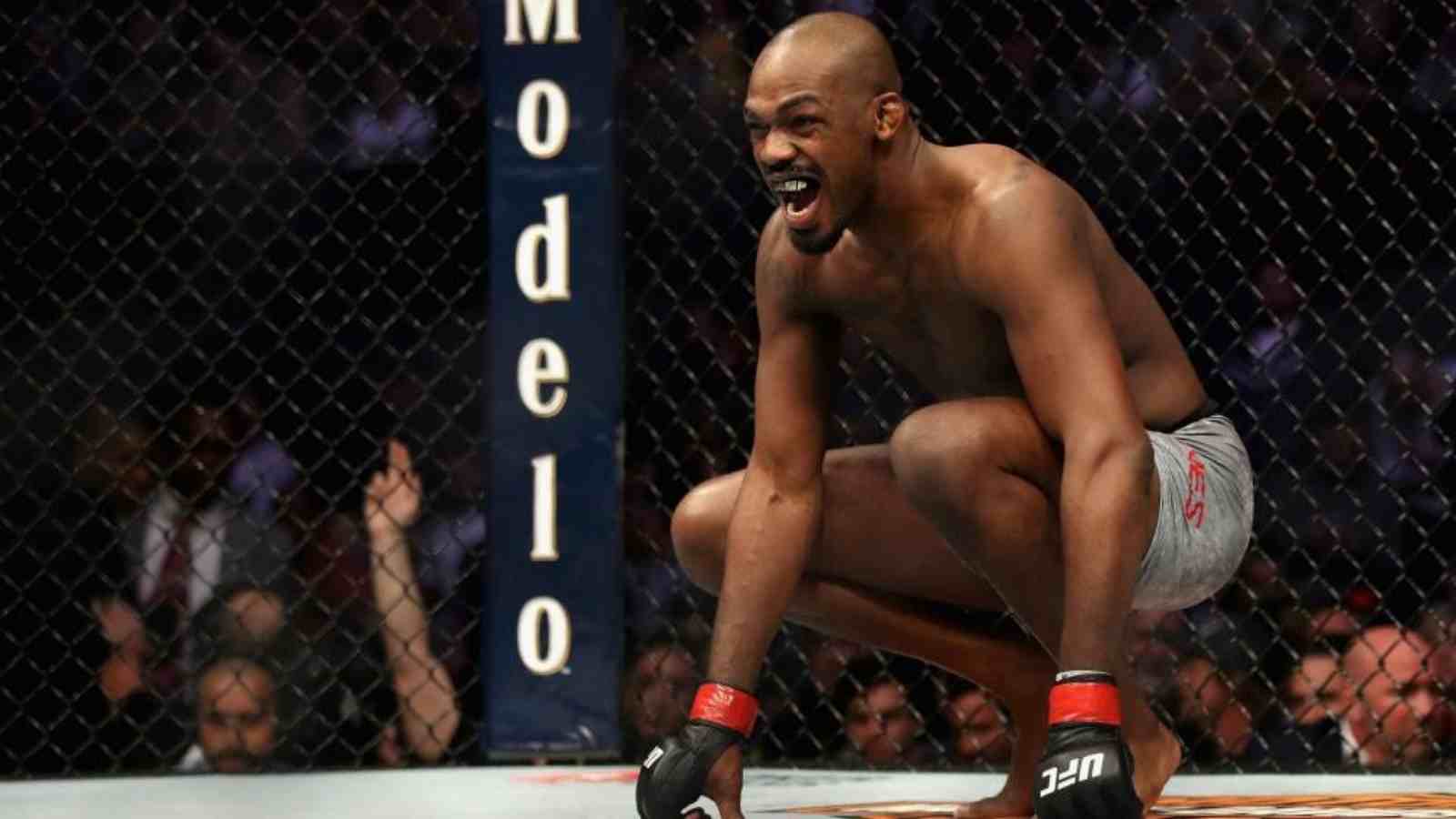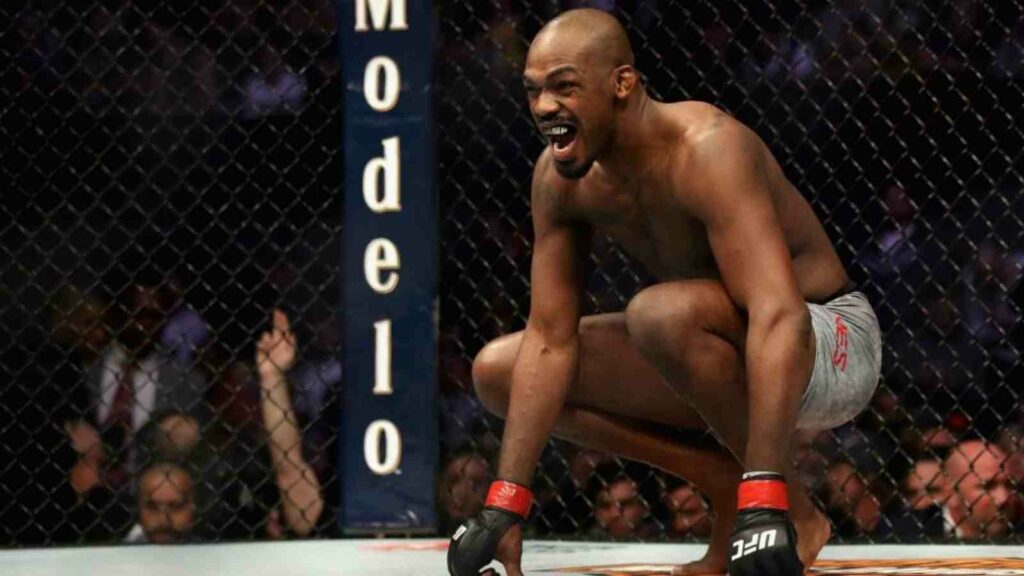 Jon Jones being the fighter he is and having such an impeccable professional MMA career, he has inspired millions.
This brings a little bit of responsibility on the shoulder of the fighter to keep motivating others and it looks like Jones is already on that path. Recently, Jones tweeted out a motivational quote which describes how to deal with adversities and work harder to get up strong. He wrote :
"Legends aren't defined by their successes. They're defined by how they bounce back from their failures ~Chris bosh."
Also Read: "Nothing Else To Say" Jon Jones posts a stunning statistic that dismisses Khabib Nurmagomedov's status as a GOAT
Jones quoted former American basketball legend Chris Bosh who conveyed the same message on his Twitter. Bosh made the tweet to give homage to Kobe Bryant. Bosh made this quote when he was giving a tribute to Kobe after his unfortunate death in January 2020. In the speech, Bosh shared a story of him and Kobe after losing an NBA championship. Bosh mentioned that Kobe positively took the loss and instead of getting stressed out he worked even harder and everybody should learn from it.
Kobe is a legend and is an inspiration for many and it seems like Jones also is one of them. However, for the former light heavyweight champion, it's a little hard to say as Jones has never lost a professional bout.
Also Read: "Pretty WILD" – Jon Jones reacts to Leon Edwards' VICIOUS head kick KO win over Kamaru Usman at UFC 278