Jorge Masvidal is growing weary of USADA's testing policies and it is only a matter of time before the fighter takes extreme measures. The welterweight veteran recently was on the Joe Rogan podcast and ranted about unfair testing methods.
The US-Anti doping agency sure have made sure that they lay stringent rules on combat sports athletes to prevent the use of performance-enhancement drugs. Jorge Masvidal, however, feels the strict rules seem to apply only to American fighters. Foreign fighters rarely face random testing, unlike the ones that train in the US.
Masvidal has been the victim of several random testing. The fighter claims USADA agents have knocked on his doors at 6 AM on Sunday mornings during his fight camps, ruining his sleep schedule. "If I am getting tested 20 times a year, so-and-so should also be getting tested 20 times a year," said Masvidal talking to Joe Rogan.
"They came in on Sunday, Monday, and Tuesday, between 5:15 and 6:30 in the morning to my f***ing house," exclaimed Masvidal. "I wanted to let my f**king dogs loose on them…my dogs would've ate them alive," said Masvidal leaving Rogan in splits.
Related: WATCH: Nate Diaz smokes weed in front of USADA official and says "USADA can suck a d**k"
When Jorge Masvidal accused Conor McGregor of steroid use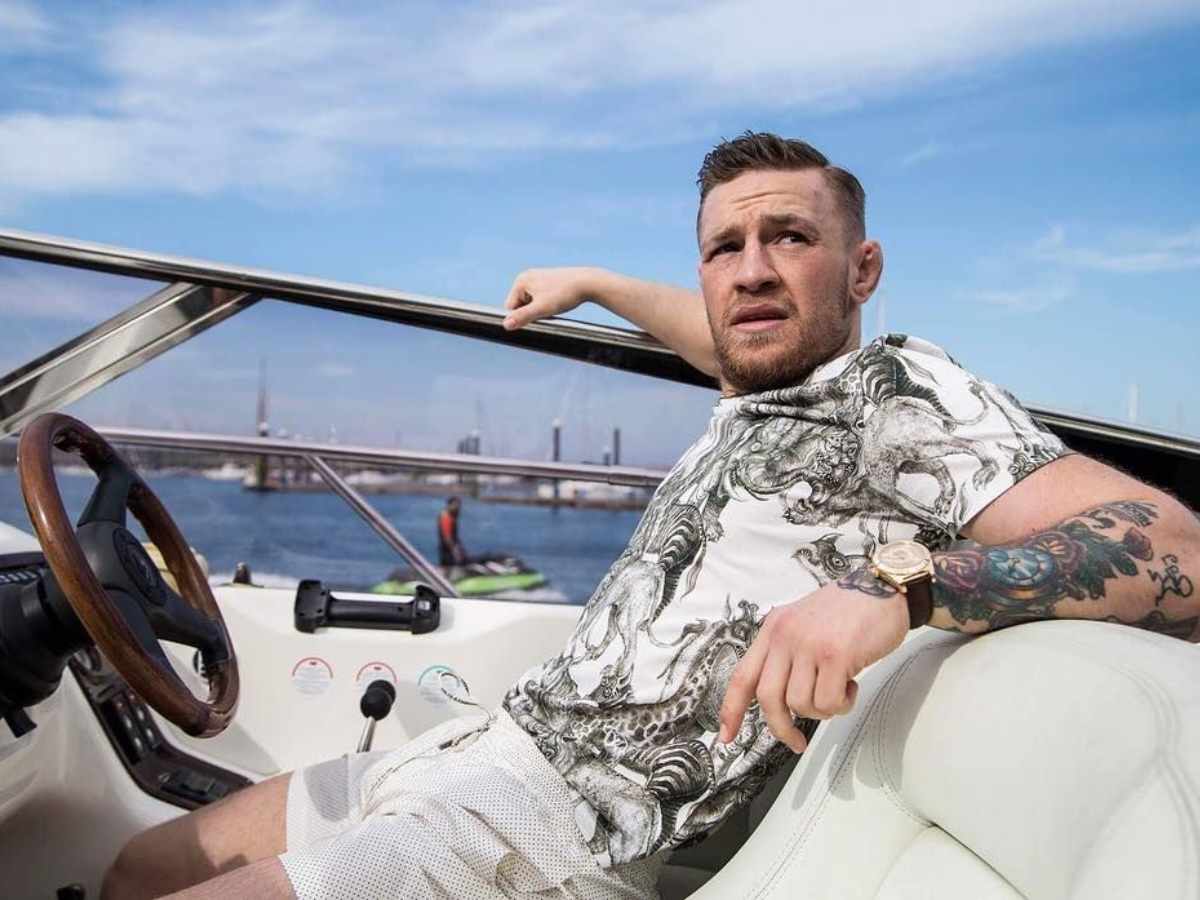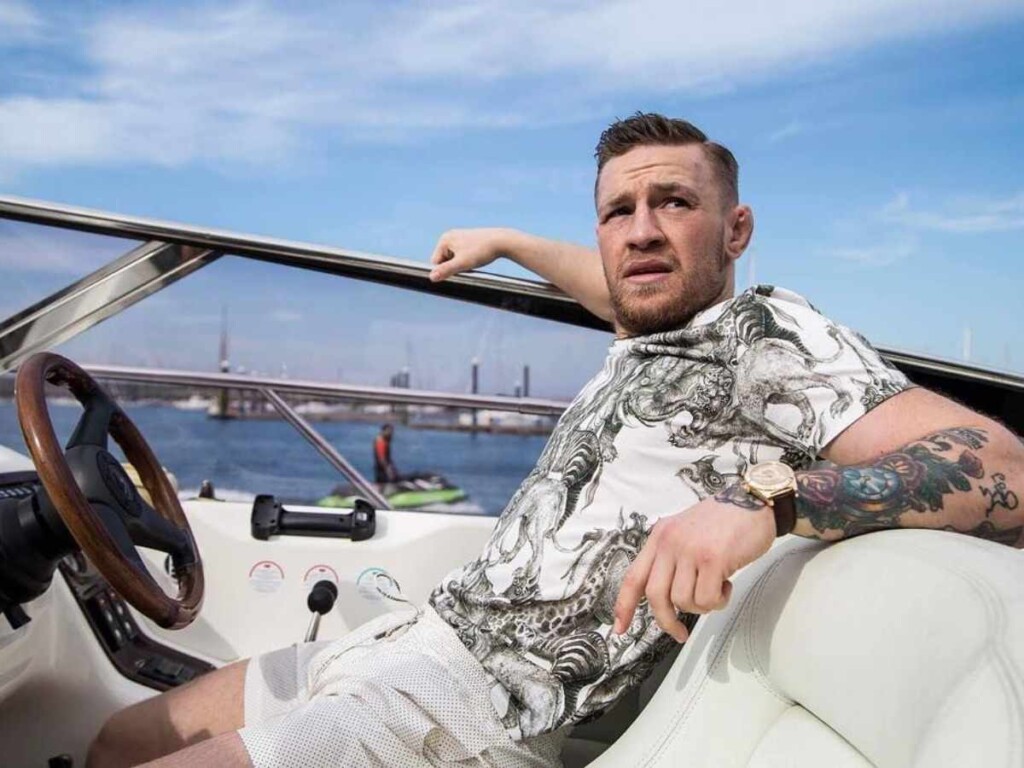 Jorge Masvidal has previously accused fellow UFC superstar Conor McGregor of using PEDs. The two fighters have exchanged words in the past and were even favorites to fight each other. During his time off from the octagon, McGregor sized up pretty well. Masvidal was confident that the Irish fighter was taking steroids.
"I'm a little bigger. Although now he's shooting up and putting steroids and all kinds of things, but he's still a little boy," said Masvidal talking to ESPN Deportes in Spanish. Masvidal also called out McGregor to a fight and said, "I would love to fight at 170 pounds, but I don't wait for anyone. If he wants to do it, I will break his face. If he doesn't want to, let the next one come," said the fighter. [h/t Bloody Elbow]
Jorge Masvidal on a fight against Conor McGregor: "He just doesn't want it. Every time the UFC's brought it up, he shuts it down" 👀 #TheMMAHour

"I think I'm bigger, I think I'm quicker than him, we both know I hit harder than him."

▶️ https://t.co/exUGTJ3qJj pic.twitter.com/Nfy96hXYbM

— MMAFighting.com (@MMAFighting) January 30, 2023
Masvidal wasn't the only fighter who accused Conor of doing steroids recently. Joe Rogan, the UFC commentary veteran himself caught himself in a social 'beef' with the Irish superstar after his comments on steroid usage. Masvidal will now be fighting Gilbert Burns in the octagon at UFC 286 in front of his home crowd in Miami.
Incase you missed it:
"His piss would melt the USADA cup," Joe Rogan hilariously reacts to Conor McGregor using PEDs by exposing USADA's loophole
"Promise he's getting slapped" – UFC aces against 'white nationalist' Colby Covington after death threats to Jon Anik