Kevin Holland and Khamzat Chimaev were paired up at the last minute for UFC 279. They even had a pre-fight confrontation that led to the cancellation of the pre-fight press conference.
Chimaev completely destroyed Holland in the fight. At 2:13 in the fight round, Chimaev made Holland tap to a D'Arce choke. Chimaev praised Holland after the battle and even offered to train with him but Holland was not enthusiastic about the idea.
Appearing on The MMA Hour when asked about the Chimaev's offer to Holland said, "I'm not training with that guy. I don't know what the f*** he was thinking. I guess because I asked him how many times a week they work wrestling, but hey, I'm just trying to steal the recipe for my guys and me and he shot a fast shot. So it is what it is."
Kevin Holland further continued, "I'm not training with no other squads. I may stop in and say what's up to some people that I think are really cool — shout out to those boys out there at RVCA, except Luke Rockhold. I think there are many cool people out there but my squad is my squad, my team is my team, but ride together, die together, bad boys for life. That's how we're going to do it…"
Holland claims that he is not being ungrateful and that he simply does not want to train with Chimaev at this moment. Holland praised Chimaev, calling him "one hell of an athlete," and said their fight was "fun, for as long as it lasted," but he also stated that he intends to keep his squad small and stick to the strategies that initially brought him to this position.
Also Read: "Next career choice" – Kevin Holland SHOCKINGLY announces retirement after brutal defeat to Khamzat Chimaev at UFC 279
Kevin Holland is set to face Stephen Thompson in his next fight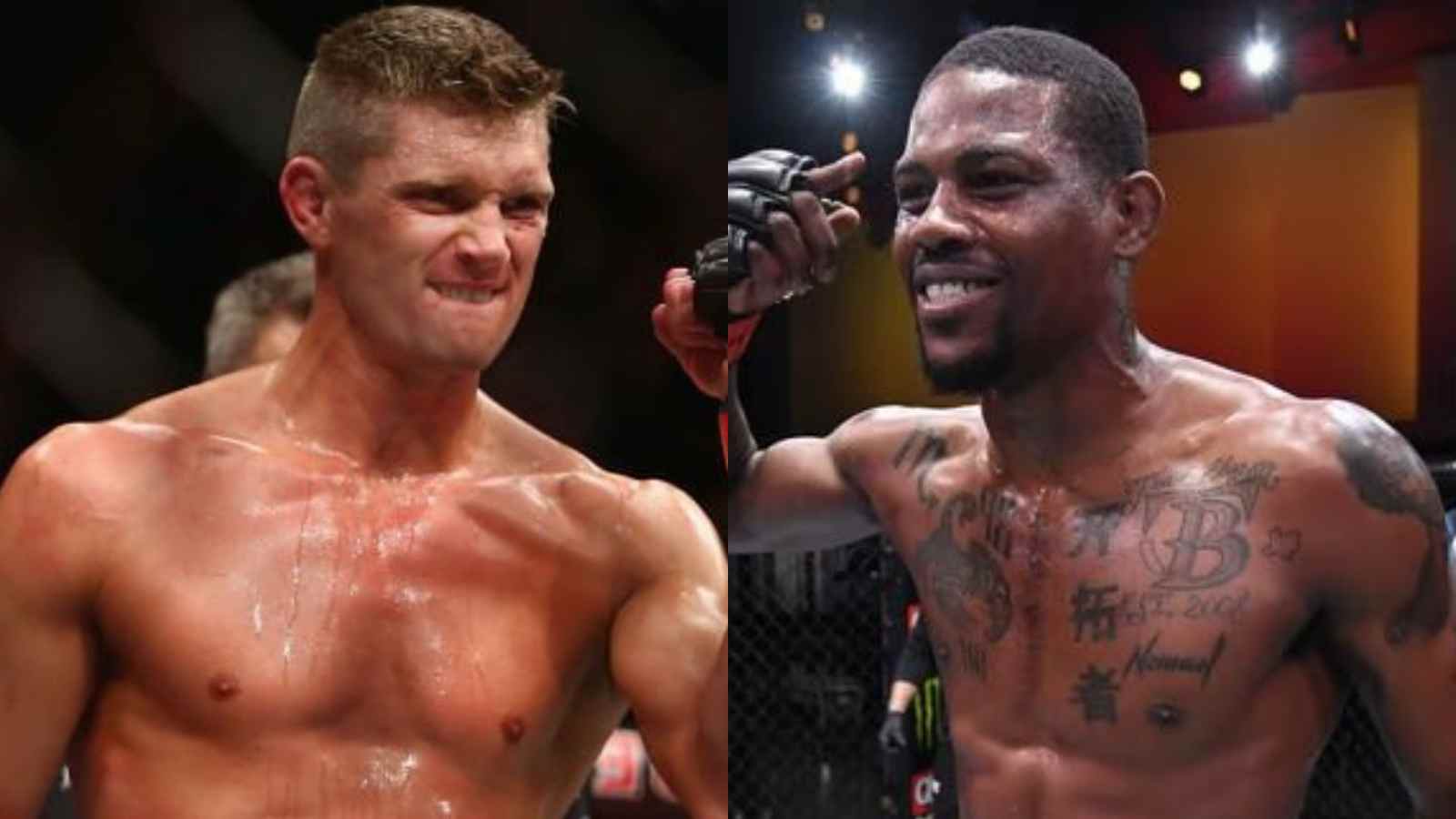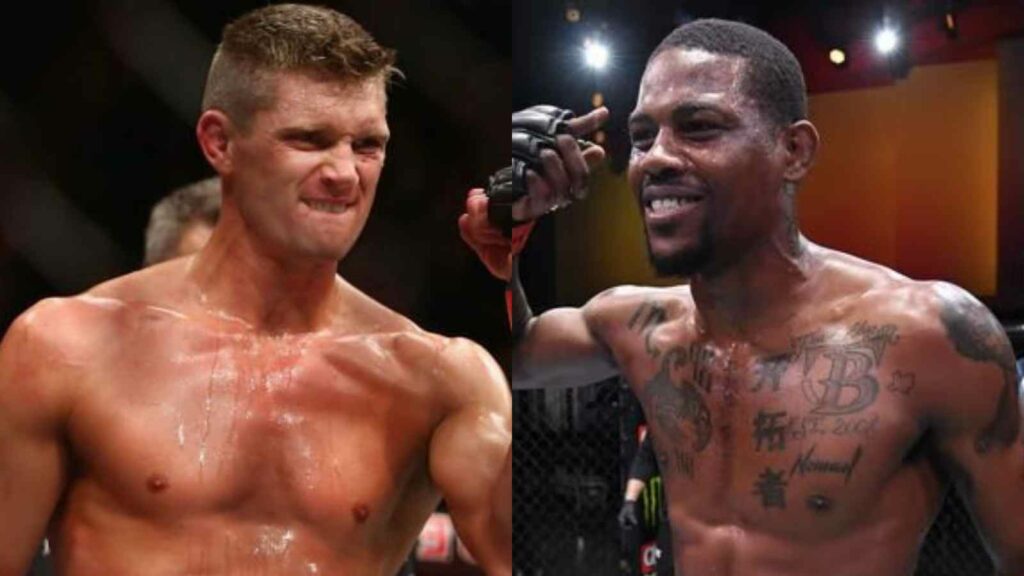 The Trailblazer is going to clash with Stephen Thompson at UFC fight night on December fourth. Both Thompson and Holland are looking to improve their respective UFC records by winning this match.
Stephen Thomspon has not got much time left. He is 39 years old and recently suffered back-to-back defeats, both of which he played admirably in. But time is a cruel mistress. The pro MMA career of one of the most intriguing fighters in the octagon is about to come to an end.
Thompson has a record of 16 victories, 6 defeats, and 1 tie. He competed for the UFC welterweight title against Tyron Woodley twice, drawing the first match and losing the second. Both results, a majority draw in the first and Woodley's victory by a majority vote were extremely close. The face-off between the two fighters is going to be very close and choosing a favorite will be difficult.
Also Read: How many languages does Khamzat Chimaev Speak? Can he speak English?