Kevin Holland's retirement has baffled the MMA community left and right, to such an extent that many are in denial of the fact that Holland is at peace with hanging his gloves so early in his career as a martial artist. Holland is 29 years old with a record of 23-8 and a no contest in his overall MMA career. Holland has won 19 of his 23 fights via finishes and is known for his wins over the likes of Tim Means, Alex Oliveira, Ronaldo Souza, Joaquin Buckley, Anthony Hernandez and many more.
Holland's friend and UFC President Dana White had something to say about Holland's retirement announcement. "You know I am really close to this kid," says White. "I like him a lot and I think when you, are competing in a sport like this and you've done the things that Kevin Holland has done… he gets out of the fight with Brunson and realizes that he needs to work on the wrestling more so he dives in, starts working on his wrestling and I think… what happened to him happens to you, I don't know…
I think he lay on bed that night and go like 'holy sh*t, how did that happen to me?' and he's an emotional guy, so I think his emotions got the best of him…" says White saying that he will back up Holland in whatever he wants to do next if the latter is done with MMA but believes it's too soon for "The Trailblazer." White is definitely referring to the time when Holland was submitted by Khamzat Chimaev at UFC 279 within the opening round of the fight.
Also Read: "That's bulls***" – Michael Bisping RUBBISHES Kevin Holland's retirement claims
How Kevin Holland managed to earn Daniel Rodriguez's utmost respect during the UFC 279 fight week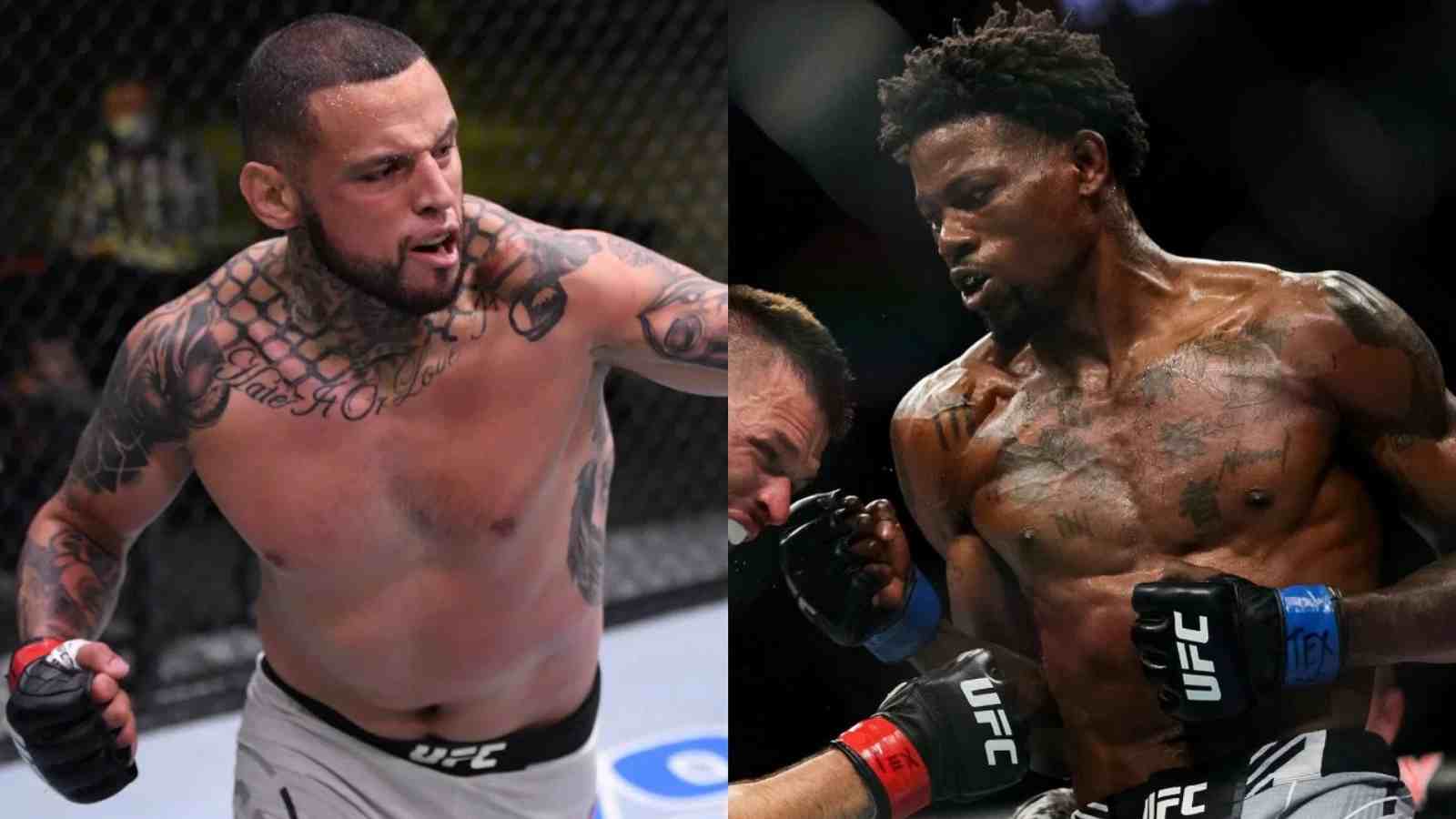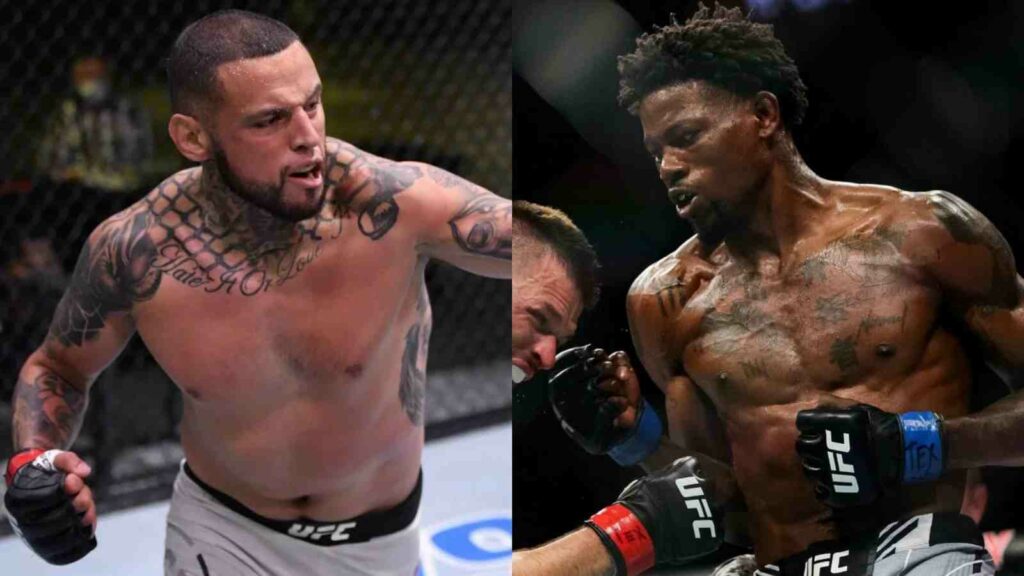 After his win over Li Jingliang at UFC 279, UFC welterweight Daniel Rodriguez, who was supposed to fight Kevin Holland in a catchweight bout before the fight card was shuffled due to Khamzat Chimaev's weigh-in miss, talked about how Holland accepted a fight against Chimaev on merely 24-hours notice.
In an interview at the MMA Hour with Ariel Helwani, Rodriguez said "Holland messaged me saying he was gonna take the fight…I wasn't even sure if I was going to have a fight. Holland said it was a 'sh*tshow… But, props to him, he told the UFC, the matchmakers… he wanted to make sure I was completely taken care of, not left without a fight…or at least paid a little something."
Also Read: "The kid's INCREDIBLE-" Bo Nickal IMPRESSES Dana White big time with a second consecutive spectacular win at DWCS
What do you make of Dana White's reaction to Kevin Holland's retirement announcement? Do you think that Holland is retired for real? If so, where would you put Holland amongst the most exciting fighters from the beginning of your time being a UFC fan? What do you make of Rodriguez being taken care of indirectly by Holland's concern during the UFC 279 fight week?
Also Read: "B**CHED out to fight Diaz," Luke Rockhold fires humiliating shots at Khamzat Chimaev for UFC 279 weigh-in debacle