Luke Rockhold is a fan of the sport of MMA, enough to passionately rain criticism on somebody when a fighter misses weight. Rockhold is the former UFC middleweight champion who is known for his wins over the likes of Chris Weidman, Michael Bisping, David Branch, Keith Jardine, Tim Kennedy, Ronaldo Souza and many more. Rockhold is also the former Strikeforce middleweight champion.
Ever since his retirement last month after his last fight at UFC 278 against Paulo Costa, Rockhold has been doing interviews time and again to preserve his relevance amongst the sport and the fans. So in an interview with Submission Radio, Rockhold talks about what will make him un-retire and come back for fighting, what did he think about Nate Diaz beating Tony Ferguson and much more. In the midst of all, Rockhold talks about Khamzat Chimaev's weight miss at UFC 279.
"I'm just not impressed with Khamzat, how he carried himself through the fight week [UFC 279] and missing weight by that much, it tells so much about a person, you know it's like the pressure's getting to you. You got a guy on the ground that you can't completely control, like Nate Diaz, that's gonna pose a little bit of threat so you can wrestle him out, that's worrisome, there's a lot on the line, that's a lot of pressure and he kind of b**ched out from what I saw, straight up…" said Rockhold.
Also Read: Luke Rockhold open to coming out of retirement if 'that Brazilian dude' Alex Pereira wins the UFC middleweight championship
"If he takes down and rides that b**ch," Luke Rockhold lays his prediction on a possible Chimaev vs Costa fight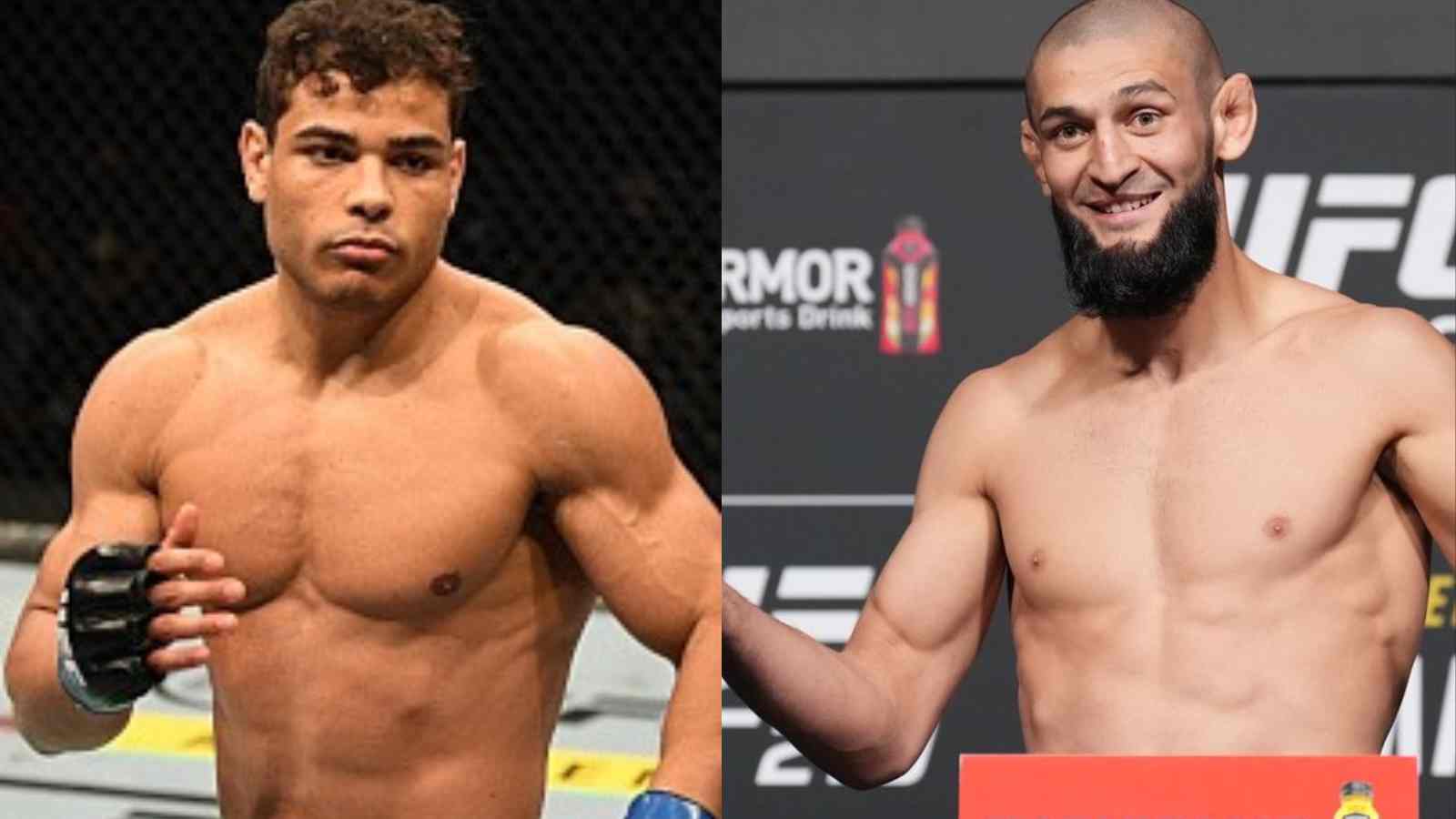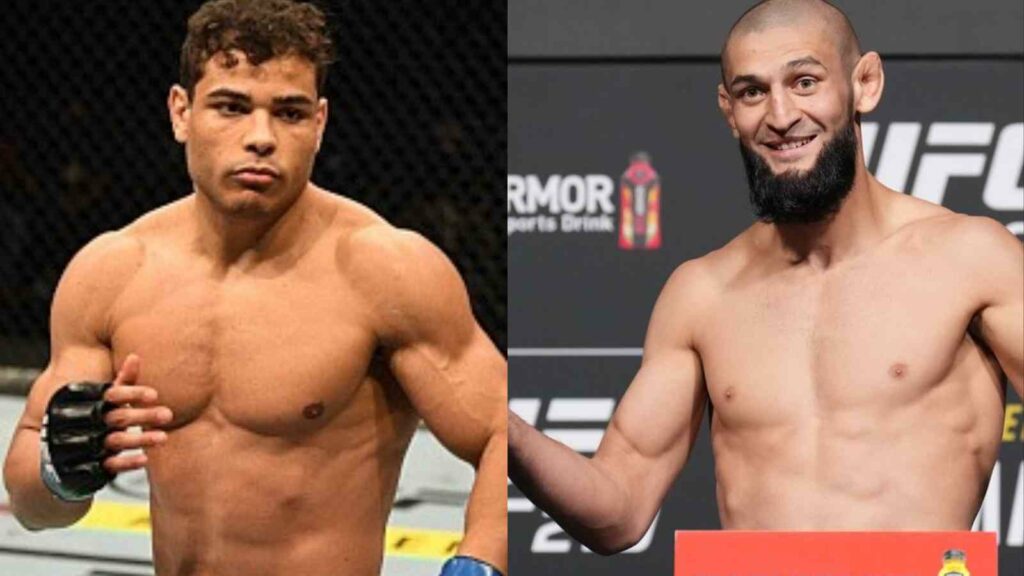 In the same interview, Rockhold also gave his opinion on who wins in a middleweight fight between Chimaev and Paulo Costa. Chimaev and Costa have build-up a proper rivalry throughout this month, to such an extent that Costa has taken the responsibility for all the stress that made Chimaev miss his weight at UFC 279 and has also stolen Chimaev's cap. Here's what Rockhold said about the possible showdown between bot the dangerous fighters.
"Paulo is not that good with wrestling, he gets tired," says Rockhold. "He's got a good initial burst… and Chimaev seems he's a decent level guy, you know, in the game of wrestling and grappling… if he can get a takedown and he rides that b**ch [Costa], I got Chimaev… I'd favour Paulo on the feet and Chimaev on the ground."
Also Read: "MMA is the most technical sport" – Michael Bisping bashed "Layman" Simon Jordan for his remarks on MMA vs Boxing debate
What do you make of Rockhold raining down on Chimaev for missing weight at UFC 279? Do you think Chimaev will ever come back to welterweight and fight for the 170 lbs title? Where do you put Rockhold among the best fighters of their prime? And where do you put Costa and Chimaev amongst the most dangerous UFC fighters right now? Who do you think wins between Chimaev and Costa?
Also Read: "He was FORCED as a 170," Chael Sonnen reacts to Khamzat Chimaev's announcement of resuming fighting at middleweight