Luke Rockhold did give his all in his last UFC fight at UFC 278 against Paulo Costa, but more than a month removed from that time seems like maybe not. Rockhold, the former UFC middleweight champion and the former Strikeforce middleweight champion, announced his retirement at UFC 278 after losing a unanimous decision to former title challenger Paulo Costa. Even in loss, Rockhold retired by giving possibly the most spectacular performance of his career to the MMA fans.
In an interview with Submission Radio, 37-year-old Rockhold talks about being hurt in the Costa fight, his reaction to Costa's back and forth with Khamzat Chimaev, how's retirement life going on, his reaction to Nate Diaz beating Tony Ferguson at UFC 279 and much more. In the midst of all, Rockhold talks about what would make him come out of his retirement to fight back in the UFC.
"If someone inspires me to get back in it, you know, you never know," says Rockhold. "That Brazilian dude winning the title [would inspire me]…" continued Rockhold indicating that he might be willing to fight Alex Pereira if the latter wins his next fight, a title fight against the UFC middleweight champion and Pereira's kickboxing rival Israel Adesanya at UFC 281. However, Rockhold is open to fighting Pereira only because of his advantage on the ground. But he is not so sure about fighting potential title challengers like Robert Whittaker before earning his shot.
Also Read: "He was FORCED as a 170," Chael Sonnen reacts to Khamzat Chimaev's announcement of resuming fighting at middleweight
Luke Rockhold: The most skilled athlete in his prime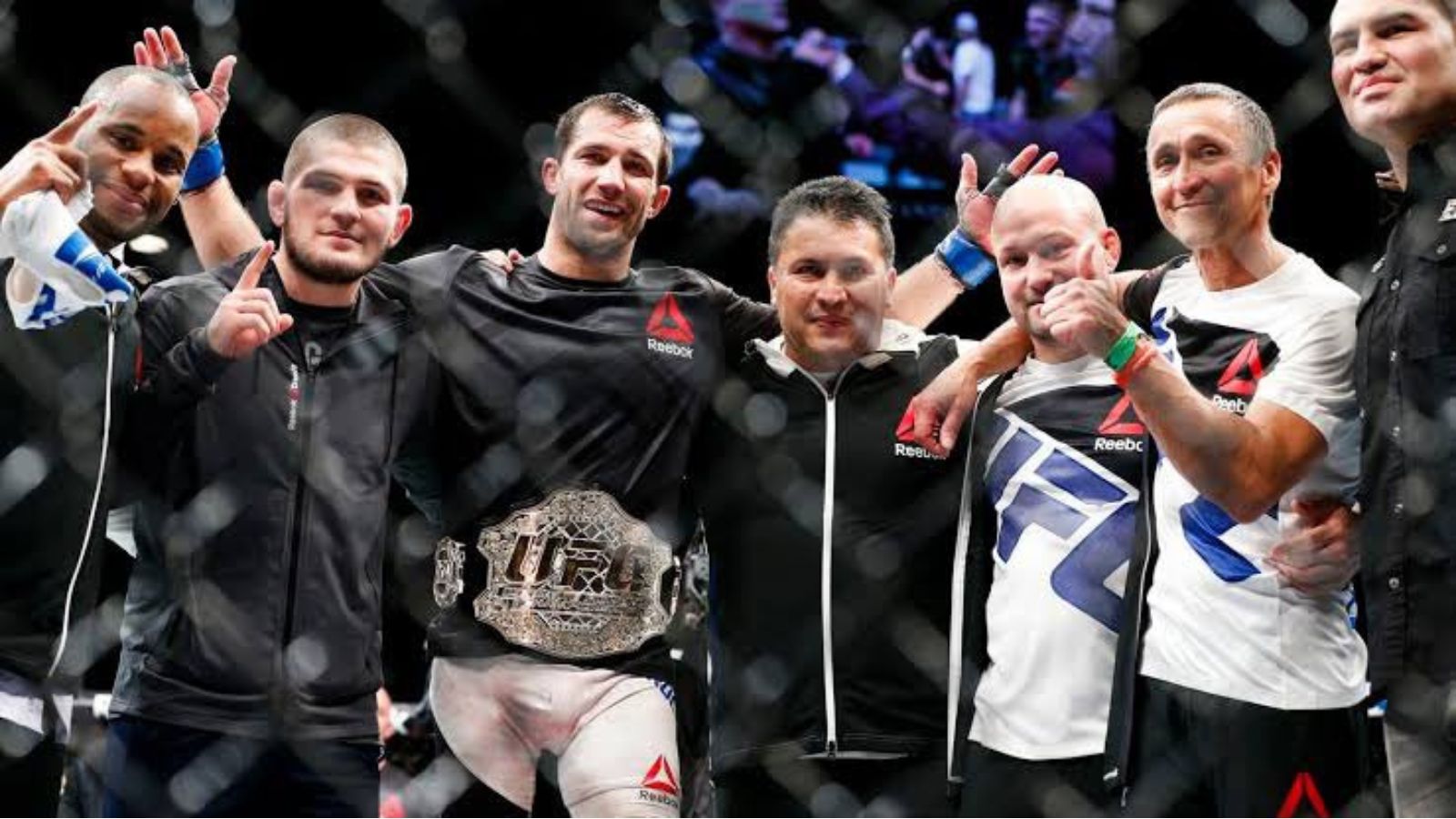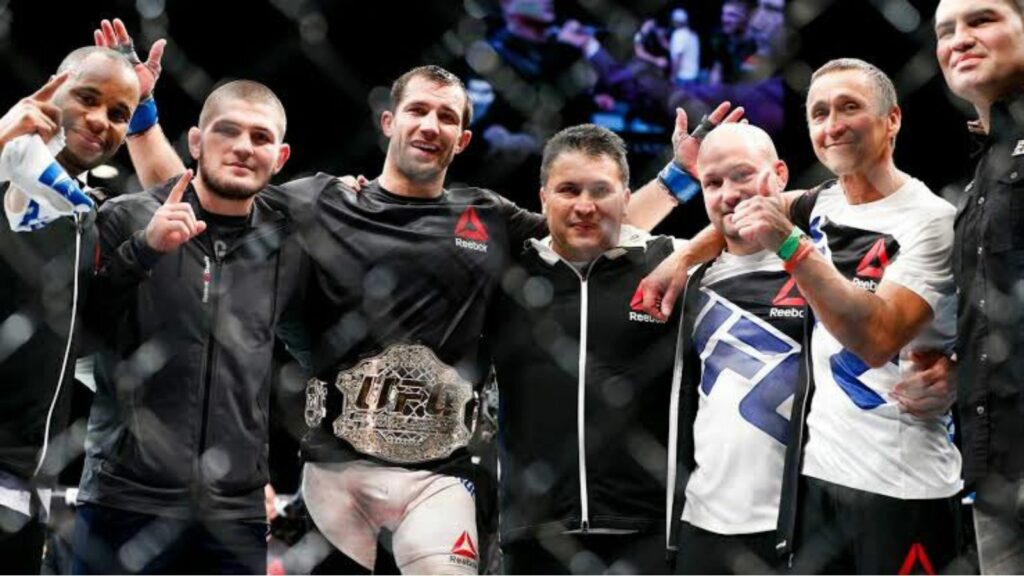 Luke Rockhold has finished 14 fights of his 16 career wins with a mix of spectacular knockouts and submissions. His wins include the likes of Ronaldo Souza, Chris Weidman, Tim Kennedy, David Branch, Michael Bisping, Lyoto Machida, Tim Boetsch, Keith Jardine and many more. In the earlier phase of his career, Rockhold trained alongside the likes of UFC legends, Daniel Cormier, Cain Velasquez, Khabib Nurmagomedov, Josh Thomson and many more in the famed American Kickboxing Academy (AKA) under famed coach Javier Mendez.
Rockhold, later on, mixed his time at AKA with RVCA gym, training under head coach Jason Parillo, who also trained Rockhold's former rival Michael Bisping, who won the UFC middleweight championship in his rematch against Rockhold. Rockhold was training alongside the likes of UFC fighters Mackenzie Dern and Marlon Vera.
Also Read: "Reason why I started martial arts," Tyron Woodley excitedly talks about being a cast of the Corba Kai series
What do you make of Rockhold's decision to unretire and come back to fight for the title? Do you think he has still got what it takes to become a world champion? Where do you put Rockhold amongst the best fighters of their prime?
Also Read: "My uncle spars better" – Fans heavily troll Conor McGregor for posting old sparring footage