Khamzat Chimaev is a very special athlete that should not be go wasted at all for the reasons of weight cutting. Chimaev is an undefeated prospect that has last made a major statement by failing at something other than fighting but is quite instrumental to being a professional athlete, ie. weight cutting. Chimaev was supposed to fight Nate Diaz in a main-event slot of UFC 279 but found out to be 7.5 lbs over the agreed-upon weight.
As a result, he was demoted to fight in the co-main event against Kevin Holland, who weighed almost the same as Chimaev as a result of the catchweight bout that Holland was preparing for. Regardless, Chimaev's weigh-in debacle is a story that still intrigues the MMA community, enough to talk about it on a frequent basis. Not so long ago, Chimaev came out on Twitter to write "185," indicating that he might resume pursuing a championship belt, but just at a different weight class.
MMA Legend Chael Sonnen talks about this tweet in one of the videos on his Youtube channel. "I don't think that Chimaev chose 170 lbs, I think that was chosen for him," says Sonnen. "Let's not forget, half his fights have been at 185 lbs… we're talking about a middleweight that was forcing down to welterweight… we're still talking about a middleweight that was going to fight at middleweight, as opposed to a middleweight that is getting sucked down to 170 lbs. This is where he belongs and the record backs me up on that…"
Also Read: "Definitely a possibility-" Jared Cannonier open to fight Khamzat Chimaev, considers him a legit wrestler and not a 'crotch sniffer'
Khamzat Chimaev and his seemingly new pursuit of chasing the 185 lbs gold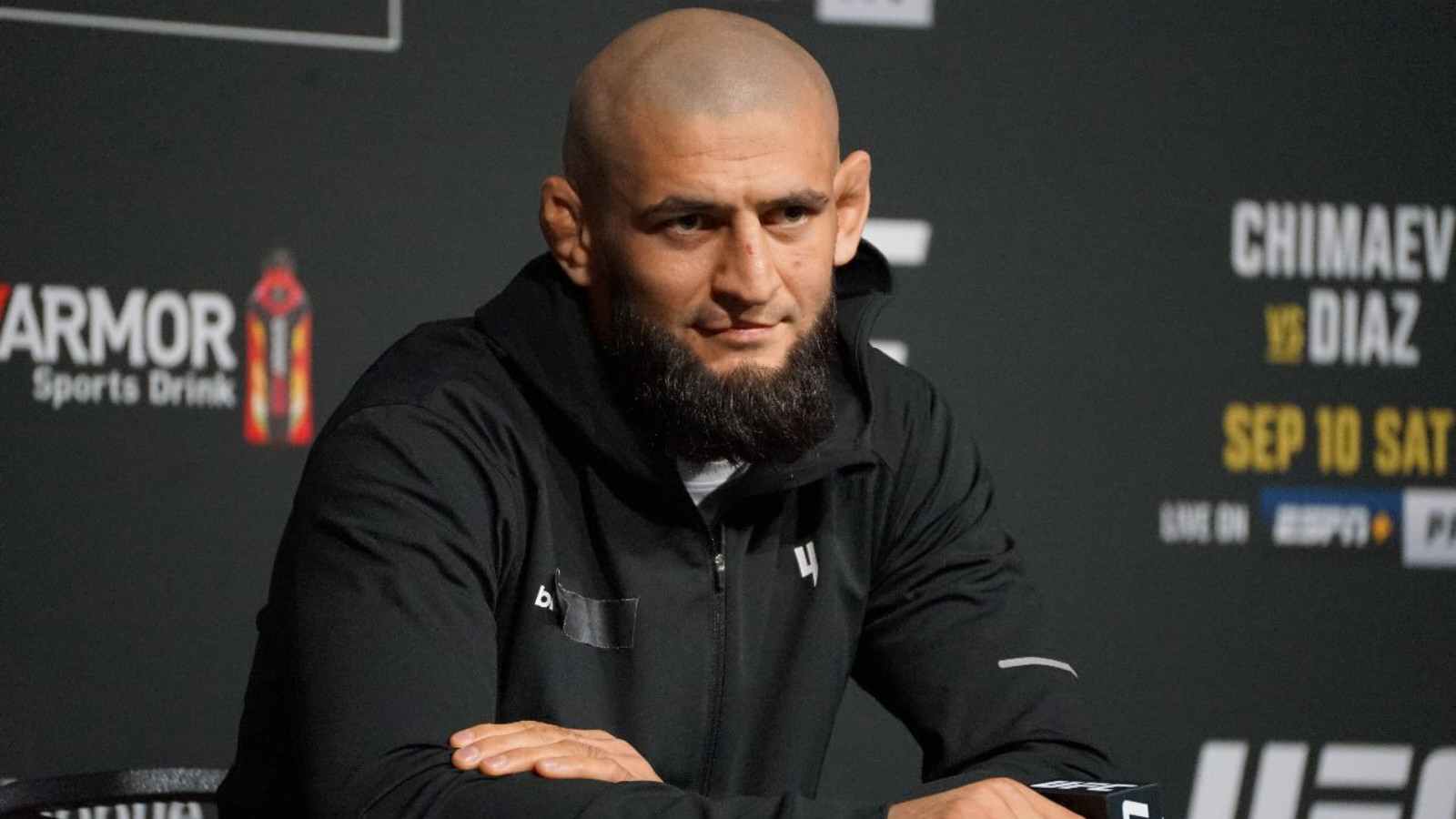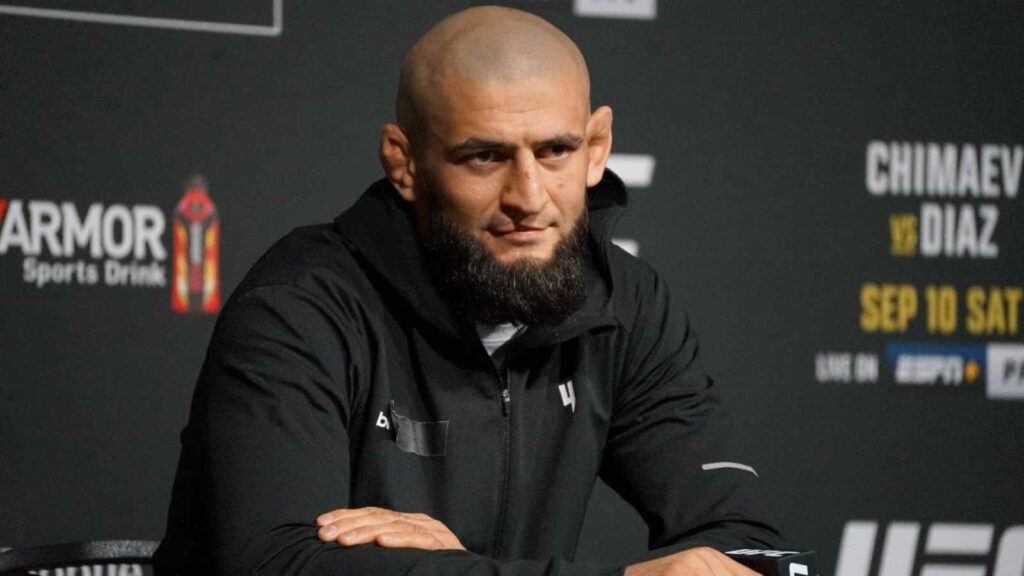 As said by Sonnen as well, Chimaev has fought in the middleweight before, courtesy of his 17-second knockout win over longtime UFC middleweight Gerald Meerschaert back in 2020. Also, Chimaev has been open to being handed a title shot against the UFC middleweight champion Israel Adesanya in the past. Many endorse for Chimaev to win against Adesanya due to the latter's strong grappling background. But the man ready to fight an athlete as scary and talented as "The Borz" is none other than Paulo Costa.
Costa is a former UFC title challenger who's coming off a win against former middleweight champion Luke Rockhold at UFC 278. Both Chimaev and Costa have done rounds of back-and-forth on Twitter, but their bad blood boiled, even more, when they both confronted each other at UFC PI during the UFC 279 fight week. So far, the development of their rivalry is that Costa has come out for taking responsibility for Chimaev's weighing incident and has also stolen Chimaev's cap.
Also Read: Former Champion and retired boxer Kell Brook wants to come out of retirement to face the winner of Chris Eubank Jr vs Conor Benn
What do you make of Chael Sonnen's reaction to Khamzat Chimaev announcing that he is moving up to middleweight? Do you think that Chimaev will come back to fight at welterweight ever again? Who do you think wins if Chimaev was to fight Israel Adesanya or Paulo Costa? Where do you put Chimaev amongst the most dangerous fighters in the UFC's current roster?
Also Read: "Reason why I started martial arts," Tyron Woodley excitedly talks about being a cast of the Corba Kai series