If not for fighting, Michael Bisping and Luke Rockhold would be the best of friends. When the two met each other in their fighting days, the middleweight belt was at stake which led to some loss in love between the two. However, now that both of them are officially retired, the British champ has a special message for his frenemy.
Last weekend, at UFC 278, Rockhold fought his last war inside the UFC octagon. The 37-year-old is a pioneer in the middleweight division in the sport of mixed martial arts. His decorated career came to an end after the bloodshed of a fight against rising talent Paulo Costa in the co-main event. A fight where Luke Rockhold was completely written off but the former champ showed the world the kind of cloth he is cut from.
Luke put on a stunner of a performance against the Brazilian and then decided to hang his gloves from the sport forever on that same night. Michael Bisping, the retired middleweight champion, has a special relationship with Rockhold and he gave his rival an amazing message following his last fight. "I wish you all the best in retirement, Luke. I really, really mean that. I know we had some back and forth over the years, but it was just competitive," said Bisping in one of his YouTube videos.
"Just rivals, sporting rivals. I'm sure if we met under different circumstances, in fact, I always said this…I'm sure we'd get along. We've got some mutual friends and Jason Parillo thinks the world of you as well. So congratulations on what you do," said Bisping in his message to Rockhold. Michael became the middleweight champ after knocking out Rockhold in a short-notice fight. Despite all the bad blood, the two have made up in the following years and have even trained together.
Related: Daniel Cormier emotionally welcomes Luke Rockhold to the "world of retirement" as he remembers former champions from AKA
Michael Bisping believes Luke Rockhold is very underappreciated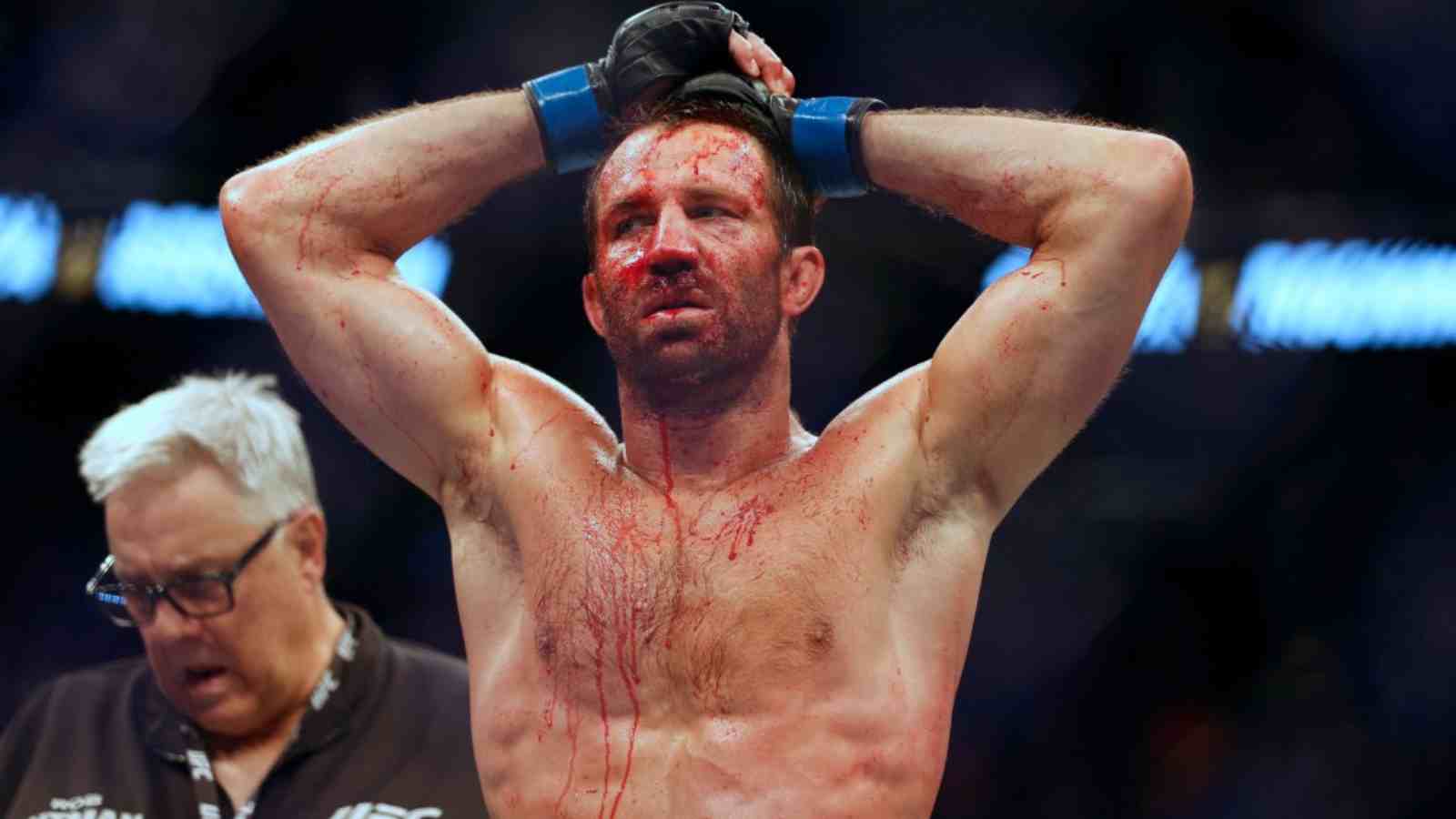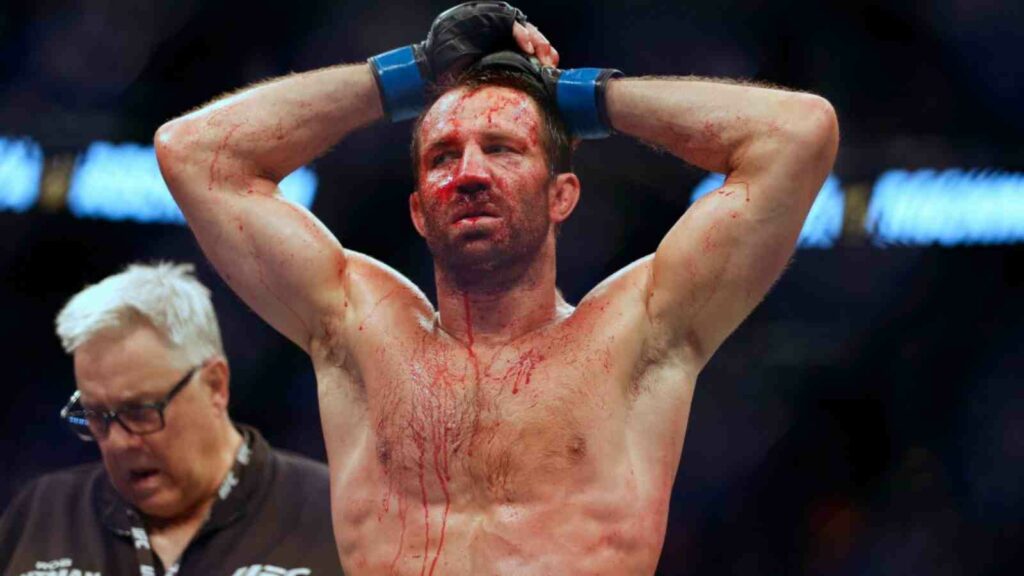 Luke will retire as a fighter who won the championship in two different promotions. He was the former Strikeforce middleweight champion and also the former UFC middleweight champ. He has a record of 16-6 in his professional career. Luke has wins over legends like Michael Bisping, Lyoto Machida, Chris Weidman, and others in his phenomenal career. His loss to Bisping in 2016 has surely shadowed the other achievements of the fighter.
Also read: "F*cking superstar" – Anthony Smith gave his HONEST reaction to Luke Rockhold's post-fight speech at UFC 278
"Luke, I do believe is underappreciated by a lot of people. The run that he had, the career that he had, Strikeforce champion, UFC champion, always a top contender, always in big fights, always took on the best challenges," said Bisping praising Luke's career. "I mean look at that, he just came back after three years of being away and took on Paulo Costa, one of the toughest guys in the division, one of the top guys," added Bisping.
Mike and Luke's rivalry will forever live on. The press conference between the two is to date one of the best back-and-forths of all time. Hopefully, we get to see Rockhold beside Michael broadcasting or analyzing UFC fights in the near future.
Also read: Intense sparring session: Michael Bisping and Luke Rockhold face-off in a trilogy bout