Aljamain Sterling managed to silence his doubters again at UFC 280 and proved his credentials for being the Bantamweight champion. After retaining his championship in Abu Dhabi it looks like Aljamain sterling is already looking for his next fight. Taking it to Twitter, it seems like Aljamain sterling is calling Marlon Vera for a big money fight between the two.
 Aljamain tweeted,"@chitoveraUFC 👀 😁💰". Marlon Vera quickly responded to the tweet by Sterling and wrote, "Let's do it anytime."
Vera is currently ranked #5 in the bantamweight division and could be a good challenge for Aljamain Sterling. Sterling is coming after a dominating victory over TJ Dillashaw in what was one of the most uncomfortable fights to look at UFC 280. 
In the UFC 280 octagon interview, Sterling called out Vera when asked by DC about who he wants to fight next. Responding to which Vera wrote:
Read More: "He will stop at nothing to win" – Aljamain Sterling claims TJ Dillashaw consumes THIS steroid to enhance his stamina
Marlon Vera's title run to become the first UFC champion from Ecuador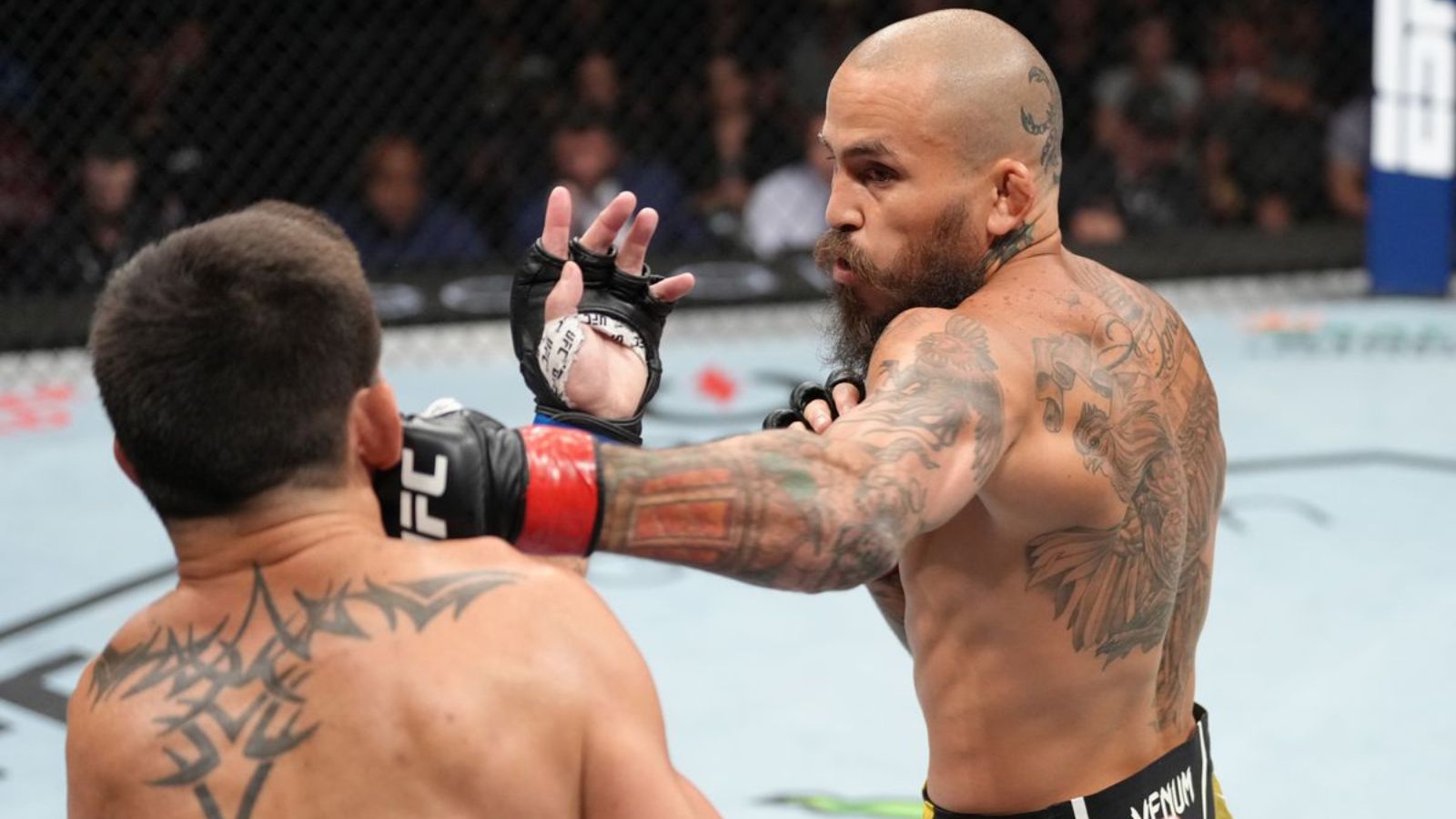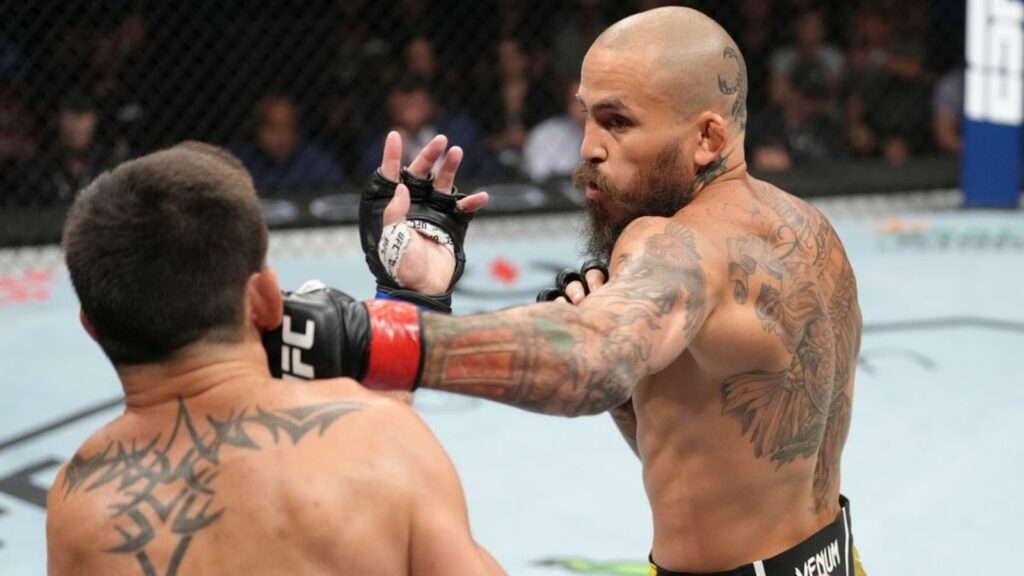 Marlon Vera has dominated all his opponents in the last few of his fights and has proved why he deserves a title shot next. However, the fighter has never claimed his position as the contender and has always focused on his merit as a fighter. After his last win against Dominick Cruz, Vera opened up about his target of being the first champion of his country. According to the fighter, these things are not controlled by fighters and he will just continue to win more fights until he gets the shot.
In the post-fight interview at UFC 280, Sterling also called out other names such as Sean O'Malley and Henry Cejudo. However, Vera has already won a fight against O'Malley and deserves the spot more than anybody. 
Also Read: Crowd chants "EPO" during TJ Dillashaw's faceoff against Aljamain Sterling ahead of UFC 280
The bantamweight division has a reputation for giving some of the most entertaining fights in UFC history and these fighters are capable of doing that. It will be interesting to see who will get the shot against Sterling next and will the champion be able to defend his throne. 
Also Read: "Test these nuts in your mouth" – TJ Dillashaw fires at "DJ Jazzy Jeff" Aljamain Sterling as they sound off about steroids at UFC 280 presser