Bantamweight Contender Marlon "Chito" Vera had a long route to becoming one of the top fighters in his division. He had a humble beginning in his path to the UFC. He got his start through The Ultimate Fighter: Latin America. During the season, he revealed more details about his family and his daughter's condition.
Vera said, "I had never seen my daughter smile." The first thing he wanted to do when he fought in the UFC was make money for his daughter's surgery. His daughter was diagnosed with Moebius syndrome. The syndrome affects the muscles that control facial expression and eye movement, making it difficult for a person to smile.
However, the dark days of Marlon Vera are now behind him as the surgery was successful, and his daughter is living a comfortable life. Vera will face perennial contender Cory Sandhagen in the main event. A victory can bring him closer to a title shot, as Vera is on a four-fight winning streak.
This story is amazing 👏

Early in his career, Chito Vera fought to earn enough money for his daughter Ana Paula's surgery, who has Moebius Syndrome. He followed through on his promise in 2018 ❤️ #UFCSanAntonio

(🎥 @ufc) pic.twitter.com/k3X07yzClr

— ESPN MMA (@espnmma) March 24, 2023
Marlon Vera rose to fame over his win against Sean O'Malley at UFC 252. Since then, he has fought only top competitions. In his winning streak, he has victories over legends Frankie Edgar and Dominick Cruz, earning stoppage victories over them.
Related:"He is the BEST no matter what Volkanovski and Holloway did," Marlon Vera gives strong, tributary words for Jose Aldo
Marlon Vera thinks Henry Cejudo is coming back because he is broke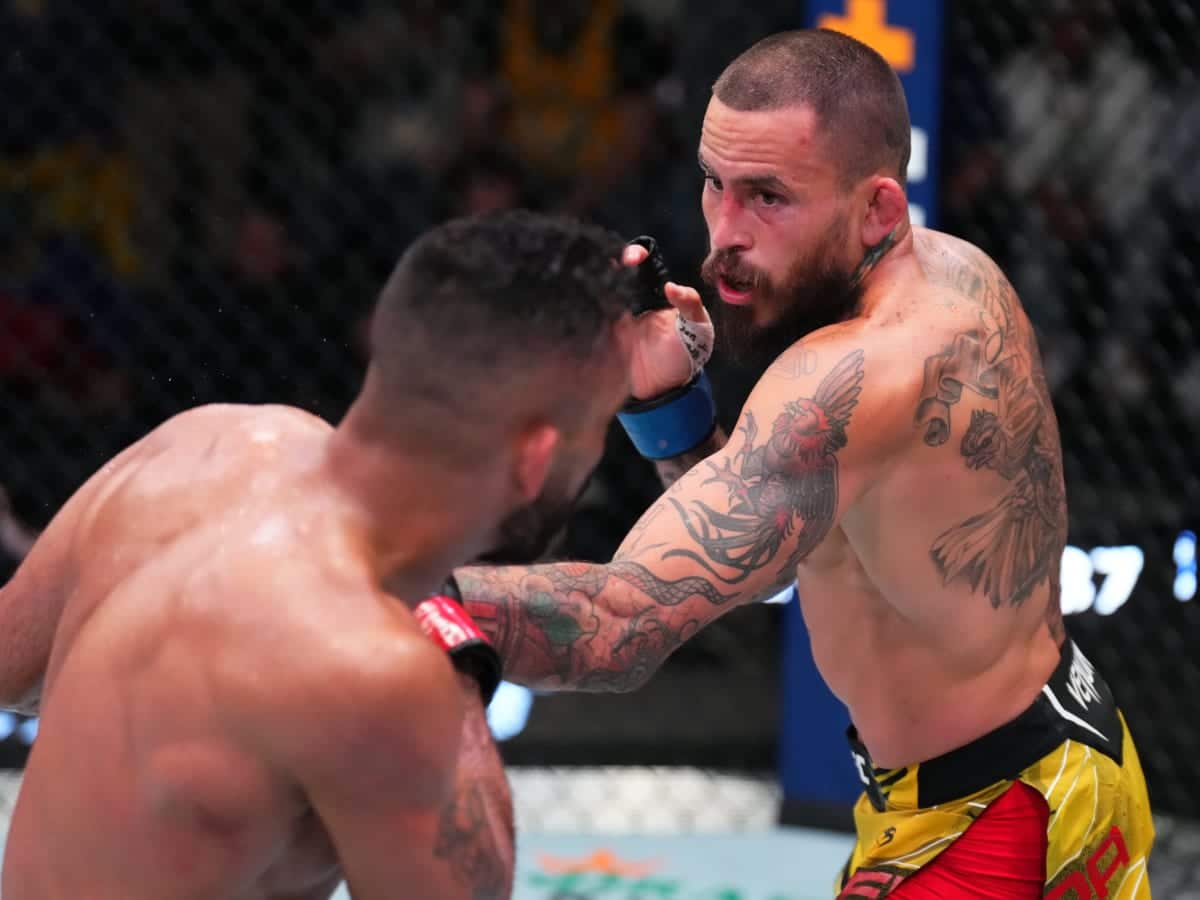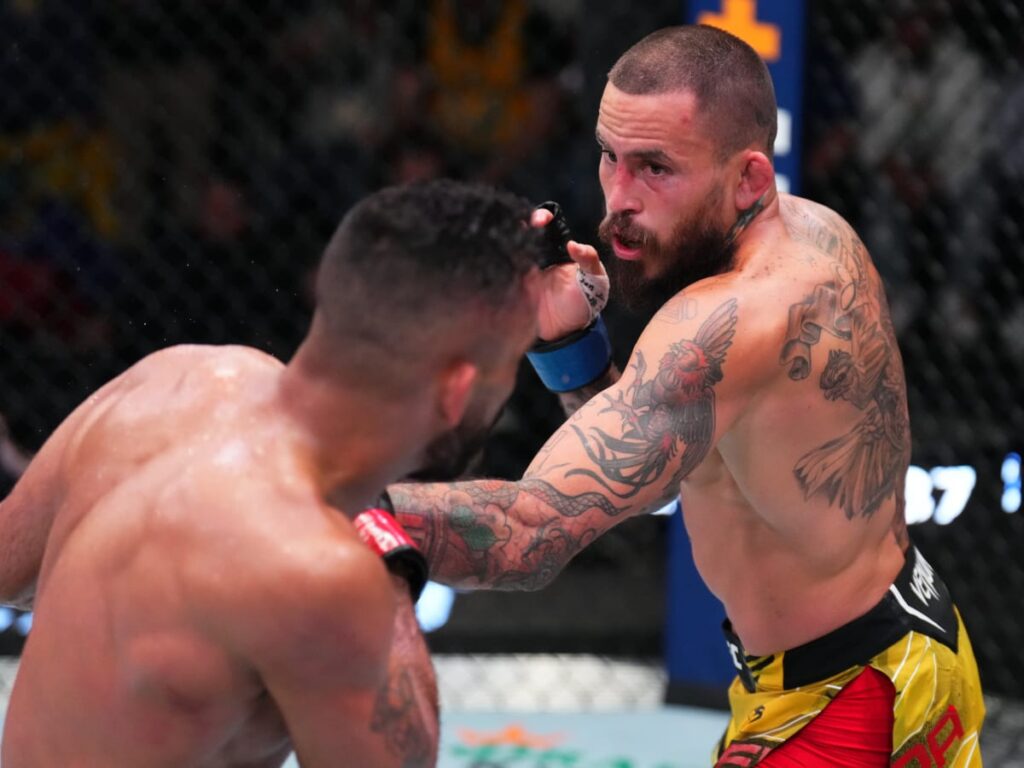 Henry Cejudo is returning after a hiatus of three years to challenge for the Bantamweight title. Cejudo getting a title shot has not sat well with other Bantamweight contenders, including Marlon Vera. Vera does not understand the reason for Cejudo coming back.
Vera said, "He's broke. What's the point to come back when you retire on top? You come back because either you need attention and you miss that thing, or you need money. He is a little guy. They need attention."
Vera is fighting Cory Sandhagen in the main event at UFC on ESPN 43. Sandhagen will re-emerge as a title contender, whereas Vera will establish his status as the top contender in Bantamweight alongside Merab Dvalishvili.
In Case You Missed It
"He's on drugs," Chael Sonnen corrects '420-min' Joe Rogan after outrageous Georges St-Pierre and Jorge Masvidal comparison
"Mr Cartoon is a legend," Marlon Vera's Incredible Back Tattoo leaves Joe Rogan awestruck