Max Holloway, who will challenge Alexander Volkanovski for the second time at UFC 276, was recently interviewed by Brett Okamoto for ESPN MMA, and they even discussed the weigh-in dispute involving Charles Oliveira.
Oliveira submitted Justin Gaethje in the first round of UFC 274 at Footprint Center in Phoenix, but he's no longer the lightweight champion since he weighed in above the title limit of 155 pounds the day before.
On his first weigh-in attempt, Oliveira recorded a mark of 155.5. Olivera was given one hour to cut the half-pound in accordance with the Arizona commission's standards. When he returned for his second attempt, Oliveira still weighed 155.5 pounds, forcing him to withdraw from the lightweight division once the UFC 274 main event began.
Read: "Rightfully he shouldn't"- Max Holloway provides his honest assessment on Conor McGregor's comeback
"Dude's on demon mode"- Max Holloway praises former contender Charles Oliveira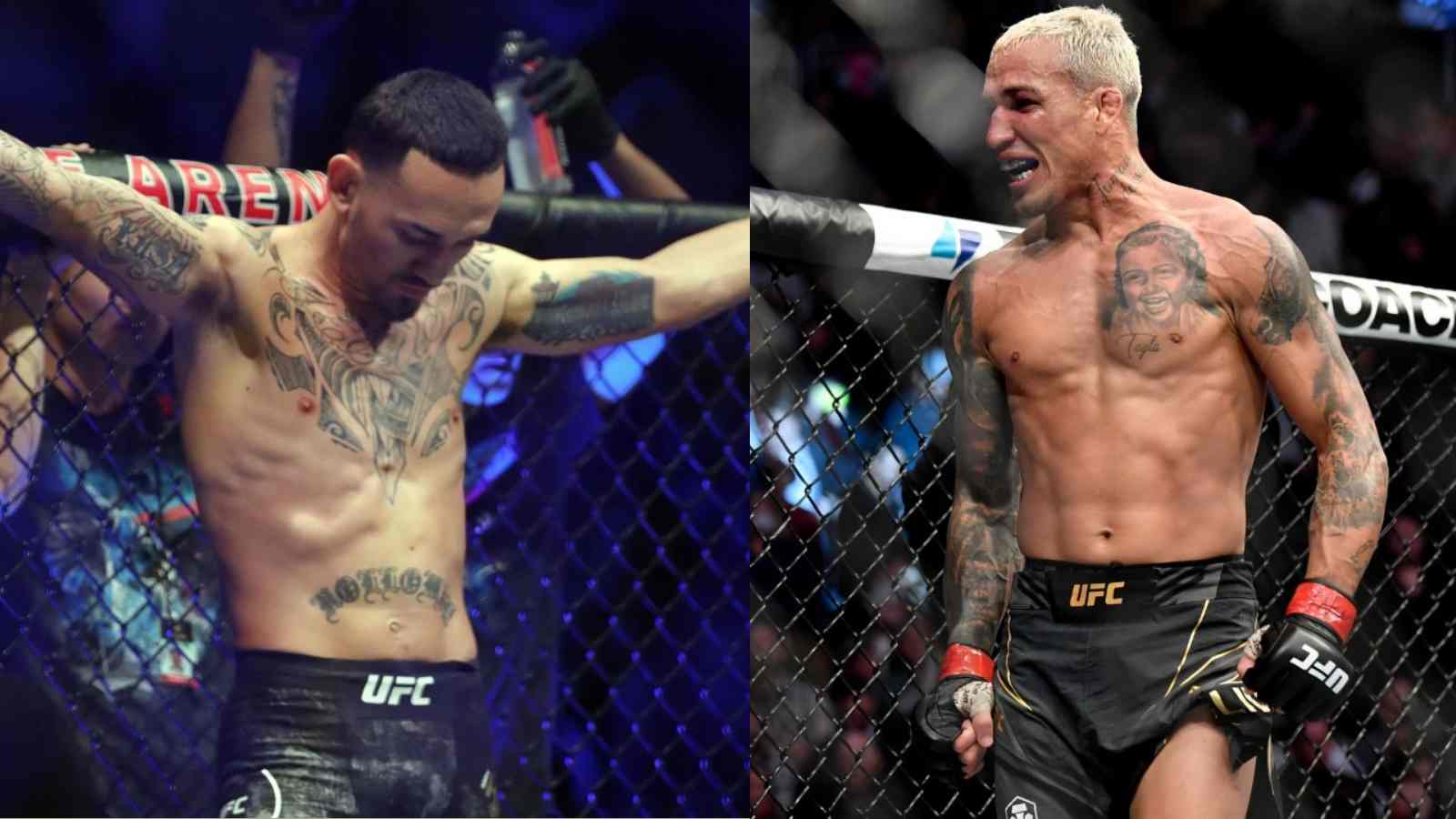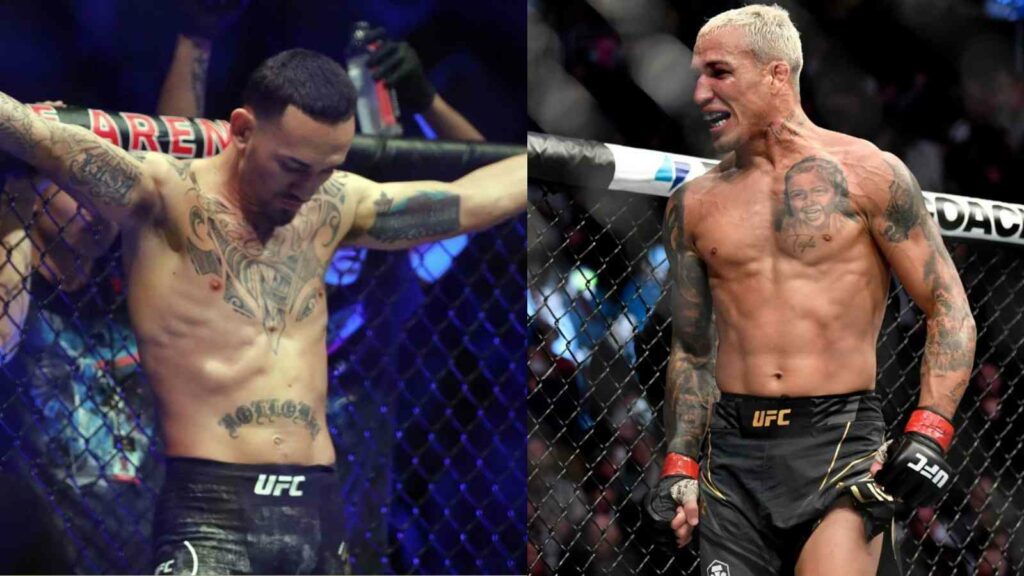 Brett Okamoto, who is originally speaking with Max Holloway about his next fight with Alexander Volkanovski, brings up Charles Oliveira. He inquires as to Holloway's thoughts on the former lightweight champion's performance.
Max praises Oliveira telling, "The dudes on this demon mode right now. It's funny because everybody keeps talking about him quitting and everybody calling him quitter18. You know good for him, he's been killing it you know."
He even feels sorry for Oliveira's recent loss against the lightweight champion. Max believes he has been stuck with a stickler. He says, "The guy, you know, his next one is not even a title defence anymore. He's got to go back to the start to be a contender again. He's not even fighting for the belt, but it's like it's not a title defence. They robbed him from his history, so I feel bad for him. "
Max believes that this occurrence may work in his favor because he and Charles had unfinished business from the moment they last met, and it would be an honor for him to fight Charles again.
Also Read: "Part time fighter, full time streamer"- Max Holloway hopes to bury the hatchet with Alexander Volkanovski and play COD with him
Also Read: "He got beat by a white belt" Charles Oliveira gives a fierce response to Brazillian Middleweight Paulo Costa trolling him